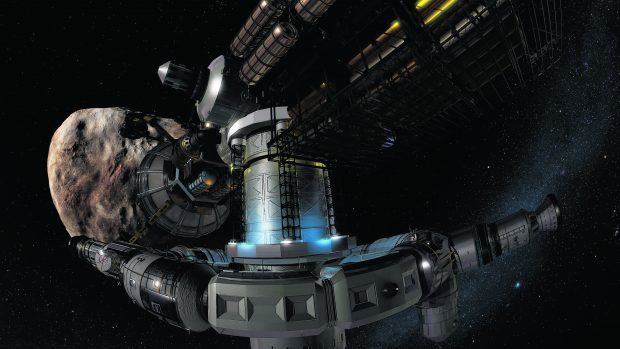 Hundreds of miles from Earth, Tim Peake is carrying out the dream of a lifetime as the first British astronaut to live aboard the International Space Station. Closer to home, another exciting space adventure is taking place.
The family-friendly Dynamic Earth in Edinburgh is taking visitors on an epic journey into the future of space exploration, with the launch of a new Show Dome film and a selection of hands-on activities and demonstrations.
The film, Asteroids: Mission Extreme, is making its debut in the awe-inspiring Show Dome this month. Using stunning visuals and state-of-the-art computer graphics, the National Geographic film captivates the audience with vivid images of space and tantalises the mind as it discusses the possibility of creating space stations in the outer reaches of the solar system.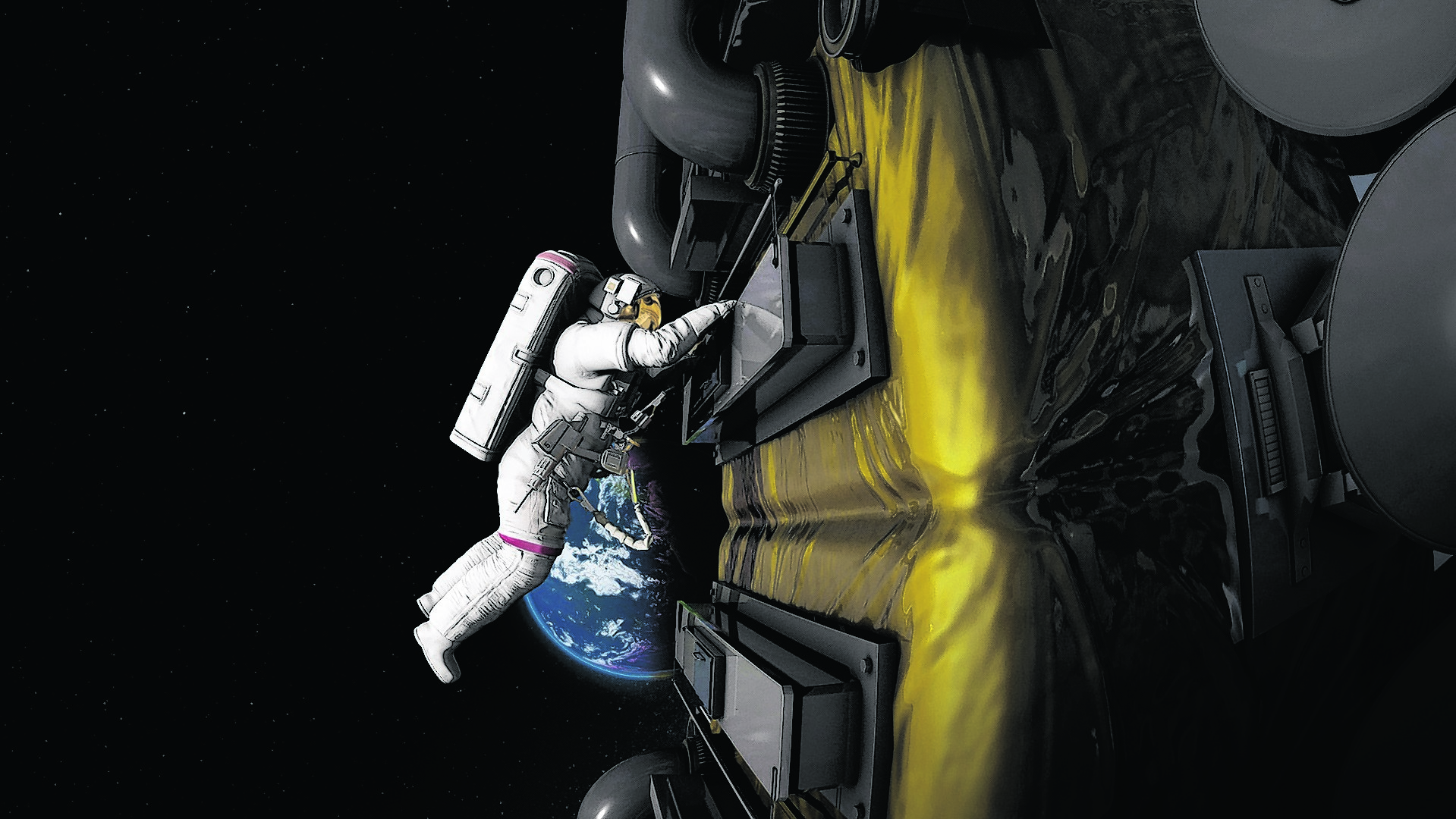 Narrated by one of Hollywood's favourite actresses, Sigourney Weaver, Asteroids: Mission Extreme hurtles audiences through space on an extraordinary adventure in the company of astronauts to discover the possibilities of harnessing asteroids as stepping stones to connect with other worlds and enabling us to cross the solar system. The 360-degree full dome projection is screened with 10.2 surround sound, providing a fully immersive, high-impact cinematic experience, making the audience feel like they are floating in outer space.
To coincide with the new film, running now until Sunday, February 21, Dynamic Earth will also feature events from the Destination Space programme. Visitors will have the chance to discover some of the dangers and challenges astronauts face living and working on the International Space Station and how things like eating and drinking are very different in microgravity.
Back on solid ground, visitors can step inside a mock-up aircraft to join experts from Edinburgh University who are keeping tabs on how greenhouse gases affect our climate.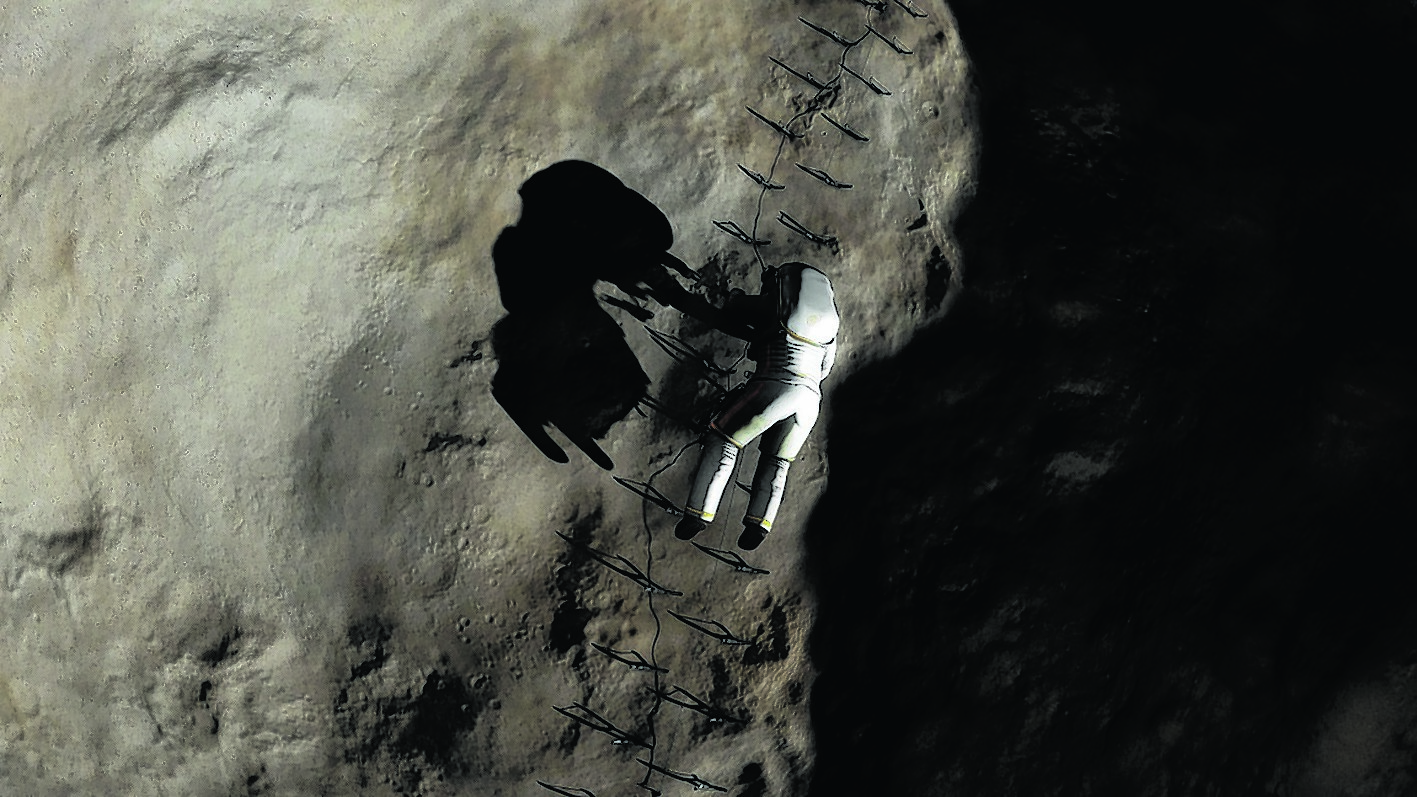 Eilidh Massie, marketing manager of Dynamic Earth, said: "People are fascinated with space travel, so we're very excited to show our visitors Asteroids: Mission Extreme. It's a brilliant dome film that highlights the wonders and possibilities of science and is sure to inspire a whole new generation of space explorers."
On top of the space activities, regular Dynamic Earth features include Scotland's only permanent 4D cinema, a real iceberg, a bone-shaking earthquake and the Deep Time Machine, which takes visitors billions of years back in time.
The activities run until Sunday, February 21, and are free with general admission to Dynamic Earth. Admission to the five-star visitor attraction, which sits at the end of Edinburgh's Royal Mile, costs £12.50 for adults and £7.95 for children aged three to 15.
Regular visitors can take advantage of the annual explorer pass, which gives unlimited free entry for a year plus other discounts. It costs £20 for adults, £15 for youngsters.
Contact: Dynamic Earth on www.dynamicearth.co.uk or 0131 550 7800.