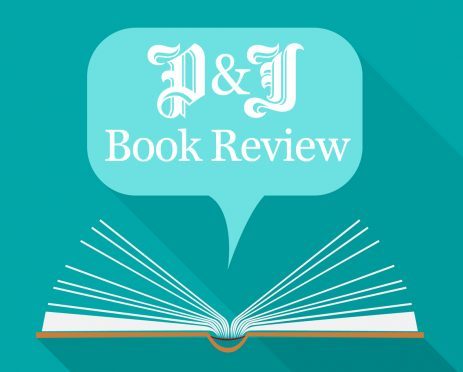 When Helen Graham arrives in a remote Yorkshire village as the new tenant of dilapidated Wildfell estate, she immediately provokes suspicion amongst her inquisitive neighbours, especially retired journalist Gil Markham.
It's when Gil discovers that Helen is wanted by French police in connection to a house fire in Paris that is believed to have killed her husband, his interest turns into obsession. All Helen remembers is waking up in the flame-engulfed apartment, naked and bewildered, so she struggles to answer her own questions, let alone those of an intrusive journalist.
Between Gil and Helen's individual narratives, the fragments of Helen's memory are slowly pieced together, revealing a brutal and shocking truth.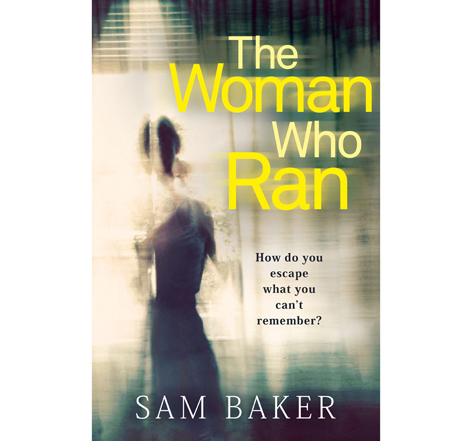 The Woman Who Ran is a clever modernisation of Anne Bronte's feminist classic The Tenant Of Wildfell Hall, that is intriguing to start and utterly gripping towards the end.
Helen is without a doubt the standout feature of the novel; multidimensional and resilient, she makes the ideal feminist heroine for the modern-day reader.
Sam Baker manages to masterfully unravel a story of trauma, abuse, and devastation to expose the need to confront painful truths in order to rebuild and survive.
Published in paperback by HarperCollins