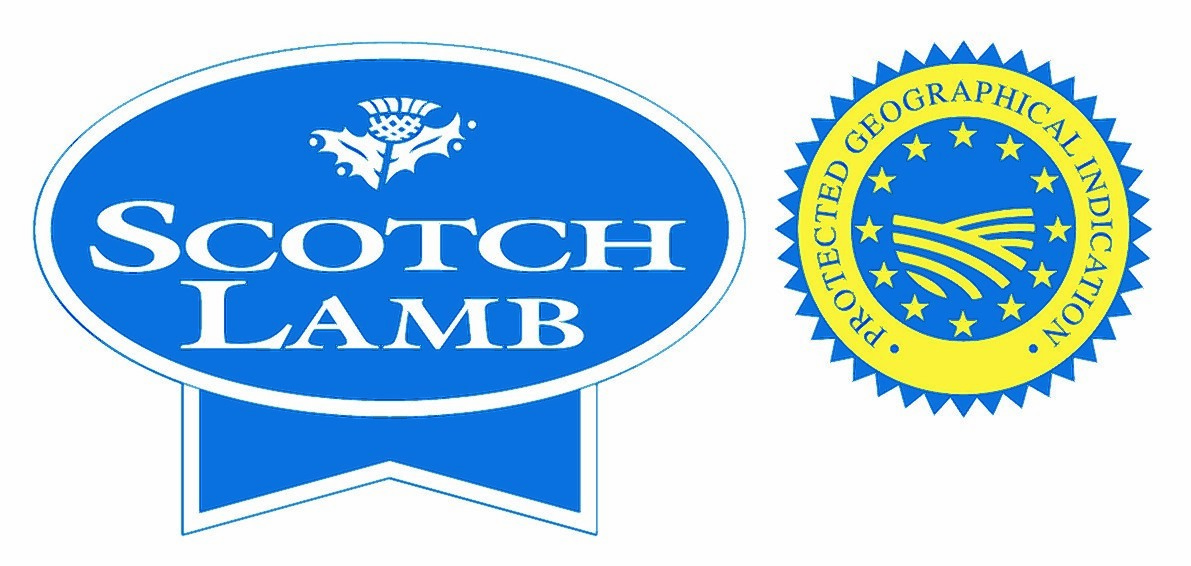 You probably already know that Scotch Lamb is delicious, but did you know how quick and easy it is to prepare?
Whether you're looking for a dish that takes 10, 20 or 30 minutes to create, Scotch Lamb makes for a wonderful meal any night of the week.
It's as versatile as it is flavoursome and can be the main ingredient for a huge variety of dishes from stir-fry to meatballs. Fast, simple and hassle free – it's wham, bam, thank you lamb!
Whenever you see the Scotch Lamb and PGI logos, you can be guaranteed that your lamb has been born and reared exclusively on farms in Scotland, which have met the most stringent quality standards.
They promise 100% traceability and unprecedented levels of husbandry and welfare.
Here's a couple of easy to follow recipes to show you how to make the most of Scotch Lamb, or why not log on to whambamlamb.com to see short, online videos you can cook along with?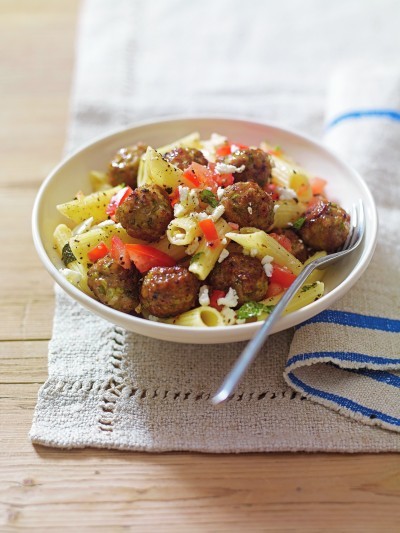 MINI MEATBALLS WITH PENNE
SERVES 4
This recipe takes 10-15 minutes to prepare, 20 minutes to cook
FOR THE MEATBALLS:
500g minced Scotch Lamb
6 spring onions, finely chopped
1 clove garlic, crushed
2 tbsp breadcrumbs
1 tbsp rosemary, finely chopped or 1 tsp dried rosemary
1 medium egg
A little olive oil to drizzle over the meatballs
FOR THE PASTA:
6 ripe tomatoes, chopped
150-200g Feta cheese, roughly crumbled
10g mint leaves, torn
500g pack fresh penne pasta
Preheat the oven to 200°C and grease a non-stick baking tray.
Mix together all the ingredients for the meatballs and season well with salt and pepper.
Pinch off small cherry-sized pieces of the mince mixture, roll into balls and arrange on the baking tray with space between each one.
Drizzle with a little olive oil, then cook in the hot oven for about 20 minutes. Shake the tray half way through to help the meat balls brown.
Put a large pan of lightly salted water on to boil, while you chop up the tomatoes.
Cook the pasta according to the timing given on the pack, drain then mix with the tomato, feta and mint and maybe a little extra olive oil if you wish.
Check the meatballs are cooked through then toss them and any pan juices in with the pasta mixture and serve straight away.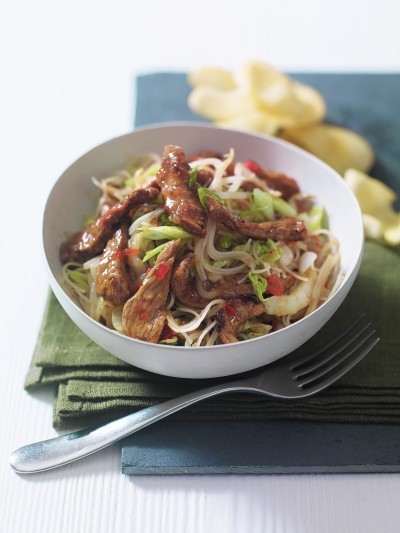 INDONESIAN CHILLI LAMB NOODLES
SERVES 4
This dish takes 15 minutes to put together, 15 minutes marinating and 10 minutes to cook
400g lean Scotch Lamb strips (boneless leg steaks)
2 tbsp Indonesian or regular soy sauce
1 tbsp wine vinegar
1 tsp grated ginger
1 red chilli, thinly sliced
1 tbsp sunflower oil
1 Chinese cabbage, cut across into 1 cm wide slices
300g fresh rice noodles
200g beansprouts
4 spring onions, thinly sliced
2 tbsp sweet chilli sauce
Indonesian vegetable crackers, to serve.
Mix together the soy sauce, vinegar, ginger and chilli. Add the lamb, turn to coat then leave to marinate for 15 minutes.
Heat the oil in a large wok and stir fry the lamb for 2-3 minutes then remove and set aside.
Let the wok get hot again and add a splash more oil.
Stir fry the cabbage, noodles and beansprouts for 3-4 minutes until piping hot.
Return the lamb and any resting juices to the pan and stir in the spring onions and sweet chilli sauce.
Divide between bowls and serve with crackers.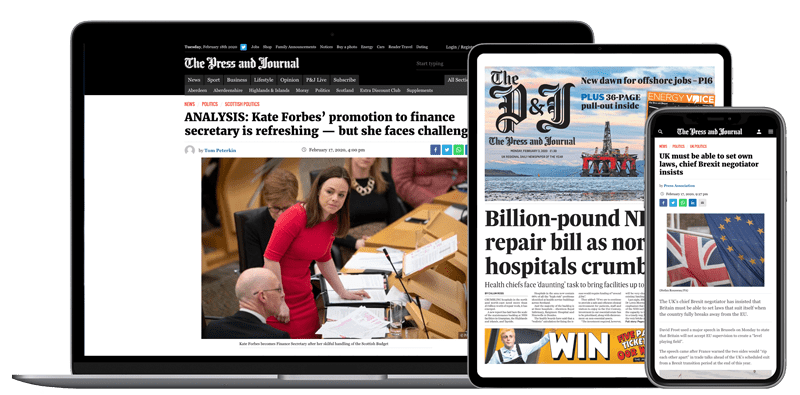 Help support quality local journalism … become a digital subscriber to The Press and Journal
For as little as £5.99 a month you can access all of our content, including Premium articles.
Subscribe