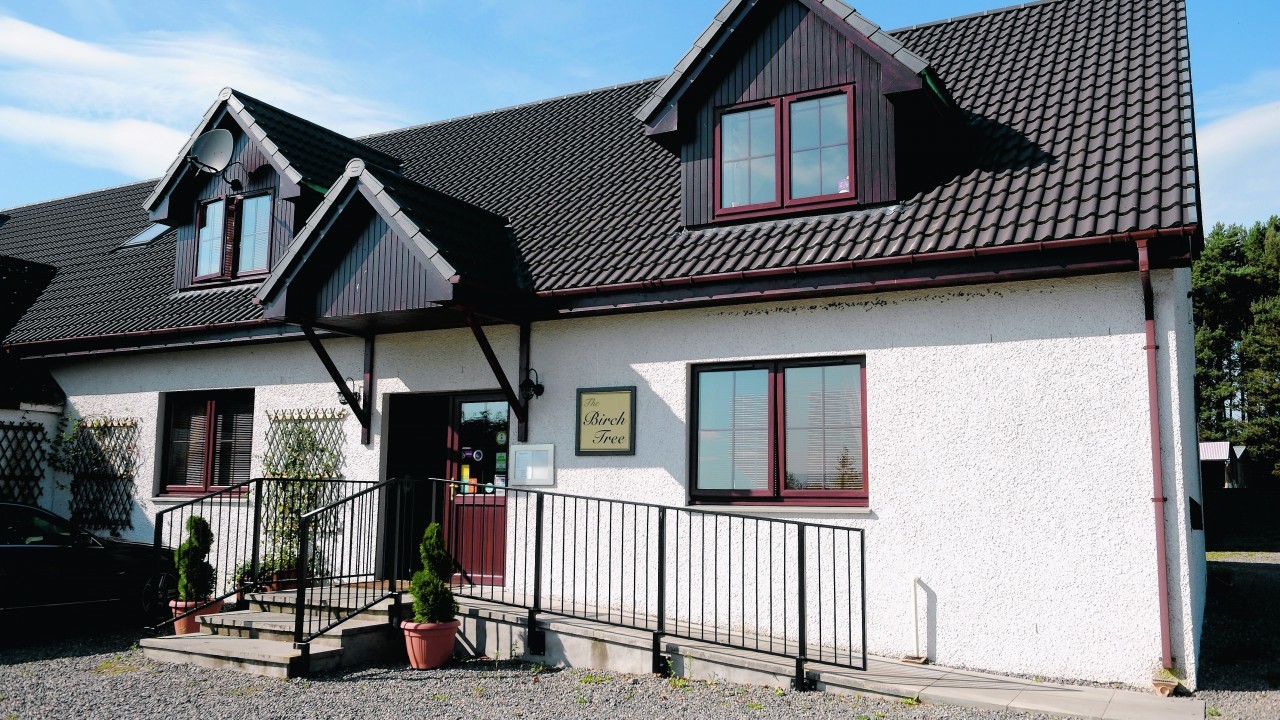 Not that the Press and Journal is one to blow its own trumpet, but you'll excuse me, if for the next moment or two, on the paper's behalf, I blast away on the brass instrument.
Last spring my chum and I had lunch in the Birch Tree Restaurant at Delny, not far from Invergordon, and raved about it, even going so far as to suggest that it was advisable to visit before word of this secret gem got out because once it did, it would become a huge success.
We clearly weren't the only ones thinking along those lines.
Earlier this month, the restaurant, owned by chef Barry Hartshorne, was named Scottish Restaurant of the Year in the prestigious Waitrose Good Food Guide 2015.
Wowsers. To beat off stiff competition and bring the award north for the first time is a pretty big achievement.
I mentioned the award to our friendly waitress when we re-visited for dinner and she modestly said they were all chuffed and had enjoyed a bit of a posh day out picking up the award.
That's typical of the modest approach adopted at the restaurant which shares land with Delny Riding Centre, and is reached via a single track road, just off the A9.
Be warned, blink and you might just miss the sign.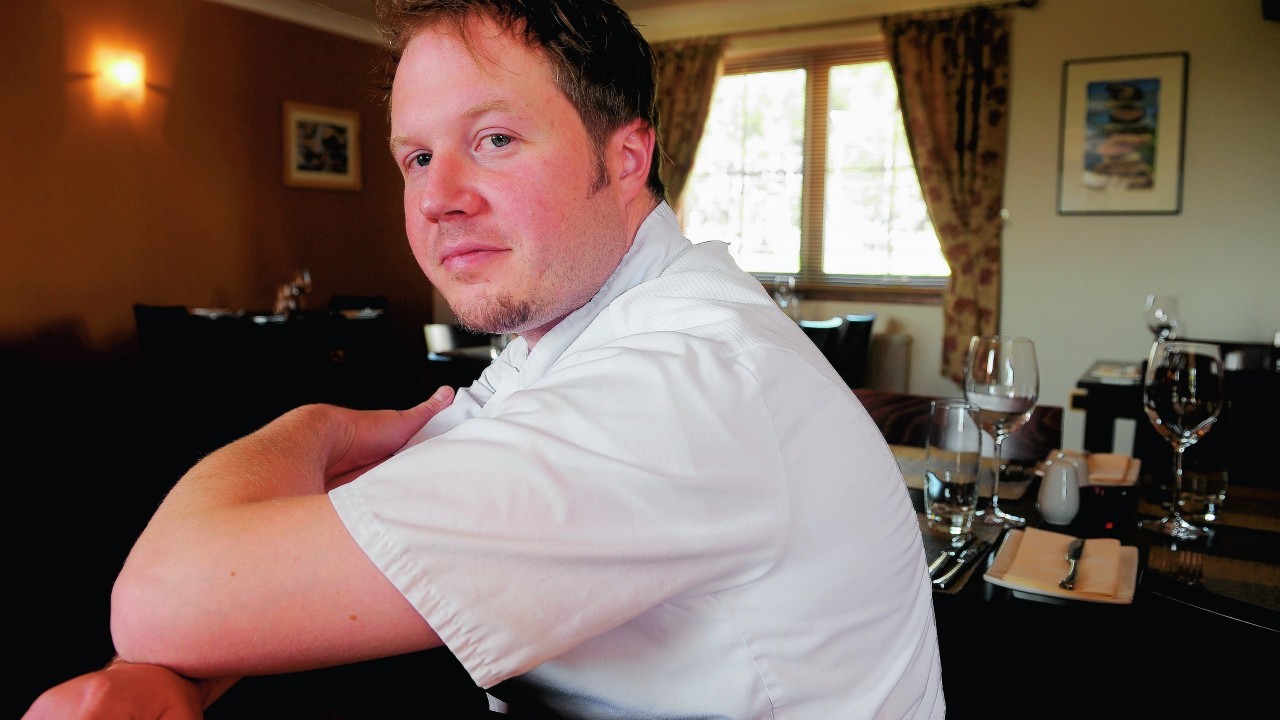 Housed in a converted bungalow, surrounded by fields and at the end of a rather potholed drive, there are no big banners screaming about their fantastic win.
Barry and his family are far too modest for that and prefer to concentrate on continuing to offer fabulous seasonal dishes made with local or regional produce.
Once again we were warmly welcomed and shown into the dining room which has an intimate and friendly atmosphere – you feel rather like a guest at a friend's house.
The menu offers two courses for £23.75 or three at £27.95 with a choice of five starters, mains and desserts.
The trouble was, we could happily have eaten everything which made choosing difficult.
After nibbling on delicious home-made bread, my chum opted for hand-dived scallops served with a langoustine bisque.
A veritable feast for the eyes and tastebuds, the filling bisque was packed with creamy but fishy flavours making the perfectly seared fat, juicy scallop served with it something of a bonus.
I opted for pigeon supreme served with garlic sausage and braised puy lentils.
This was perfection itself. I could happily have eaten the lentils as a vegetarian dish, while the combination of gamey pink pigeon and sweet garlicky sausage was simply knock-out.
For mains I selected the loin of Ross-shire pork served with a scrumpy sauce and black pudding, served in the style of a flaky-pastry sausage roll and seasonal vegetables.
I had two thick slices of pork to get through, each edged with the most juicy, flavoursome fat which I'd normally cut off and discard but this was just far too good to leave on the plate, so ignoring the calories, I happily devoured it.
The black-pudding pastry roll was an innovation – I can imagine this being sold in bakeries across the country.
Meanwhile, my chum was delighted with her choice of loin of Ardgay venison served with haggis and rosemary mash.
The rule is, we get to taste each other's dishes and I think it would take a jury to decide which was the best.
The venison was beautifully succulent and the haggis worked well with it; the potatoes were fluffy and buttery although she felt they could have done with a tad more rosemary.
Pure greed, no other reason, persuaded us to have a third course. Well it would have been rude not to, wouldn't it?
She tried the trio of homemade ice-cream and sorbets, with a creamy peach flavour being her favourite, and also helped me out with the cheeseboard which had three Highland cheeses and oatcakes, and because I'd said I didn't like quince, some of Barry's home-made chutney.
While Barry may suggest that the Birch Tree is a bistro-style restaurant, his dishes punch well above their weight in terms of what you'd expect to find in a bistro.
His award was well deserved and Highlanders should be especially proud that he's won it using local produce.
THE BIRCH TREE RESTAURANT
DELNY BY INVERGORDON. PHONE 01349 853549.