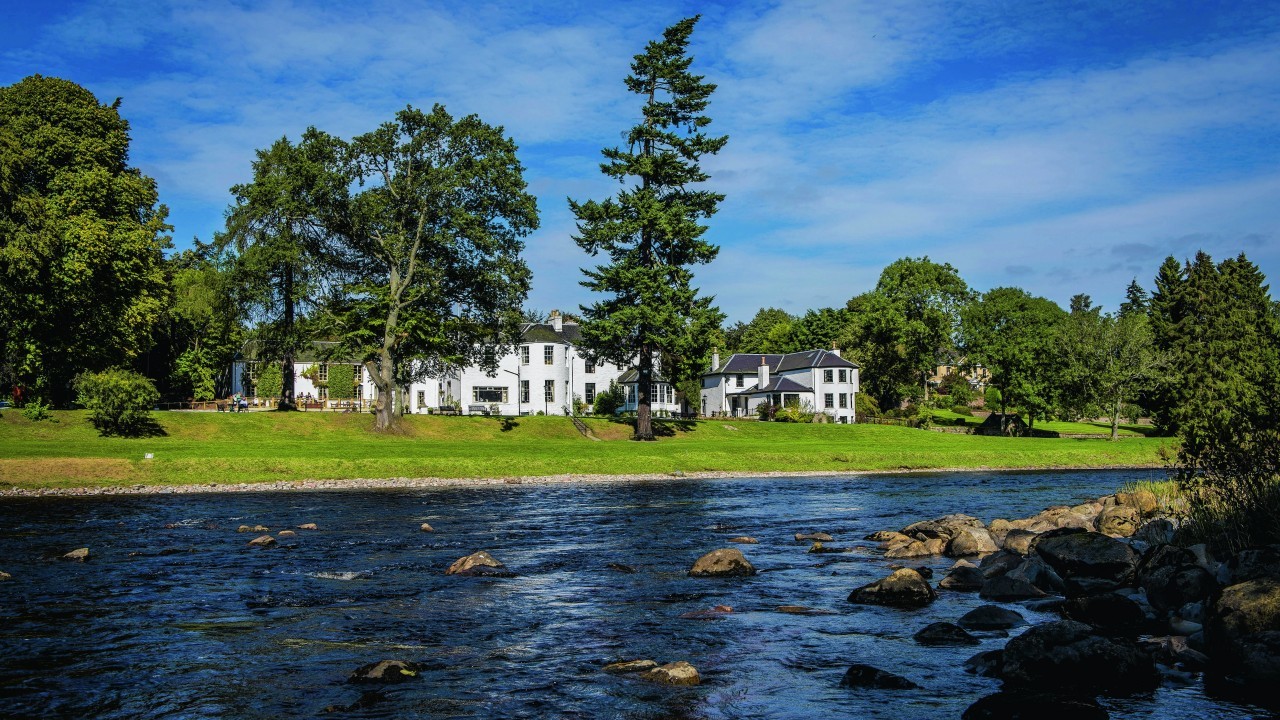 There was something about the stylish waiters which grabbed our immediate attention at Banchory Lodge Hotel.
You see, close attention to detail during a facelift at this beautiful Georgian hotel and restaurant on Royal Deeside was a recipe for a fashion makeover, too.
Snazzy country-style waistcoats and flashy ties, complemented by blue jeans, of all things, were the order of the day, but it works.
This is because the waiters' uniforms seem to embody the atmosphere and ethos of the new-look Banchory Lodge: a country-house-dining look woven into the waistcoats and the informal bistro style of the jeans.
And that is exactly the fusion of ideas which they have put into the melting pot, along with a dash of humour and offbeat style.
They say enthusiasm is infectious and I was hooked as soon as I bumped into Carol Fowler in the foyer, who, along with her business partner, has invested plenty of time and money into this labour of love.
Carol swiftly took me on a guided tour, even although this was a busy Saturday night with numerous diners and a wedding to cater for, too.
The hotel is hidden behind trees and a long driveway off Dee Street, Banchory. A large car park sprawls around the front of the hotel and the River Dee is just yards away. It was dark, but we could hear it thundering along.
Banchory Lodge has a distinct advantage in being an attractive, historic building: it entices you into its warm embrace. So much so that you don't really want to leave, but simply relax in front of the open fire.
I was struck by unusual wall coverings inside when viewed from the dark, tree-lined car park.
They actually looked like a mass of photographs from a distance, but, on closer inspection, they were pictures of framed pictures on wallpaper, if you see what I mean – a nice feature.
The dining room is actually a series of cosy and stylish linked rooms running from the bar, all offering the same menu wherever you are seated. There were plenty of staff about to cater for our every whim and they were obviously well-drilled, too, in the art of working a table.
It was obviously a major refurbishment, but small details were important, too: for example, the menus were interesting, not just for the food, but also carefully hand-drawn and coloured menu covers, which depicted many Deeside scenes, including its ever-popular classic meat and fish produce.
That was our cue as we settled down with starters of Scots speciality partan bree, north-east crab bisque, rich and delicious, with croutons and cheese to sprinkle, and a prawn and bulgur wheat (a cereal common in Middle East and Indian cuisine) salad.
The bisque was delicious: I could have easily eaten it as a main course, too, with the bread which accompanied it. The only criticism of the salad was not enough prawn content, but taste-wise it was fine.
For mains, a meat and fish contrast of rib-eye steak and Goan fish curry. The steak was superb, one of the best we had tried (we can't help it, but we tend to share morsels of each other's meals).
The secret might be in the chef's coating of seasoning, picked up from his travels in Ireland.
My fish curry almost matched the bisque in its richness of flavour, with mussels, prawns and haddock pieces, accompanied by a spicy sauce, and fluffy rice stretched out in an eye-catching funnel shape across the plate.
For puddings, we shared treacle tart. It was the darkest, liquorice-coloured treacle we had ever seen, but the waiter made some reference to Halloween, which seemed to explain it. We rounded off with rich and flavoursome dark coffees, which reminded us of "cafe cortados" in Spain, which we love.
Not surprisingly, Banchory Lodge is popular with the shooting and fishing fraternity. Relaxed Sunday brunches are also popular and heated decking, with blankets if you wish, is another attraction outdoors.
Meanwhile, relaxing in the warm glow of the fire and a lovely meal, I was already planning a return: not to fish or shoot, but just to sit back and admire everything. Which reminds me: I must buy a snazzy waistcoat…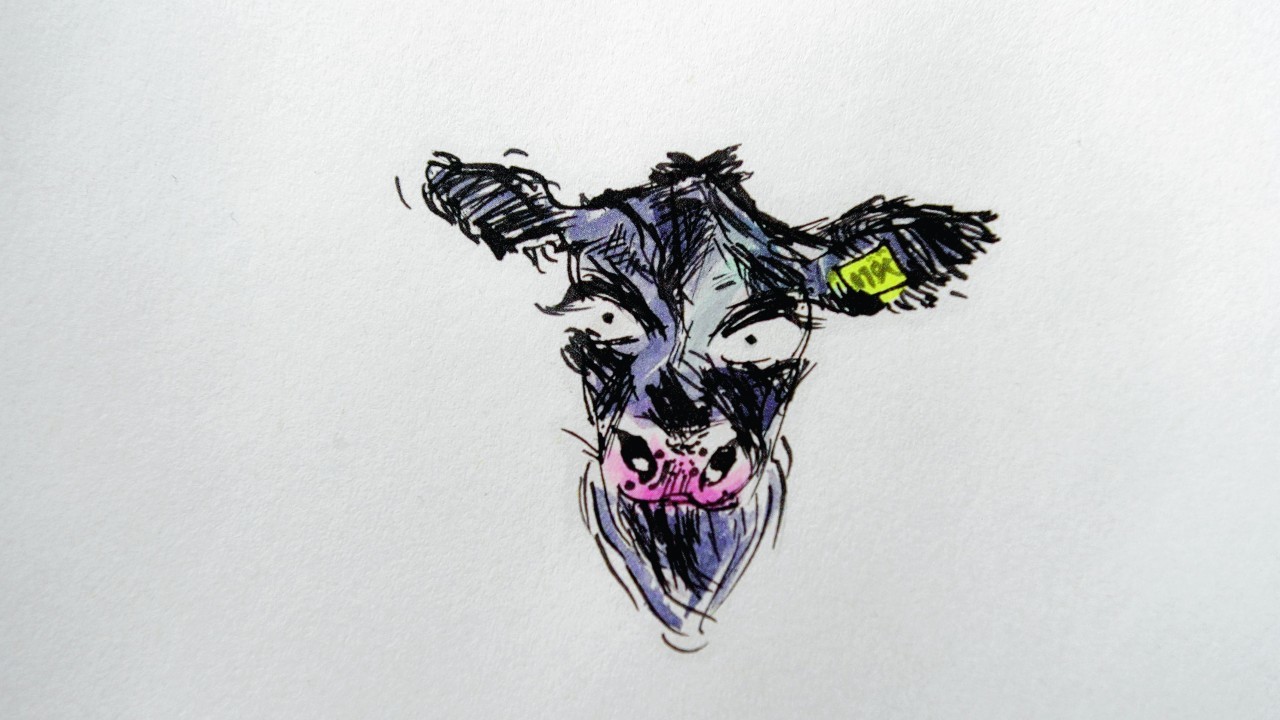 Banchory Lodge Hotel, Dee Street, Banchory AB31 5HS. Phone 01330 822625