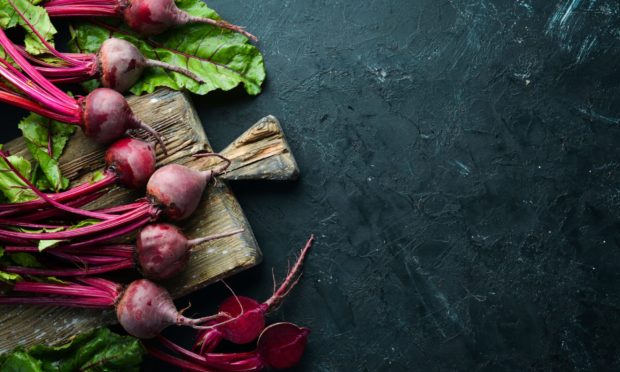 Food writer Deborah Ratcliffe shines the spotlight on one of her favourite ingredients – fresh beetroot
Although, it's been hard work looking after our vegetable patch, the end results for our second year have been worth it.
Carrots, which were a disaster last year have actually grown, although some mis-shapen due, I think, to our very heavy soil.
Meanwhile, the cabbages went berserk, the beets grew apace and despite a mix up over the variety labels, the potatoes are doing well.
In the greenhouse we managed a decent crop of strawberries and moderate success with tomatoes.
Growing, then picking and eating within a few minutes is so satisfying and makes all the hard work forgotten!
Beetroot is one of my top vegetables. Their versatility is amazing as they can be juiced, frozen, pickled, roasted, boiled, steamed and, a real favourite way of mine – peeled and grated raw with a fresh orange juice dressing.
It's very quick to make and quantities are determined by how much you want.
I simply peel then grate the beetroot into a serving dish, add as much freshly squeezed orange juice as I feel I need and add a good pinch of sugar.
Toss around, taste and add more sugar if necessary. If needed I add a twist or two of sea salt. A final flourish is a garnish of orange zest.
It's the type of relaxed recipe I love – taste and test as you go along. Great as a side salad but also goes well with burgers and cold meats.
A word of caution first – don't forget beetroots "bleed", and wearing a pair of kitchen gloves when peeling, raw or cooked, is a good idea.
---
Beetroot salsa
(Serves 2)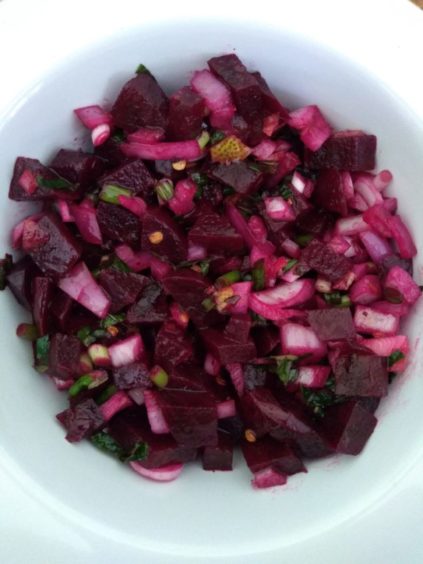 Ingredients
150g small diced cooked beetroot
4 finely chopped spring onions
1 tsp smoked chilli flakes or fresh, chopped chilli
4 finely chopped mint leaves
Juice and zest of half a lemon
3 tbsp olive oil
Method
Mix all the ingredients together. Check if more chilli is needed.
Add salt to taste.
Chill for at least an hour to let the flavours mingle.
---
Beetroot stalks and baby leaves with toasted walnuts
(Serves 4 as a side dish)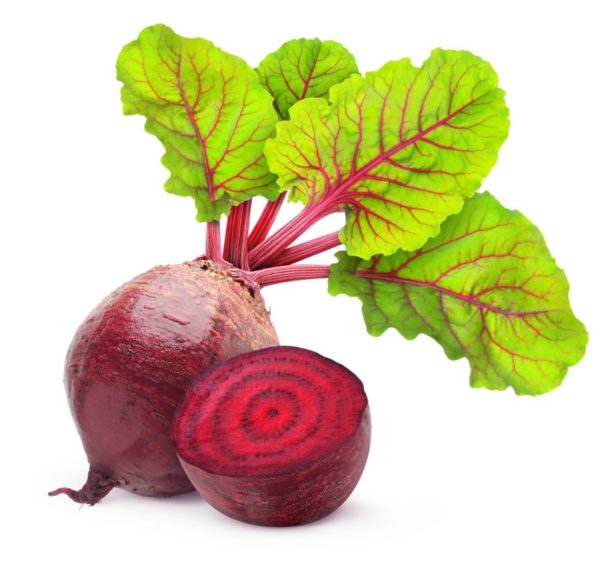 Ingredients
2 tbsp olive oil
Stalks and any baby leaves from 10 small beetroots
1 crushed garlic clove
Juice and zest of half a lemon
4 tbsp single cream
10 toasted walnuts, broken into pieces
Method
Heat the oil in a large pan then add the stalks and garlic.
Toss around until just tender.
Add the lemon juice and toss around again for 1 minute.
Pour in the cream; mix well and season lightly.
Serve immediately topped with the walnuts and lemon zest.
It's a delicious side dish with gammon steaks and potato cakes.
---
More in this series…
Food columnist: Time to go bananas for this versatile fruit with these two simple recipes
Food columnist: Awesome asparagus makes for a tasty seasonal dish