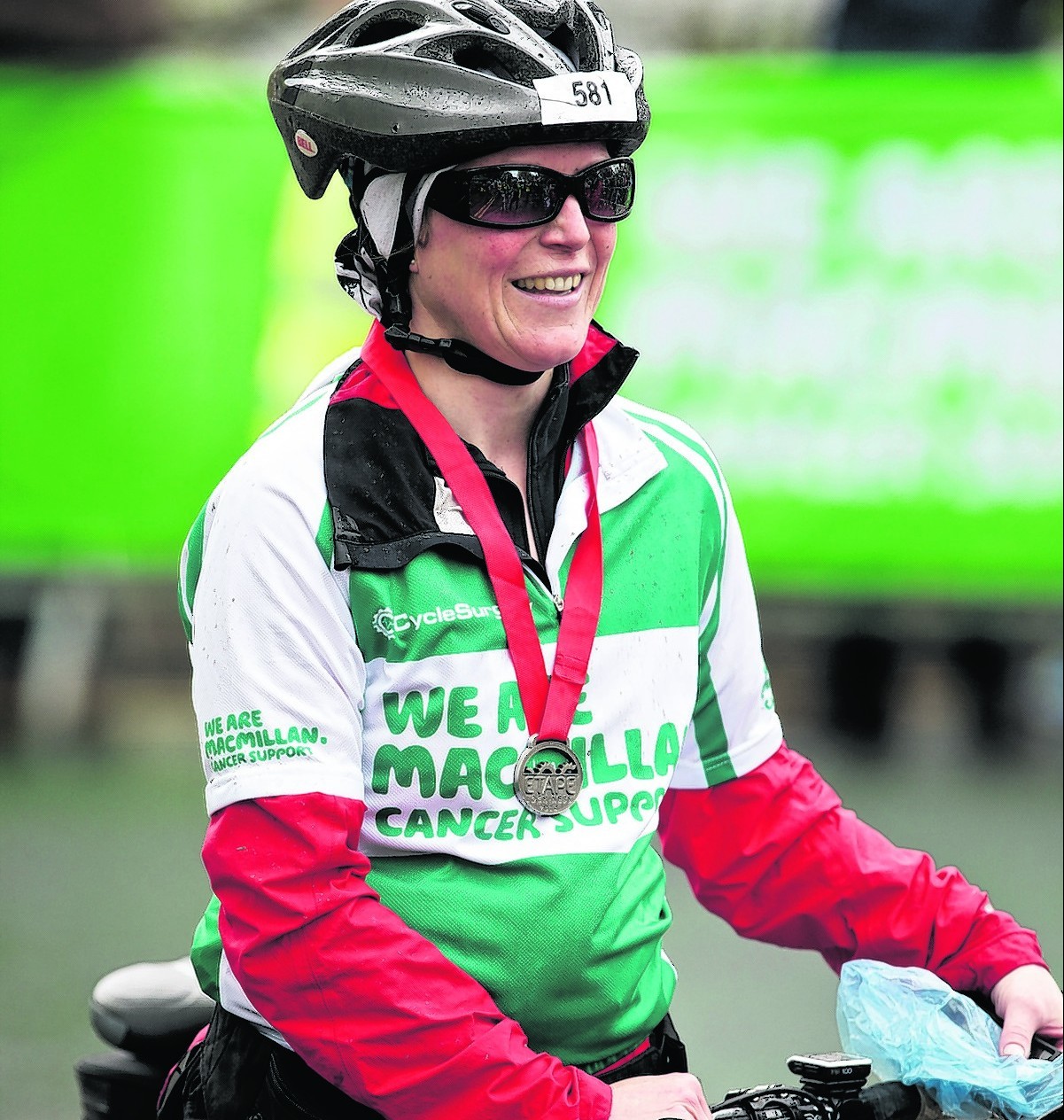 There's been a huge demand for spaces on the closed-road cycling event Etape Loch Ness, with places selling out within 72 hours of launching. However, a limited number of slots are now available to cyclists who pledge to raise funds for the event's official charity partner, Macmillan Cancer Support. The event takes place around the banks of Loch Ness on Sunday, April 26, and a number of riders can now secure one of the coveted slots by agreeing to raise a minimum of £100 for Macmillan.
Event director Malcolm Sutherland said: "It is open to people of all cycling abilities. In the inaugural event last year, we had seasoned riders lining up along with first-time participants. Everyone came with their own personal challenge, whether that was to record a great time or to raise money for charity. People are always more likely to stick to a New Year resolution if they have a goal, so we are appealing to anyone who has put getting fit on the top of their list to consider joining us.
"The 67-mile course is an achievable distance – we had riders in their 70s easily complete the course last year – and a realistic fitness goal for those starting training now. Coupled with that, riders who take up one of the charity places will be able to complete the course knowing that they have made a real difference to Macmillan Cancer Support and the incredible work it does in the Highlands and beyond."
Contact: www.etapelochness.com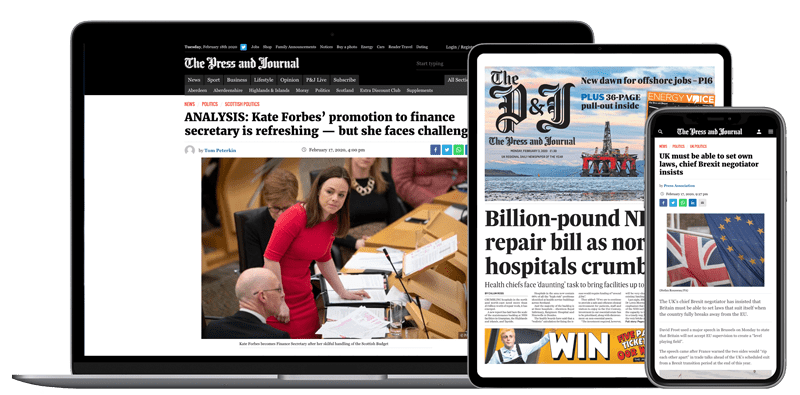 Help support quality local journalism … become a digital subscriber to The Press and Journal
For as little as £5.99 a month you can access all of our content, including Premium articles.
Subscribe