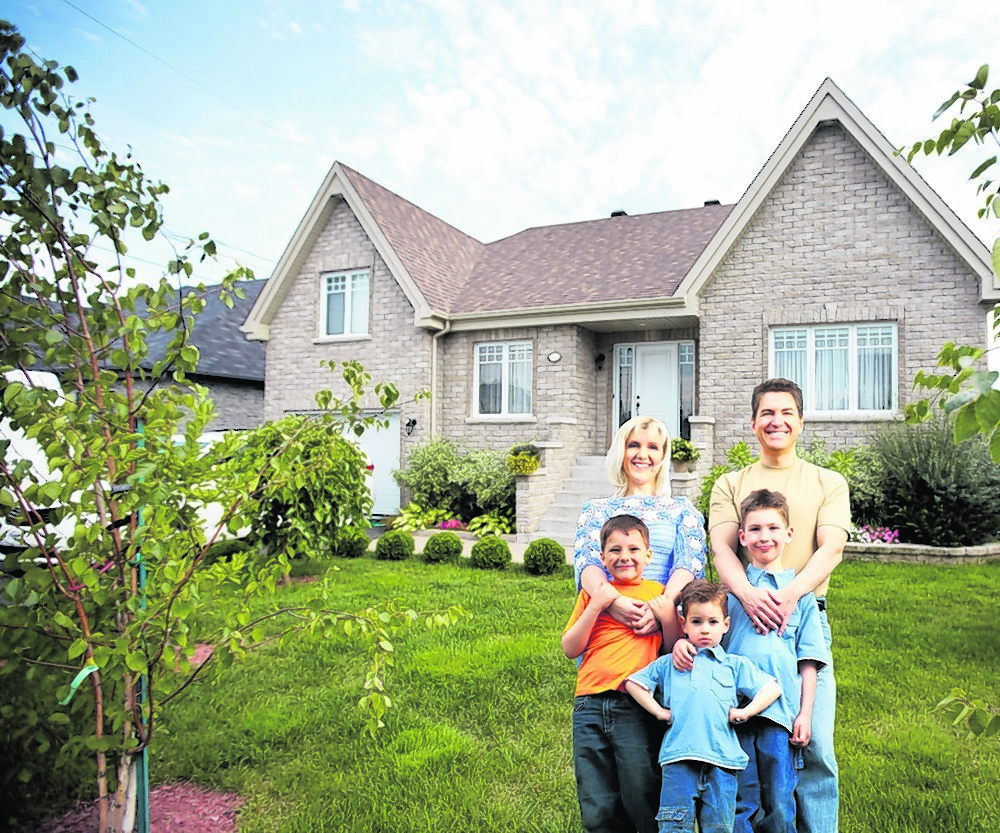 While the property market has been pretty lively of late, it seems many home owners are choosing to stay and improve, rather than move to a new home, in order to help their children.
According to a study from the Federation of Master Builders (FMB) a third of home owners in Scotland are looking to carry out work on their home in the next three years.
These are set to be major refurbishments, including new kitchens, new bathrooms and home extensions, while projects such as loft conversions and conservatories account for 44%.
This spend is being driven by Generation Stay – over a million UK homeowners looking to build extra space to accommodate grown up children who can't afford to leave home.
Home owners are putting families first, as wider motivations include planning for having a family, and parents wishing to boost their children's' inheritance in future.
Brian Berry from the FMB said: "We have seen a rising trend of multi-generational households – with grown up children opting to stay with their parents while they save money for their own homes – this study suggests more than a million home owners across the country want to build extra space as their children are unable to fly the nest."
The study also revealed that many Scottish home owners wanted to modernise their home in order to increase its value, while others wanted to upgrade so they could let out a spare bedroom or whole properties.
For those looking to make changes, the FMB has a Find A Builder matching service available online at www.fmb.org.uk/fab/