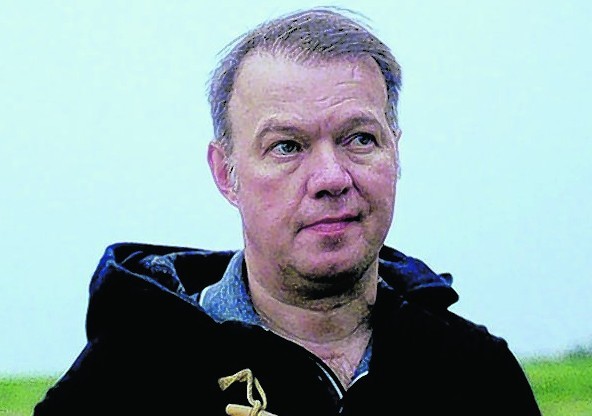 An extraordinary new film featuring songwriter and musician Edwyn Collins, receiving rave reviews both at home and abroad, is having its Sutherland second premiere at Timespan in Helmsdale on Thursday, November 27.
The film, titled The Possibilities Are Endless, opens in Helmsdale where Edwyn's family have had a home for generations and where he spent idyllic childhood summers. Poignantly, 'Helmsdale' is the word that Grace whispered in Edwyn's ear as he lay in the coma after he experienced a stroke in 2005, promising they would return there one day.
The screening is a thank you from Edwyn and his wife Grace Maxwell to the people of Helmsdale and surrounding areas. The couple will be in attendance and available for a post-screening Q&A.
The screening of The Possibilities Are Endless will take place in Timespan, Helmsdale, on Thursday, November 27 at 6.30pm. Free tickets can be booked by contacting Timespan on 01431 821327 or e-mailing enquiries@timespan.org.uk