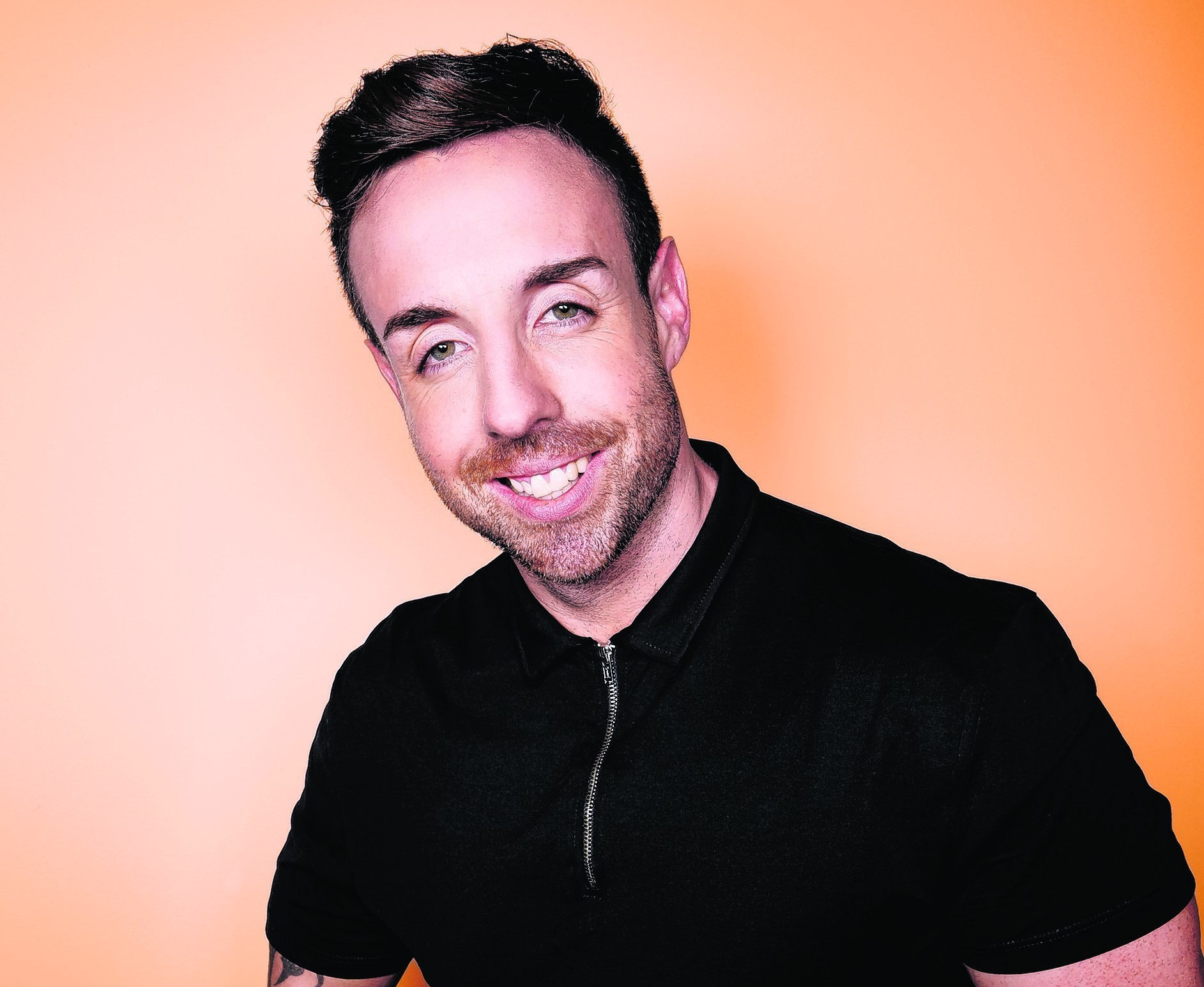 The X Factor's wildcard, Stevi Ritchie, speaks of his excitement ahead of next year's The X Factor 2015 Live Tour
WHAT DID YOU HAVE TO DO AS PART OF THE SHOW?
I took to the stage as Ricky Martin, Freddie Mercury and the Phantom of the Opera. Originally, they were gonna give me something like Ghostbusters. I took the risk, it paid off and I'm really pleased I've done those big numbers and that I went out with a bang.
WHAT ARE YOU LOOKING FORWARD TO IN 2015?
I'm really looking forward to the next year: in January, we start rehearsals. We'll be playing at the O2, Bournemouth International Centre, and so on. They're all great venues and I can't wait to go out there and rock up – just be me and have a ball and have fun. With me, what you see is what you get, so just have a laugh.
HOW DETERMINED ARE YOU TO SUCCEED?
I'm gonna work hard. I won't let anything get in my way.
HAS THE X FACTOR CHANGED YOUR LIFE?
Yeah, do you know what? It's amazing how to think that, months ago, no one knew who I was and now everyone in the country – and if not, where have you been – knows what The X Factor is and a lot of people know who I am. It's really nice that people recognise me on the street and ask me for photographs; it's such a lovely feeling. The X Factor has given me a massive opportunity and opened so many doors now which I never thought would be possible, so I'm really happy with that.
HOW ARE YOU HANDLING FAME?
I've got a bit of a following so far. Quite a few who have said: "We love you, we follow you, we think you're funny." It's really flattering, actually. I don't even call myself any sort of celebrity. I think my profile is now raised a lot more than it was, which is great, but I'm still the same me from day one. I've never changed or let anything go to my head: what you see is what you get with me – there's only one Stevi Ritchie.
WOULD YOU LIKE A RECORDING CONTRACT?
If Simon was to offer me a recording contract, I would take it. Of course I would, I'd be silly not to. But other ventures are possible. At the end of the day, you can't be fussy in this business and you can't take anything for granted – so I just go along with whatever comes up, really.
Editorial supplied by Interview Hub. You can see Stevi live when he visits Aberdeen AECC on Sunday, March 1, as part of The X Factor 2015 Live Tour. Visit www.gigsandtours.com / www.ticketmaster.co.uk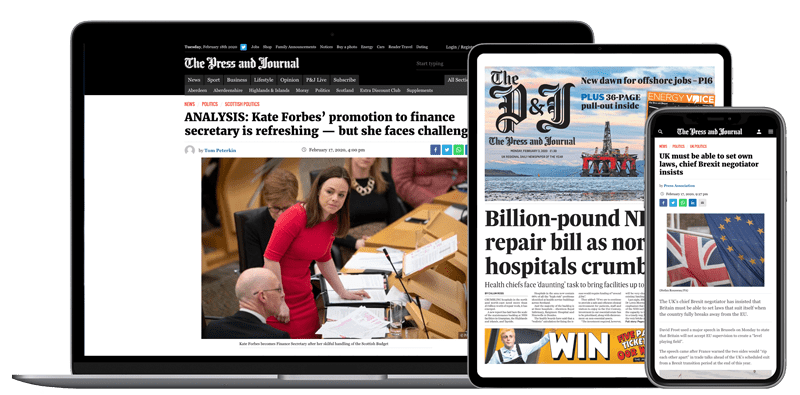 Help support quality local journalism … become a digital subscriber to The Press and Journal
For as little as £5.99 a month you can access all of our content, including Premium articles.
Subscribe