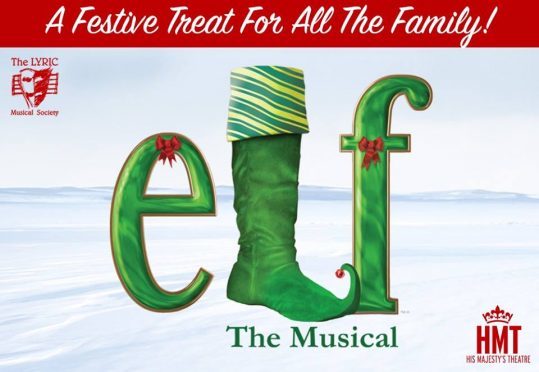 It is sure to make the top 10 of many people's best Christmas films.
But did you know the loveable Elf movie has a musical adaptation?
And today we can reveal the show is coming to Aberdeen!
The company that brought you White Christmas, Sister Act and Made in Dagenham, the Lyric is coming back with Elf The Musical.
This modern day holiday classic is sure to make everyone embrace their inner-elf. After all, 'the best way to spread Christmas Cheer is singing loud for all to hear!'
So don't be a cotton-headed ninnymuggins…Get your tickets now!
The show comes to Aberdeen's HMT from November 21-24 next year.
Tickets go on sale to APA Friends tomorrow and to everyone on Tuesday. Head to www.aberdeenperformingarts.com for more information.