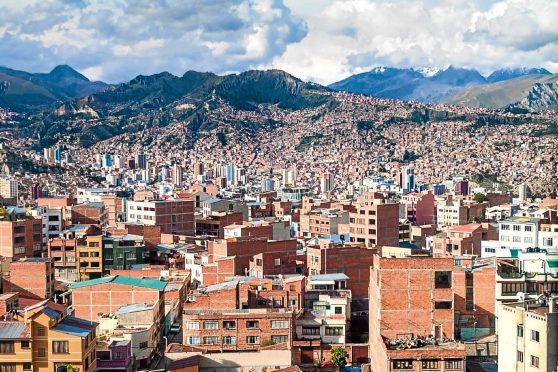 As the end of the year looms and a new holiday allocation beckons, it's time to start pondering where to go on holiday in 2018.
Anyone seeking guidance should consult taste-makers Lonely Planet, whose tips are published in their annual hot list Best in Travel.
This year, Chile is the number one country to visit, but the guidebook writers have also selected their recommendations for the best value destinations worldwide. S
o if you want to be ahead of the game without spending all your pennies, put these places on your holiday hit list.
TALLINN, ESTONIA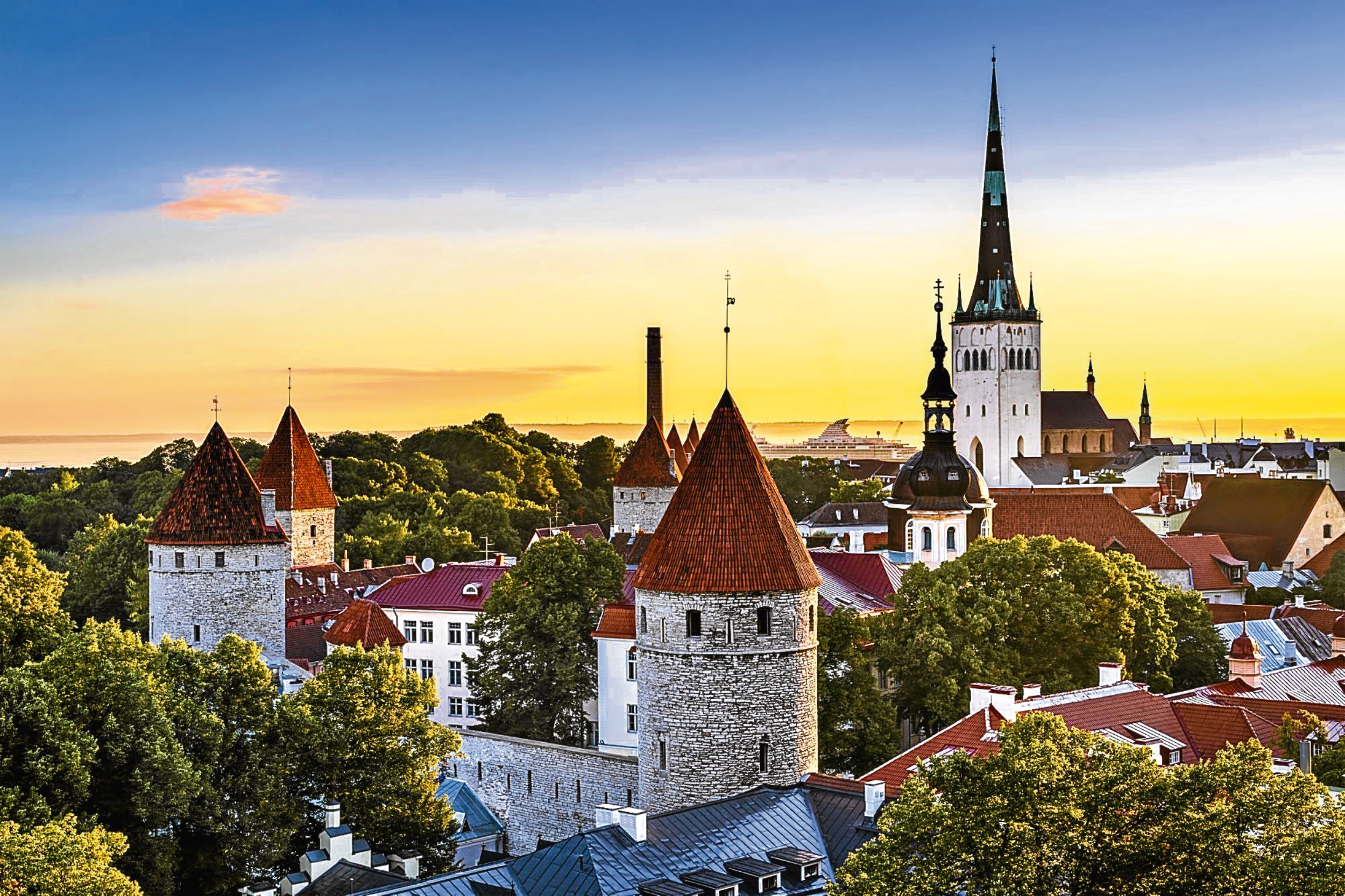 Compact and historic – but increasingly fashionable – the Estonian capital is also light on the pocket for a weekend break. Budget airlines provide easy access to the destination, and good-value dorms supply decent accommodation. As for the best free thing to do in Tallinn, Lonely Planet recommends climbing the habourside Linnahall for a panoramic city view.
LANZAROTE, CANARY ISLANDS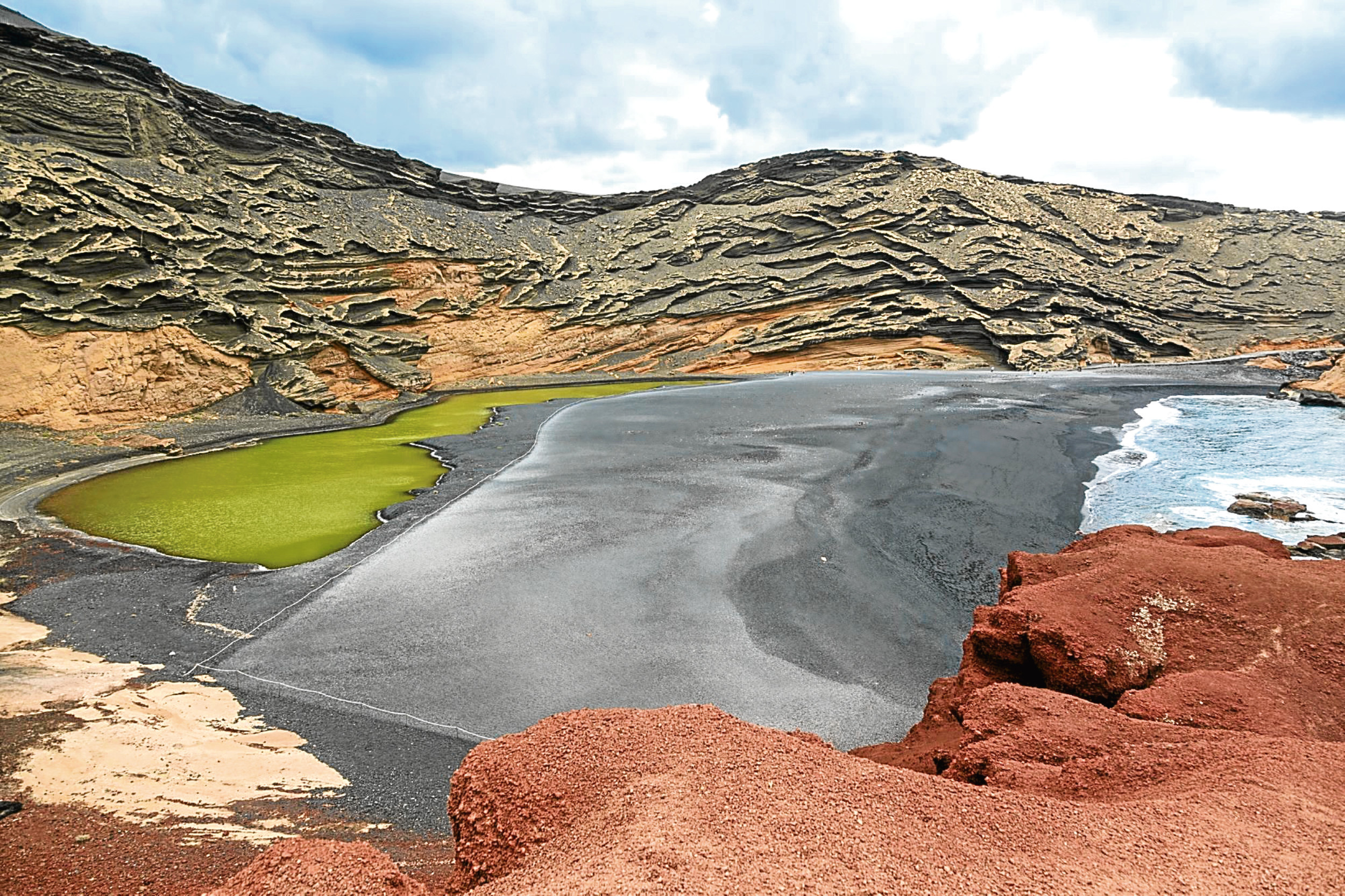 The Canaries have exploded in popularity in the last few years, and it's often hard to find a place to stay at peak times. While Tenerife has embraced five-star luxe, humbler Lanzarote still revels in its natural beauty. Enjoy the lunar scenery of Parque Nacional de Timanfaya, or relax on unspoilt beaches at Orzola.
ARIZONA, US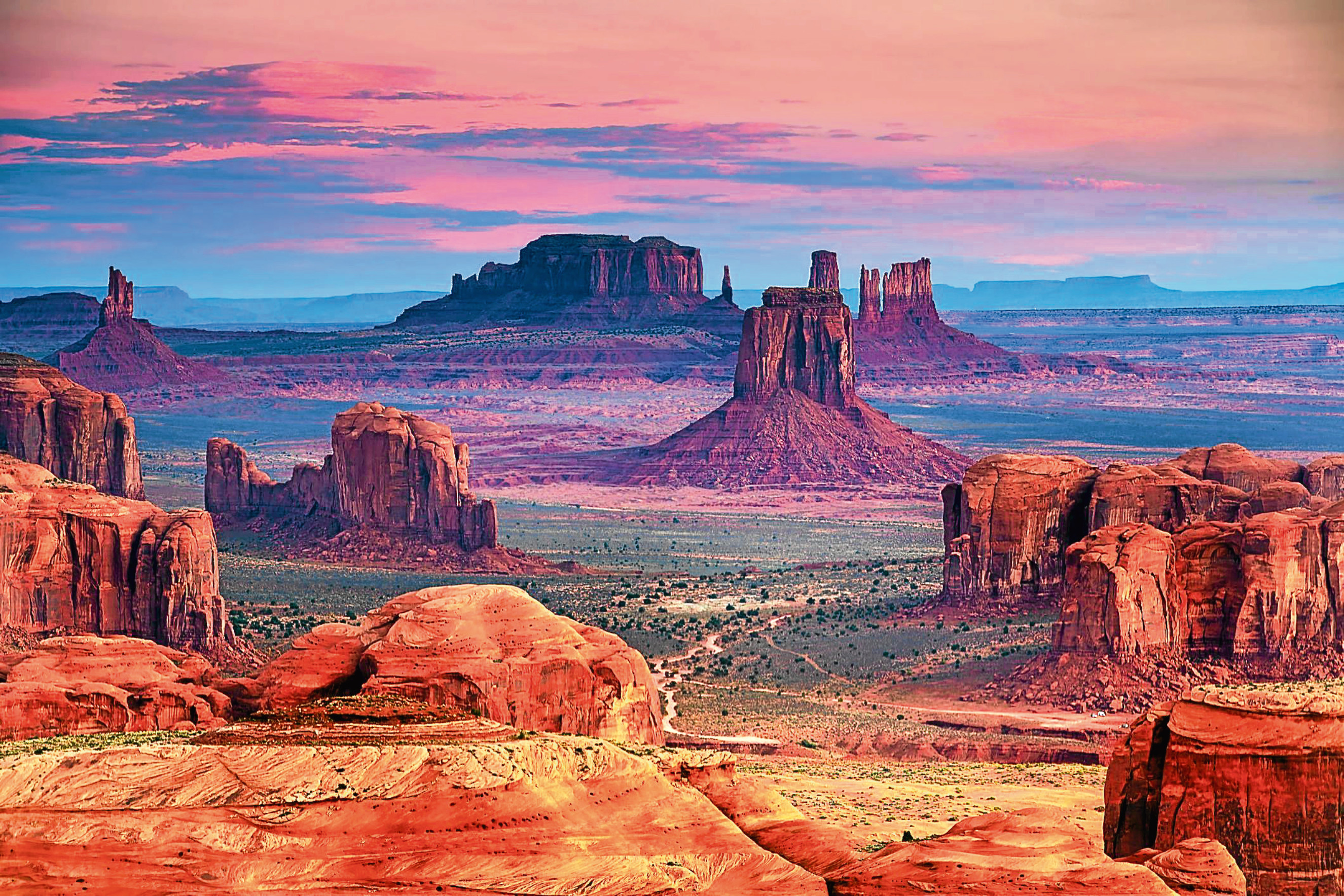 For stateside scenery, it's hard to beat the desert landscape of Arizona – home to the Grand Canyon. And if you travel in shoulder season (March to May and September to October) it's cheaper and much less crowded. Lonely Planet recommends staying in simple motels, then camping and hiking. Year-round, there are fewer people in Organ Pipe Cactus National Monument compared to other big parks.
LA PAZ, BOLIVIA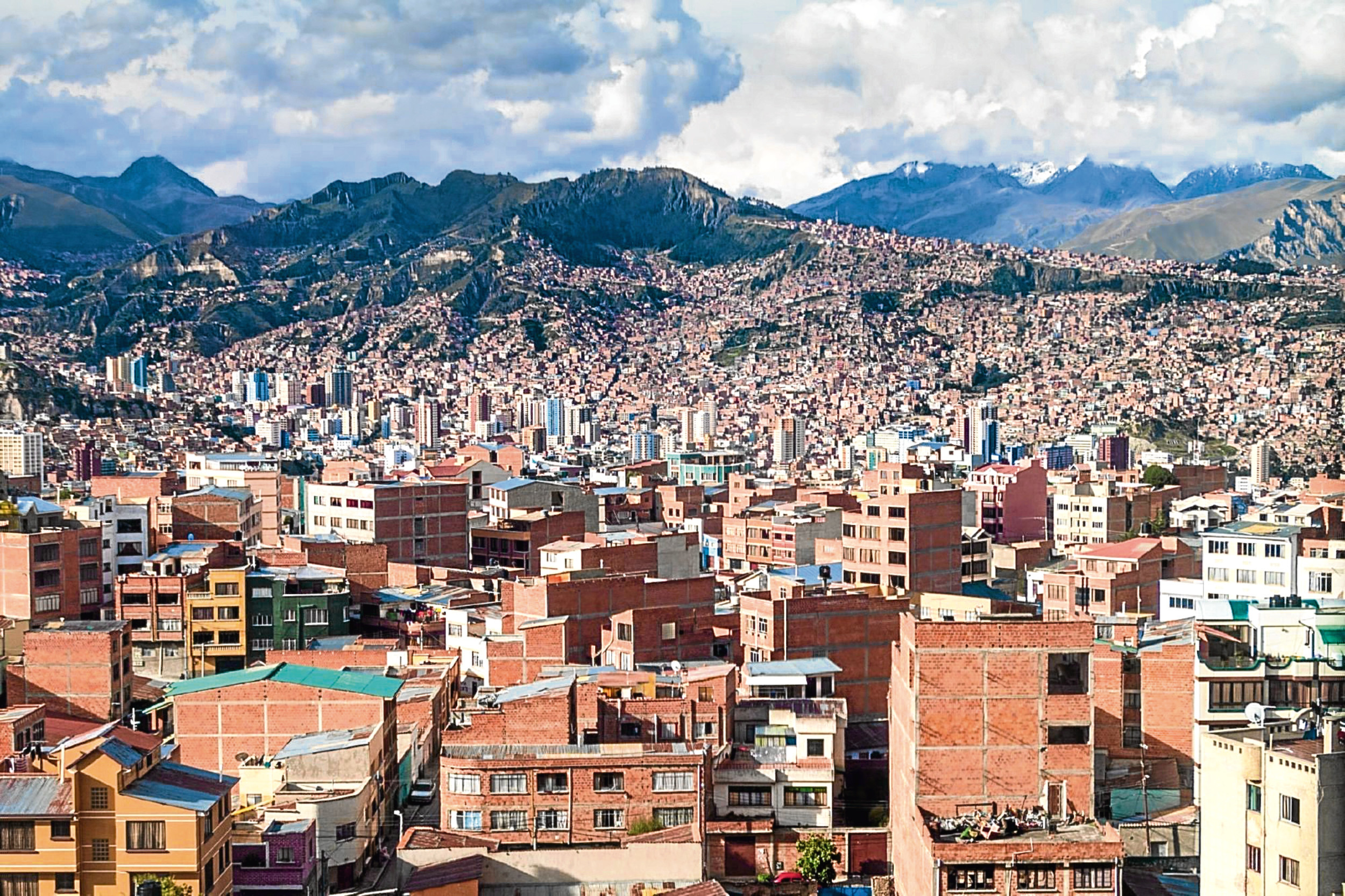 Located at a dizzying height of 3,660 metres in the Andes, Bolivia's capital is best enjoyed at a slow pace. While other South American cities have soared in cost, it's still possible to get by on £22 per day here. Even if you do want a break from simple food stalls, there's an emerging scene of upscale (but affordable) restaurants, including Gustu, founded by Noma's Claus Meyer, where mains cost less than £15.
POLAND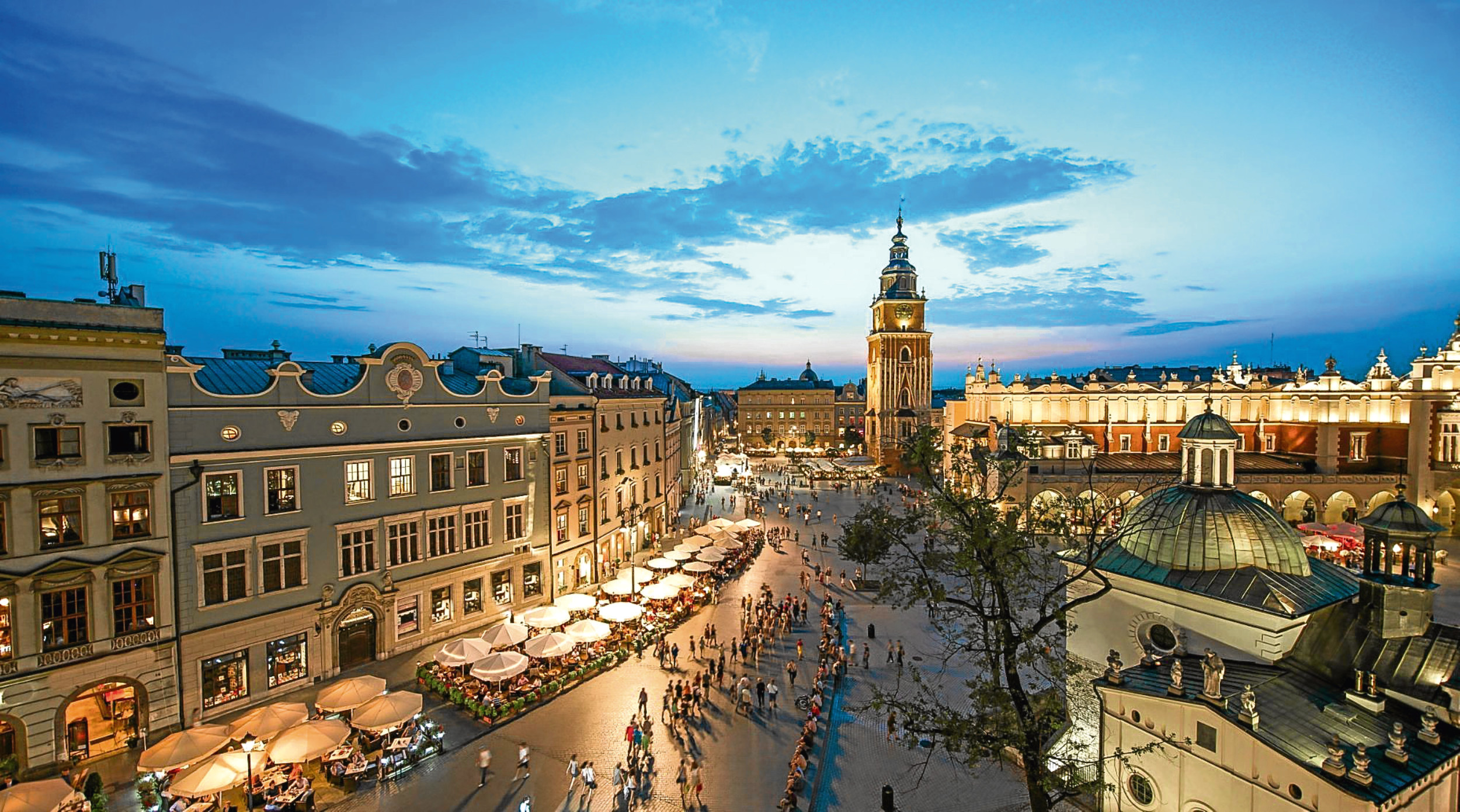 Although popular for some years, this eastern European country remains relatively cheap. A weekend in Krakow will leave you with more spending money than a trip to Prague or Berlin, and you'll still have just as much fun.
Beyond the cities, Lonely Planet also recommends "exploring the mountain playground around budget-friendly Zakopane or going bison-spotting in Bialowieza National Park".
Lonely Planet's Best in Travel 2018 costs £9.99 and is available to buy now.