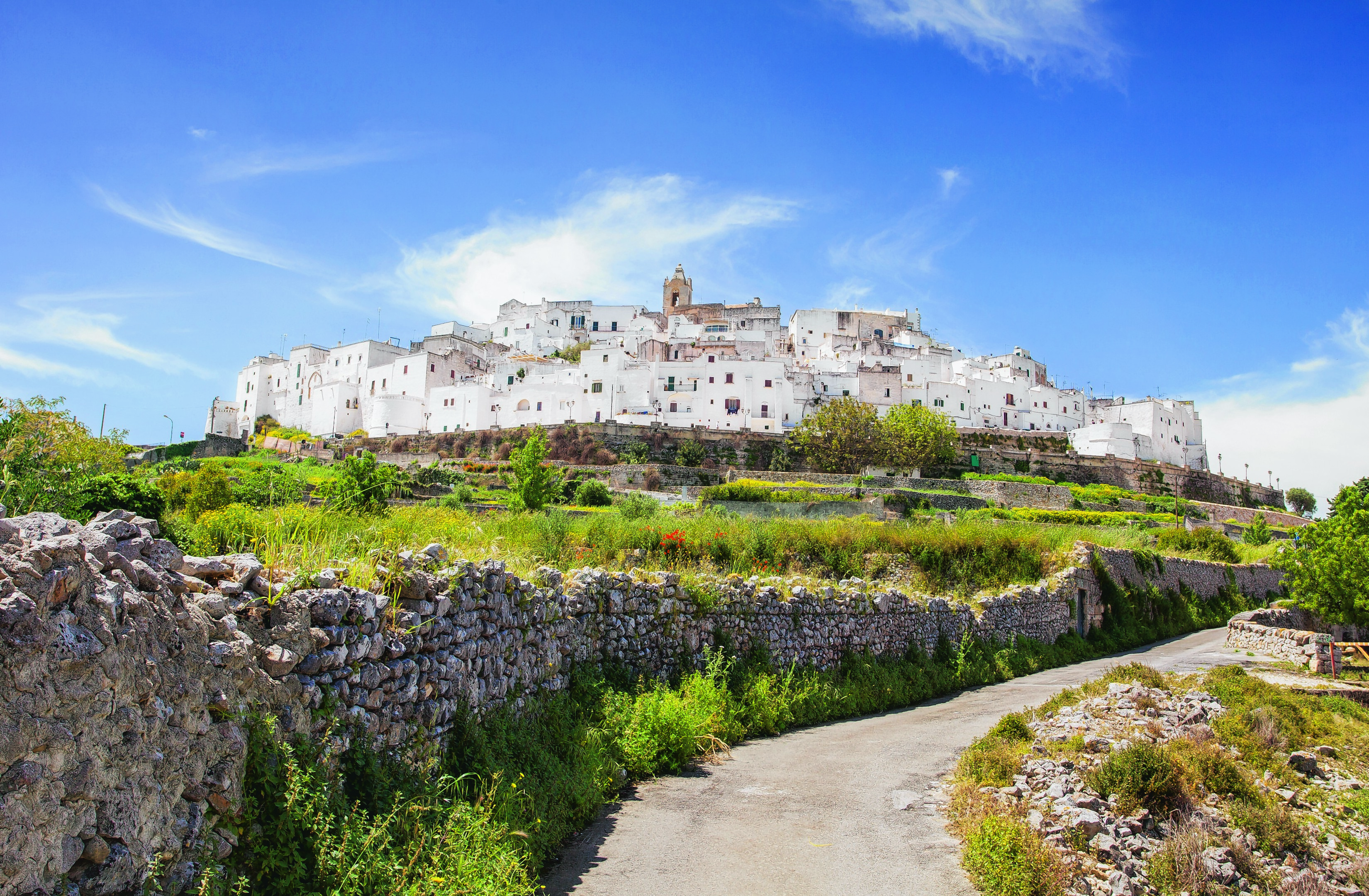 This escorted tour – with exclusive spending money offer – flies direct from Aberdeen
Readers looking for something a little different this summer will be delighted to learn that Newmarket Holidays has added a marvellous new touring holiday to its award-winning Italian collection, with a departure covering the often overlooked southern provinces of Puglia, Basilicata and Bari.
Exploring many of the highlights of an area that has now begun to rival much of the rest of Italy as a mecca for tourism, the escorted tour, departing on June 23 on a direct flight from Aberdeen, will lift the veil on a fascinating European outpost.
ITALIAN VERSAILLES
Flying into the southern city of Naples, the first night of the tour is spent in nearby Caserta, dominated by the vast former Royal Palace that is known as the Italian Versailles. There's time only for a brief glimpse, however, as the journey east from Campania into neighbouring Basilicata beckons, and with it one of Italy's most startling and unusual cities, historic Matera.
Remote and atmospheric, and set among the almost barren landscape of Italy's most underpopulated regions, Matera is famed for its extraordinary Sassi cave-dwellings. Inhabited for centuries – mainly, but not exclusively by the poorest of a notoriously deprived section of the Italian populace – these remarkable features, now abandoned in favour of the better living conditions on the plateau above, have been declared a Unesco World Heritage site.
Some of the Sassi have been turned into smart residences that previous occupiers would not recognise, while others, including several cave churches, are preserved as reminders of the past. A fascinating guided tour brings to life Matera and its eye-popping wonders, and is the perfect introduction to Italy's remote south.
BLUE ADRIATIC
Heading from Matera into the province of Puglia, which occupies the high heel of Italy's boot, the tour then spends three nights in a four-star hotel overlooking the azure waters of the Adriatic Sea, close to the famed hill-town of Ostuni. This comfortable base is ideal for relaxed exploration, not only of Ostuni itself, with its maze of narrow alleyways dotted with white-washed houses, but of Alberobello, home to the largest collection of conical trulli houses for which Puglia is renowned, and of Baroque treasure-chest Lecce, one of the south's most alluring destinations.
The simple dry-stone and domed-roofed trulli are constructed from local materials to offer cooling shade in the heat of summer and, though originally built as temporary dwellings to avoid taxation, are very much a permanent feature and a major draw for the increasing number of visitors to Alberobello.
With their tiled roofs daubed with strange, quasi-religious symbols, the trulli, which dot the surrounding landscape of olive groves providing shelter from the elements, also serve as smart houses and even hotels in the town itself.
FLORENCE OF THE SOUTH
One of the undoubted highlights of the tour is the visit to the gorgeous city of Lecce, where extravagantly decorated churches and civic buildings have earned it the title of Florence of the South.
With its crowning glory the ornate Basilica di Santa Croce, the façade of which rivals any adorning a Tuscan church, Lecce is a perfect place in which to wander.
Whether your interest is in exploring the architectural treasures, which also include a preserved Roman theatre, or merely in watching the world go by from a café in the city's delightful centro storico, or historic centre, this wonderful southern gem will not disappoint.
En route to a final two-night stay on the Adriatic shore in Vieste, at the tip of the remote Gargano peninsula, there's a visit to port-city Bari to enjoy, the highlight of which is the stunning Basilica di San Nicola, final resting place of the original Santa Claus.
After all the exploration of the last few days, it's time for some R and R, with the delights of a well-appointed hotel – and perhaps a trip to the offshore Trémiti Islands – to enjoy, before heading home.
With four-star accommodation throughout, and the services of a friendly, knowledgeable tour manager to bring to life the delights of some of Italy's most fascinating places, this is a tour that will be richly rewarding to all those who have wanted to discover the southern reaches of the country, and to explore a region still unspoiled by the ravages of mass tourism.
THE HOLIDAY
Undiscovered Italy flying direct from Aberdeen departs June 23, 2015 for eight days from £989. To request a brochure call 01224 338004 and quote AB508, or visit pressandjournal travel.co.uk. To book, call 0330 160 7721 and quote APJ.
Exclusive offer – book before February 28, 2015 to get £50 free spending money – please quote FREESPEND when booking. This offer is subject to availability and exclusive to DC Thomson and Co Ltd. Applies to bookings made by February 28, 2015. Offer subject to availability and may be withdrawn at any time.
Undiscovered Italy: June 23
Sorrento and The Bay of Naples: June 23
Capri, Pompeii and the Amalfi Coast: June 23
Venice, Verona and Lake Garda: July 1
Seven Cities of Italy: July 1
Lake Garda: July 1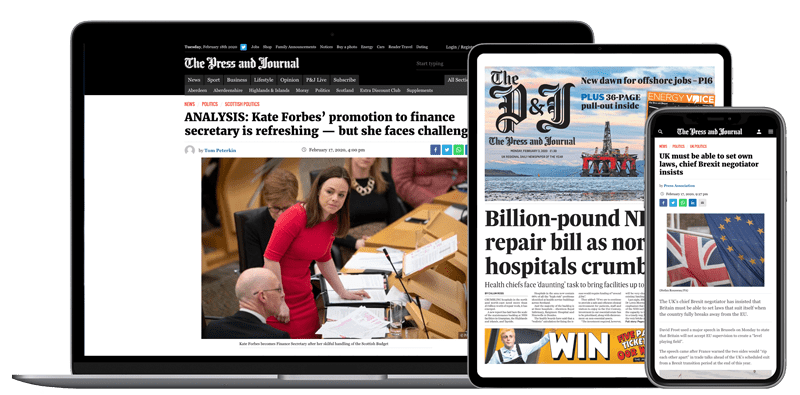 Help support quality local journalism … become a digital subscriber to The Press and Journal
For as little as £5.99 a month you can access all of our content, including Premium articles.
Subscribe