This is the moment two red deer stags competed for dominance in their annual rutting ritual.
The stunning footage was captured by photographer Alister Kemp in Strathconon, Ross-shire.
It shows two stags face each other, with them letting out a loud roar before running towards each other and locking antlers.
The rut, which sees stags competing for dominance and control of the hinds, is an annual occurrence for all red deer.
Scottish red deer are Britain's largest land mammal. They were once woodland creatures, but due to habitat loss created by forest clearance, they adapted to herd life in the Highlands on open moorland.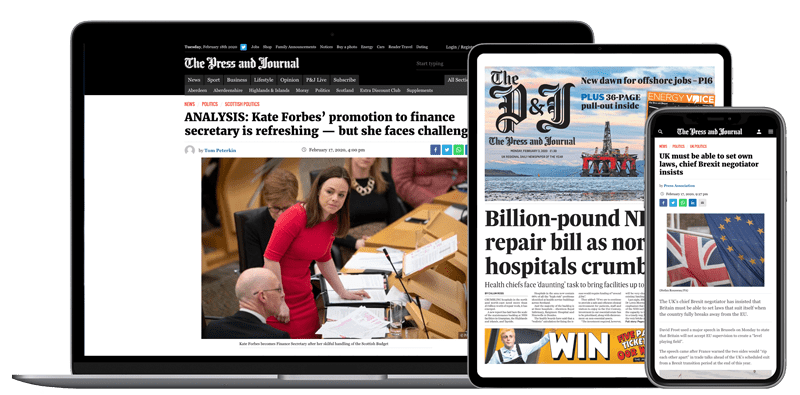 Help support quality local journalism … become a digital subscriber to The Press and Journal
For as little as £5.99 a month you can access all of our content, including Premium articles.
Subscribe