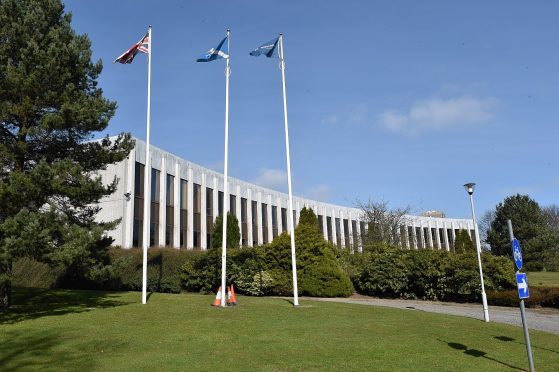 Aberdeenshire voters head to the polls today to decide the political mix of the next elected council.
The past three administrations to govern have all been coalitions, but in the last two years the authority has become increasingly divided with bitter partisan rows over both local and national issues.
In the summer of 2015 the ruling Alliance coalition of Conservatives, Liberal Democrats and Aligned Independents was ousted in an SNP and Labour-led coup.
And last year the Partnership's tenure was hijacked by events outside the chamber when then council co-leader Martin Kitts-Hayes became embroiled in the Legogate scandal.
In June 2016 Mr Kitts-Hayes resigned and was replaced by Labour councillor Alison Evison who has overseen the local authority since with SNP co-leader Richard Thomson.
Since the turn of the year Aberdeenshire Council business has been dominated by national budgetary issues – namely the SNP government's bid to levy council tax in Aberdeenshire and spend it on education across the country.
Controversial business rates rises have also .been a topical issue.
Voters should now have formed an opinion of which candidate will have the most manageable plan for council tax increases between now and 2022.
Education and housing both feature heavily in each of the group's manifestos as well.
But despite the political posturing, no party has fielded enough candidates to win an overall majority in the chamber at Woodhill House and a fresh coalition will have to be formed.
Being the only council not to be governed in any of it's area wards – ambitious plans are in motion to move from the
current base at Woodhill House in Aberdeen to new purpose-built head-quarters in Inverurie.
Proposals to create a separate charitable trust to manage sport and leisure in region have also been unveiled and will be one of the first major votes before the newly formed council.
After the dust has settled, councillors in the north-east will have to once again put party politics aside in favour of consensus if they are to lead the region forwards.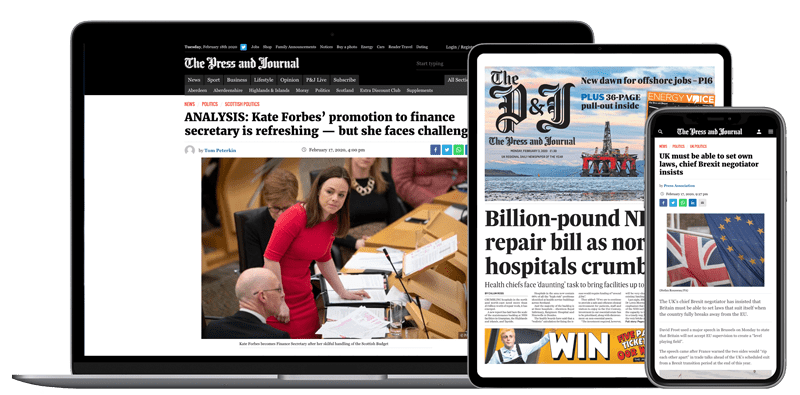 Help support quality local journalism … become a digital subscriber to The Press and Journal
For as little as £5.99 a month you can access all of our content, including Premium articles.
Subscribe