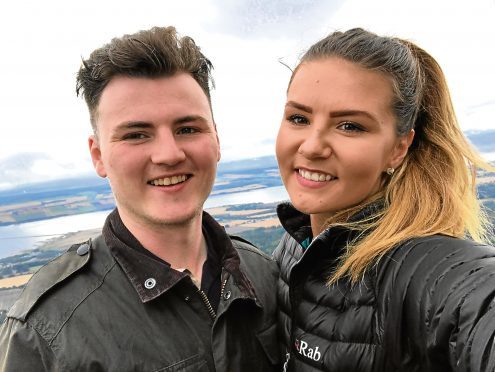 Lauren Wilson has spent much of her life volunteering, whether with VSA or in an orphanage in Ghana.
But the 23-year-old Robert Gordon University graduate from Maryburgh, near Inverness, insists few things have given her more pleasure than helping senior citizens stop feeling lonely.
She and her partner, Daniel Campion, 22, from Aberdeen, are among the younger members of Contact the Elderly's charity network. But their commitment to working as drivers for senior citizens has yielded mutual benefits.
As Miss Wilson said: "Through my regular Sunday afternoon visits, I have developed wonderful friendships with two very interesting people who never cease to amaze me.
"One lady, Margaret, who is 96, and has never married, loves to tell everyone how she's still single, but is always on the lookout. It is never too late for love.
"Volunteering has always been a passion of mine and I cannot recommend getting involved with CtE enough. It really is amazing, how giving up such a small amount of your time can make such a huge difference to someone else's life."
The Press and Journal launched its "Share the Cheer" campaign last week and there has already been a positive response from readers.
Mr Campion, who backs the efforts of various groups to tackle the blight of loneliness and social isolation, has urged others to join him and Miss Wilson.
He said: "Having just finished a charity event in the form of the Mongol Rally, I was looking for something different and stimulating to do. Lauren and I began researching volunteering opportunities in the Aberdeen area. When we discovered Contact the Elderly, it sounded like a fantastic organisation.
"Starting off as reserve drivers, we were quickly asked to become regular drivers due to the rapid expansion of the charity in the north-east and the number of elderly people looking for someone to spend a little time with."
Mr Campion now has a new friend Bill who he drives to events.
He said: "I regularly drive Bill to the tea parties and you can tell by the sheer joy on his face that he thoroughly enjoys getting out for the afternoon and having a cup of tea, cake and a good old blether.
"Bill also enjoys the drive in my noisy boy racer Mini. I think it makes him feel young again."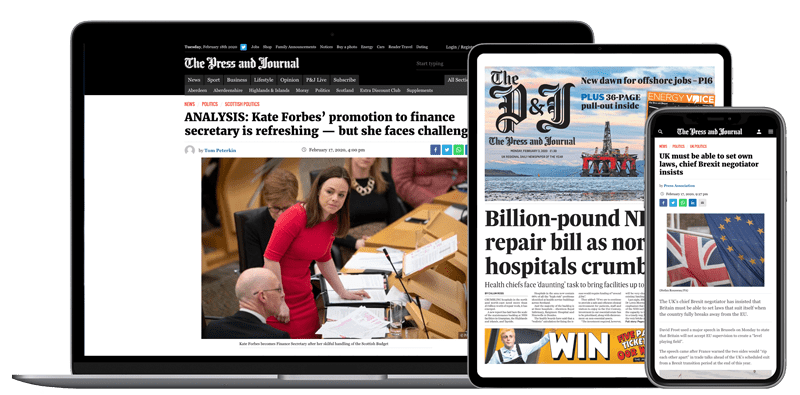 Help support quality local journalism … become a digital subscriber to The Press and Journal
For as little as £5.99 a month you can access all of our content, including Premium articles.
Subscribe