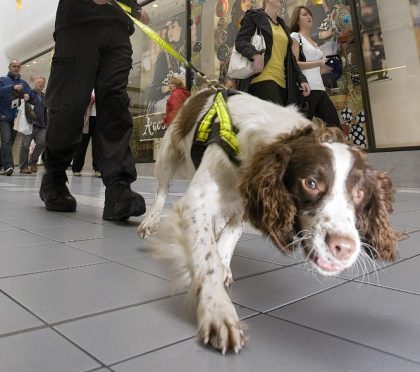 Residents in Orkney have raised nearly £10,000 for their own drugs detection dog.
Campaigners who want to crack down on the isles' dealers are also hoping that nearly £60,000 of funding will be approved by the end of the month to launch the project.
If so, the first patrols by Orkney's first dedicated drugs dog will take place in autumn next year.
A similar scheme has operated in their northerly neighbours of Shetland since 2001 in an effort to help to safeguard the islands from the growing problem of illegal drugs.
That organisation has been advising campaigners on Orkney over setting up their own sniffer dog patrol scheme.
No police sniffer dog is permanently based in Orkney, but are sent to the islands on intelligence-led operations to crack down on dealers.
But now a new Orkney charity which aims to provide a drugs dog for the county has launched its fundraising drive.
Chairman of the Orkney Drugs Dog steering group, Andrew Drever said: "We hope to raise £100,000 to get it off the ground and it will cost about £55,000-a-year to run.
"The public have been very generous – we have raised just under £10,000 in donations so far."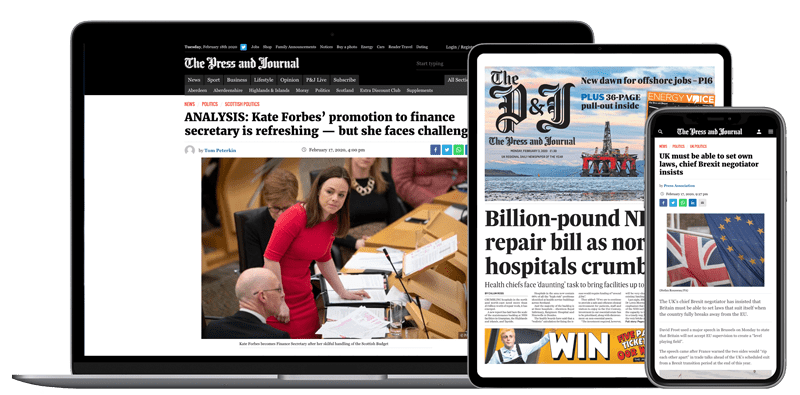 Help support quality local journalism … become a digital subscriber to The Press and Journal
For as little as £5.99 a month you can access all of our content, including Premium articles.
Subscribe