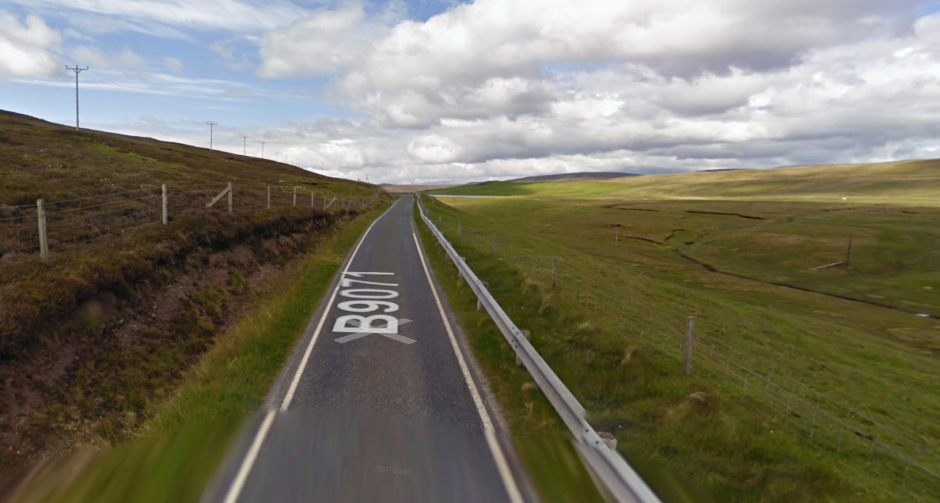 A woman who repeatedly flashed her headlights and sounded the horn at another vehicle as the "red mist descended" while driving on a single track road has been fined £500 and given six penalty points.
Lisa Stanley, of Knowe, Reawick, previously admitted driving carelessly on the B9071 between Skeld and Aith on 21 October.
The 45 year old deliberately failed to keep a safe distance between her car and the preceding vehicle, repeatedly flashing her headlights and sounding her horn, while she failed to overtake when a safe opportunity arose.
Stanley also executed an overtaking manoeuvre that required the preceding vehicle to brake excessively to allow her to return to the correct lane without a collision, and thereafter drove at a deliberately slow speed.
Procurator fiscal Duncan Mackenzie told Lerwick Sheriff Court yesterday that the "red mist descended" when Stanley was unhappy with the driving of the vehicle in front of her on the single track road.
He said Stanley decided to give the other driver a "taste of their own medicine" by driving slowly after the overtake manoeuvre.
Mackenzie said the distance of road covered during the incident amounted to five or six miles, with a number of passing places on the route.
Defence agent Tommy Allan said his client now realises that she should not have become wound up.
He added that the home support worker needed her licence for her job in the west side of Shetland.
Sheriff Cruickshank told Stanley that "patience is a virtue", especially when driving on single track roads.
He ruled that it was a "serious example of careless driving" given the distance covered.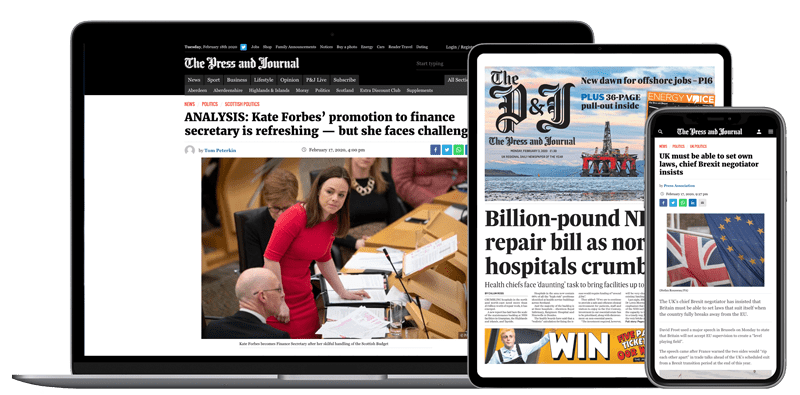 Help support quality local journalism … become a digital subscriber to The Press and Journal
For as little as £5.99 a month you can access all of our content, including Premium articles.
Subscribe