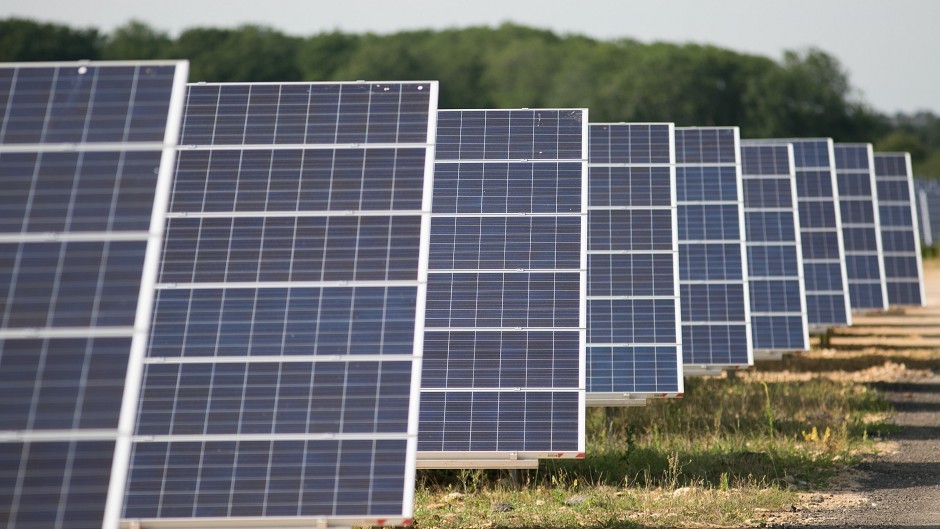 A small island community hopes to produce almost all of its power through renewable sources after securing £1.3million in funding.
Residents on Canna, part of the Inner Hebrides, will use the money to build a green energy system based around wind, solar and better battery storage.
The island is not connected to the national grid and currently uses three diesel engines to produce power, but it is hoped the renewable sources will provide more than 90% of what is needed when complete.
Canna Renewable Energy and Electrification Ltd (Creel) director Geraldine MacKinnon said: "We're delighted that construction will soon be underway on our energy project, which has been a long-standing ambition for our community.
"The island is exposed to the full force of Atlantic gales and we can finally start to put that to good use.
"As well as reducing the noise and pollution from the generators the new scheme will give us the capacity to build additional houses here, so that we can increase the number of people who can make their home on this beautiful island.
"We're very grateful to all of our funders for their support in this vital project."
Creel will own and operate the new equipment, putting any profits back into the running of the system to help reduce bills for the residents and businesses.
Community Energy Scotland is working with the group to manage the development and construction of the project.
It will use experience from nearby off-grid community schemes on Knoydart and the Isle of Muck.
Canna is thought to have been inhabited since 5000BC, but now supports a small crofting community with 22 residents.
Funding was secured from the Big Lottery Fund, the Scottish Government's Community and Renewable Energy Scheme, SSE Highland Sustainable Development Fund, Highlands and Islands Enterprise as well as the National Trust for Scotland.
Construction is due to start in April and is scheduled to take around seven months to complete.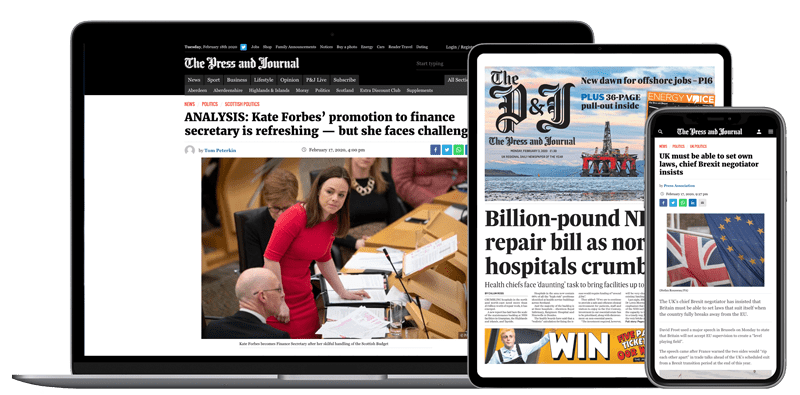 Help support quality local journalism … become a digital subscriber to The Press and Journal
For as little as £5.99 a month you can access all of our content, including Premium articles.
Subscribe