A pigeon is making its way towards viral fame with a video showing its sporting prowess on a baggage carousel.
The brave bird was spotted by Rich O'Grady, 23, in Paris Charles de Gaulle airport, and gathered a rather large audience.
Rich filmed the pigeon's efforts and posted them on Facebook, garnering over 500 views.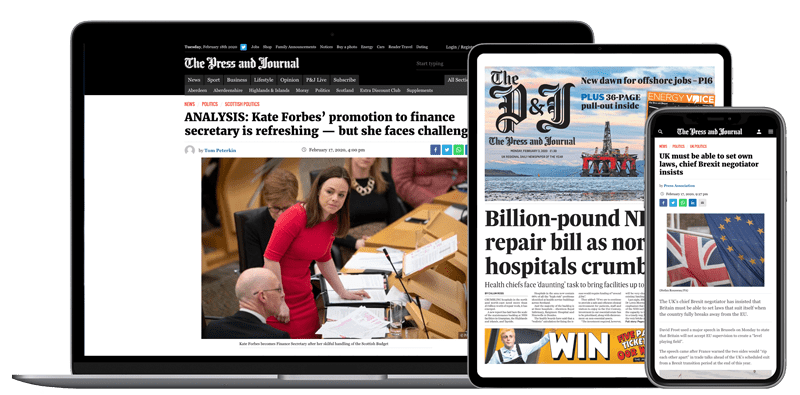 Help support quality local journalism … become a digital subscriber to The Press and Journal
For as little as £5.99 a month you can access all of our content, including Premium articles.
Subscribe