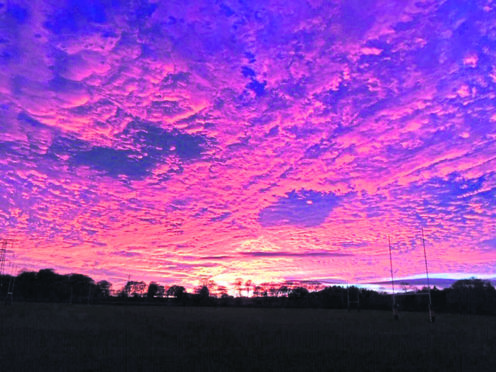 As well as having photographers based all over the north and north-east of Scotland, we are regularly sent some dazzling shots from our readers.
Take a look at some of our favourite pictures from the past week.
Amateur photographers are encouraged to submit pictures for inclusion in our print editions and our website.
Please email them to pj.pictures@ajl.co.uk or send high-quality prints to Scottish Life, The Press and Journal, 1 Marischal Square, Broad Street, Aberdeen AB10 1BL.