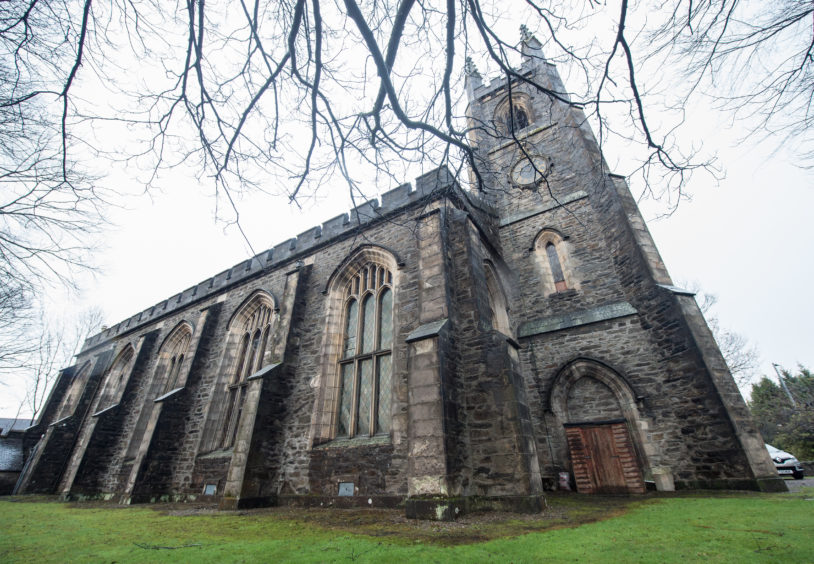 As members of Westhill Community Church overwhelmingly vote to break away from the Scottish Episcopal Church, this is not the first time that actions like this have been taken.
For an excessive number of congregations have voted in favour of doing so in the not-so-distant past, and you'll find that the majority of these were down to similar circumstances.
In 2011 Trinity Church broke away from the Church of Scotland to join the International Presbyterian Church.
Headlines at the time reported a disagreement with the Church of Scotland for allowing gay clergy, but the breakaway group said that the issues amounted to wider fundamental differences relating to how the Bible is interpreted.
The decision to leave meant that the congregation lost the use of High Church Hilton, as it was owned by its former denomination.
In December last year they were handed the keys to a permanent new base on Queen Street.
And September 2013 saw around half of the congregation of Logie and St John's (Cross) Church in Dundee, together with its locum minister, leave the Church of Scotland over the issue of same-sex marriage.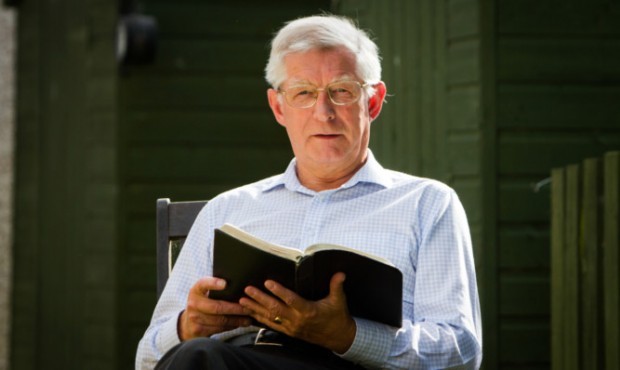 The conclusion was made after a prolonged period of uncertainty, with 80 members going forming the Grace Church and meeting for worship in Menzieshill Community Centre.
The group have since went on to share that they were pleased with their decision.
In February 2013 the Rev Dominic Smart of Gilcomston South Church announced his official resignation from the Church of Scotland, alongside approximately 325 congregation members.
The action was taken over the Church's decision to move towards allowing gay people to take leadership roles in the church, which evidently touched off quite the theological debate.
And it was essentially sparked by the appointment of gay minister the Rev Scott Rennie to Queen's Cross Church in Aberdeen in 2009.
Similarly, June 2014 saw yet another gay clergy row, where over 200 members of the Stornoway High Church left the Kirk.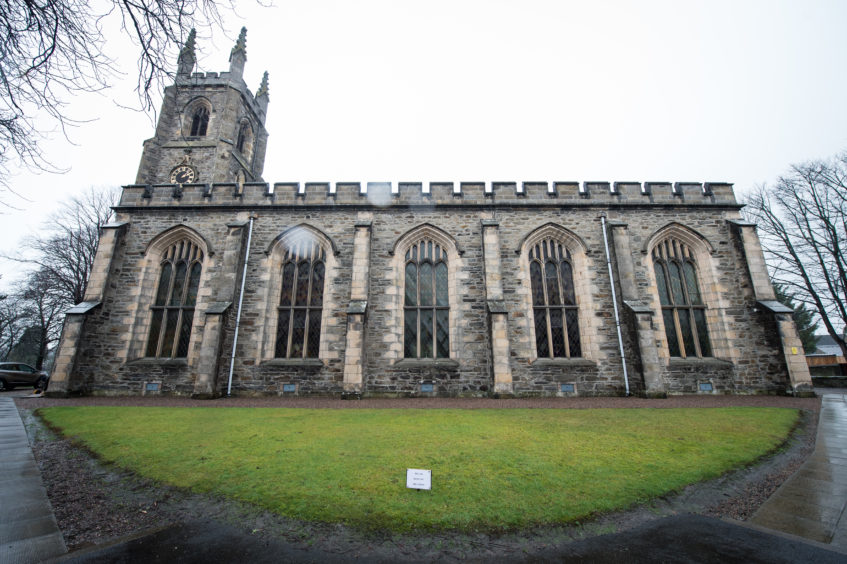 The congregation – once considered one of the Church of Scotland's largest – opted to join the Free Church, which has three churches within Stornoway.
These are situated at Kenneth Street, the Gaelic congregation in the Seminary at the top of Francis Street and now the High Fellowship.
And in more recent news, The Presbyterian Church has voted to loosen its ties with the Church due to its liberal attitude to same-sex relationships.
A General Assembly, held in June last year, saw a vote passed by 255 to 171.
The result means the Moderator will no longer be invited to the annual meeting of the General Assembly in Belfast.
But despite the growing number of congregations across the country that have decided to leave the Church of Scotland, it insists that it is not in crisis.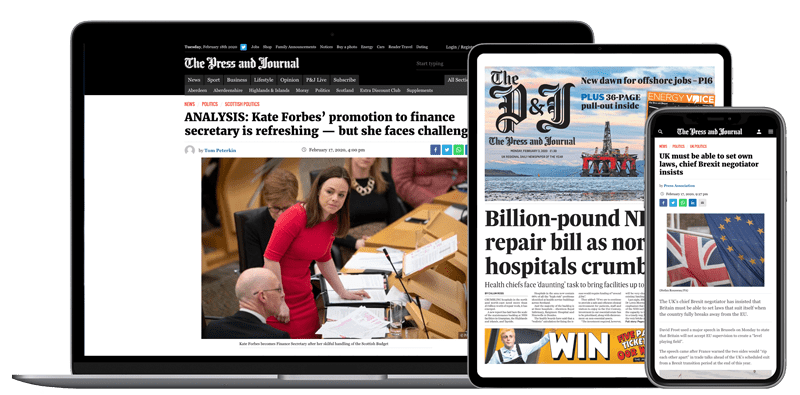 Help support quality local journalism … become a digital subscriber to The Press and Journal
For as little as £5.99 a month you can access all of our content, including Premium articles.
Subscribe