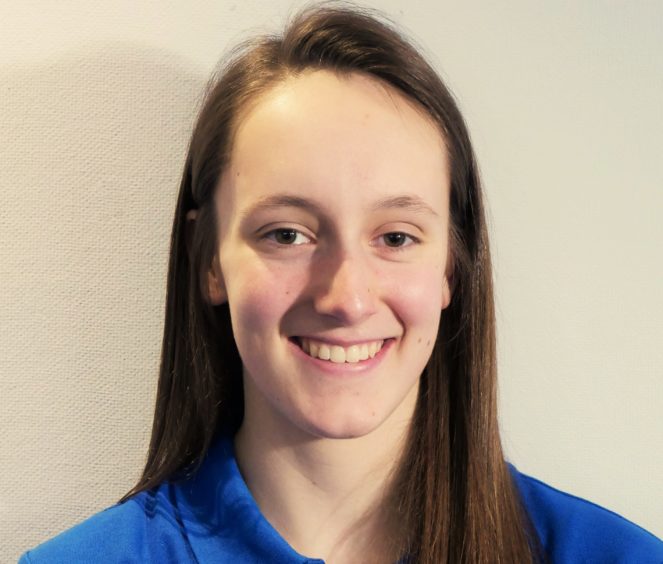 Two young sportspeople from Moray have been chosen to be sportscotland Young Ambassadors and will lead conferences across the country in September.
After a rigorous recruitment process, David Scott and Emma Donald have been named among the 32-strong team who will organise six conferences designed to inspire the next generation of leaders in sport.
The Forres Academy pupils are looking forward to their roles.
David, 16, said: "I hope I can help new Young Ambassadors gain a better understanding of their role and offer advice on any potential barriers they may have which stop them them from doing exactly what they want to do."
Emma, 17,  added: "Hopefully we can help inspire the new Young Ambassadors to make the most of their role and help them make a difference."
Hundreds of young people from secondary schools will take part in events in Glasgow, Edinburgh, Inverness, Aberdeen and Perth.
The ambassadors will decide on the content of each conference and how best to deliver it for each event, as they look for the opportunity to learn and develop as leaders in sport from their peers and predecessors.
Athletes will also be there to share their experiences, with Commonwealth medalists such as diver James Heatly, triathlete Marc Austin and swimmer Robbie Renwick attending in recent years.
Each year, two pupils from each secondary school in Scotland are chosen as Young Ambassadors to promote sport and motivate other young people to get involved in activities at their schools, clubs and communities.