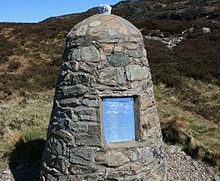 Two special services are being held on the Mull of Kintyre tomorrow to commemorate the 25th anniversary of the RAF Chinook disaster.
Relatives of the 29 people who died – the biggest loss of UK military personnel in peacetime – are expected to join members of the local community and public figures at Southend Parish Church of Scotland to honour their memories.
The helicopter was travelling from RAF Aldergrove near Belfast to Inverness on June 2, 1994, when it crashed into a remote hillside.
Reverend Stephen Fulcher, minister of Saddell and Carradale linked with Southend churches, is leading both services, the first at 11.45am.
He said: "This is the 25th anniversary of a tragedy that had a huge impact on this very small rural community and remains to this day a living memory for many people.
"A lot of local residents have kept up contact with relatives of the people who were aboard the helicopter and continue to hold them in their thoughts and prayers.
"This is an anniversary of national significance and I expect a lot of local people will attend the service because many of them vividly remember that fateful day."
Former lighthouse keeper Hector Lamont, who was first on the scene of the crash which took place in thick fog, is expected to be among those paying their respects.
Representatives from the emergency services, the Lord Lieutenant for Argyll and Bute, Patrick Stewart, Deputy Provost of Argyll and Bute, Roderick McCuish, and local MP, Brendan O'Hara, will be in attendance.
Following a community lunch in the village hall, a second service will be held at the memorial cairn near the crash site at 3pm.
Rev Roddy McNidder, who was the minister at Southend at the time of the disaster and helped to support the victim's families, will deliver a sermon.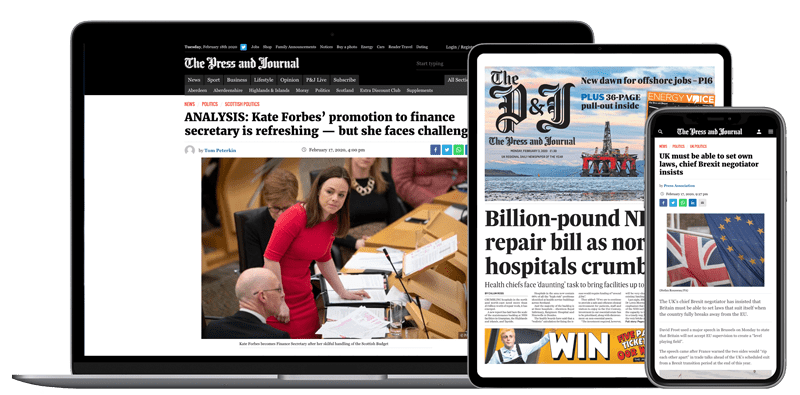 Help support quality local journalism … become a digital subscriber to The Press and Journal
For as little as £5.99 a month you can access all of our content, including Premium articles.
Subscribe