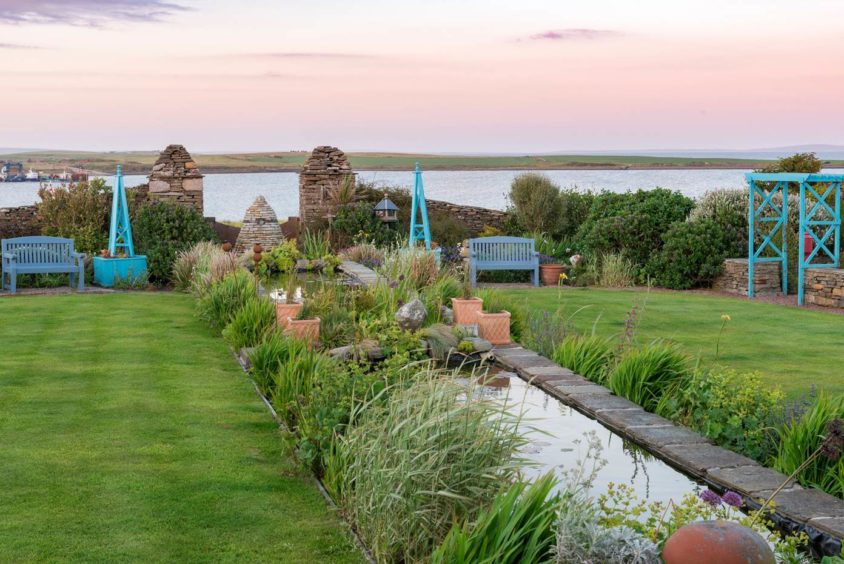 It's an event which always showcases the rich flora and fauna on one of Scotland's most popular islands.
The biennial Orkney Garden Festival returns to the islands this month from July 4 to 14 and promises visitors a wonderful selection of open gardens, talks and demonstrations from some of Scotland's leading personalities.
A total of 28 gardens will throw open their gates over two weekends including several award-winning coastal sites.
This year, the event is raising funds for Perennial, the charity that helps people in horticulture and the neurological ward at Aberdeen Royal Infirmary (ARI), whose share of the fundraising will help build a neuro therapy garden at Woodend Hospital in Aberdeen, designed by James Alexander Sinclair.
Orkney resident and keen horticulturist, Caroline Kritchlow, whose garden is regularly listed as one of the UK's top 10 coastal green spaces, volunteers her time to organise the festival every other year.
She has already raised an incredible sum of more than £300,000 for the Friends of the Neuro Ward at ARI, a charity with a close personal connection.
It's her aim to use the event, not only to raise further funds for the hospital, but also to accentuate the profile of gardening on Orkney and the charity dedicated to everyone who looks after green spaces across Britain.
Mrs Kritchlow said: "We are proud of our gardens, that have been created, in the main, in the face of challenging weather and limited resources. So we are looking forward to sharing them with friends, neighbours and visitors to our beautiful island."
In addition to open gardens, visitors can enjoy an illustrated talk from Beechgrove Garden presenters Lesley Watson and Carole Baxter, who will be joined by Royal Horticultural Show show Dougal Philip for a 'Gardeners' Question Time' panel.
Ms Baxter said: "It is always a pleasure to help spread the word about how Perennial helps people across Scotland, and this year's Orkney Garden Festival is a great way to do just that, as well as support a really keen community of gardeners."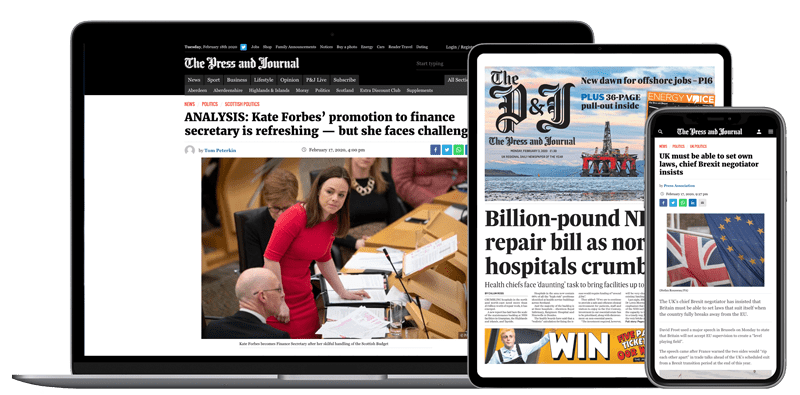 Help support quality local journalism … become a digital subscriber to The Press and Journal
For as little as £5.99 a month you can access all of our content, including Premium articles.
Subscribe