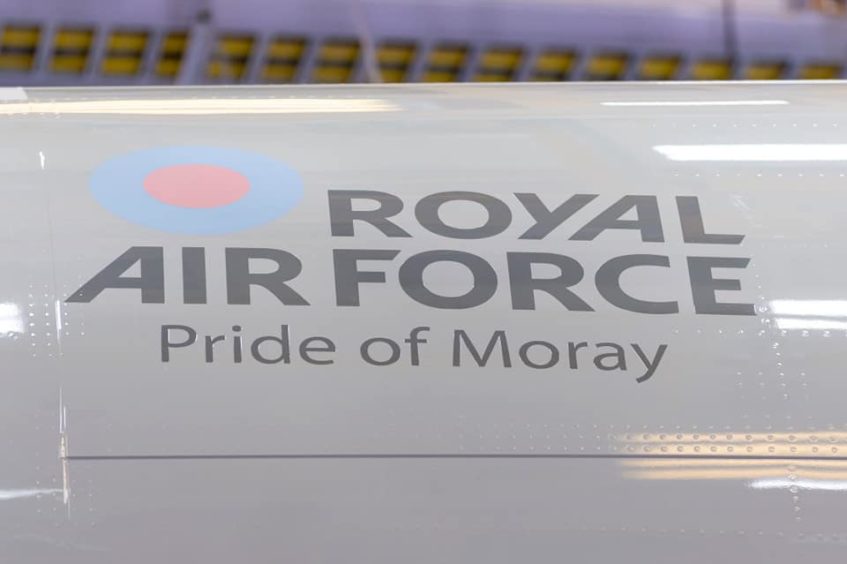 The first submarine-hunting spy plane which will touch down at RAF Lossiemouth next year has been named Pride of Moray, and has taken to the skies on its maiden voyage.
Nine P-8 Poseidon aircrafts will be based in the region from 2020 as part of massive plans to help bolster Britain's national security.
US manufacturing giant Boeing has been tasked with building the planes at its Renton facility in Seattle, and completed the first one last month.
Now the first aircraft to be produced has been called the Pride of Moray – and completed its maiden voyage.
The first flight was undertaken by Boeing test pilots, with the aircraft scheduled to be delivered to the RAF in Jacksonville, Florida, in October before arriving in the UK in spring.
Air Commodore Richard Barrow, the senior officer responsible for the Poseidon programme, spoke of his excitement at seeing the craft soar into the air.
He said: "The first cadre of RAF engineers and air crew have been trained on the P-8A Poseidon, which marks the resurgence of the RAF's long-range maritime patrol capability.
"The Poseidon will enhance the UK's maritime patrol capability with advanced, state-of-the-art, anti-submarine warfare and anti-surface warfare sensors.
"This is an exciting time for the RAF, especially for those based at Lossiemouth."
The name reflects the heritage of maritime patrol in Moray, where a previous fleet of spy planes were stationed at the former RAF Kinloss.
The nine Poseidons will be housed in a new £132 million facility which is being built at RAF Lossiemouth.
They will support the UK in maritime surveillance, anti-submarine warfare and anti-surface ship warfare.
The arrival of the nine Poseidon aircraft- which have a total price-tag of £3 billion – forms part of an investment of more than £400 million in RAF Lossiemouth and will eventually lead to nearly 500 extra personnel being deployed there.
Moray MP Douglas Ross last night welcomed the new name of the plane.
He said: "Moray is so proud of its links with the military and now the UK's first Poseidon plane is named Pride of Moray.
"This is great news for RAF Lossiemouth and Moray."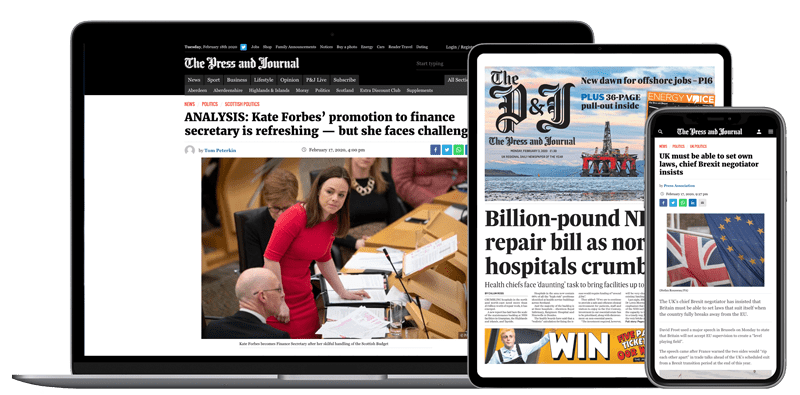 Help support quality local journalism … become a digital subscriber to The Press and Journal
For as little as £5.99 a month you can access all of our content, including Premium articles.
Subscribe