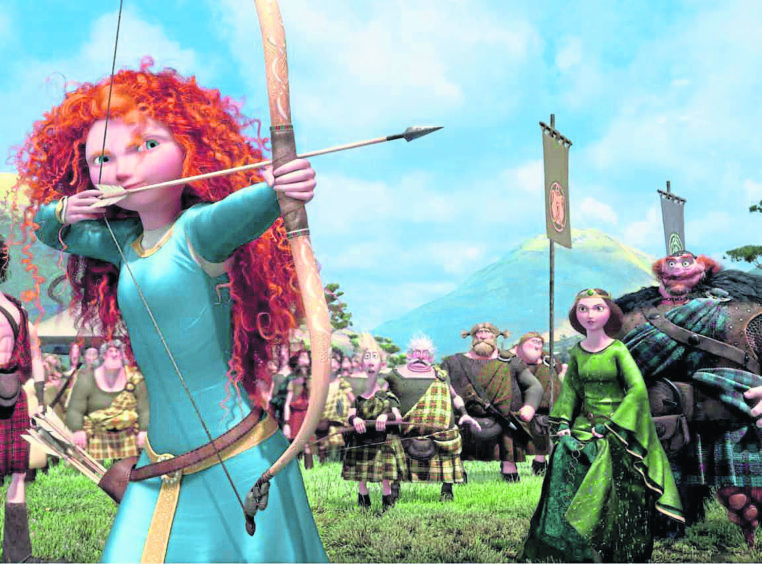 It was an inaugural event which proved the popularity of Doric across the north-east.
And now, the next generation of budding film directors, writers, performers and musicians have been encouraged to turn their attention to the theme "jist faar I bide" – or "just where I live" – for the second Doric Film competition.
Last year's festival was voted Scots Project of the Year at a prestigious award ceremony in the Mitchell Theatre in Glasgow.
And Bafta-winning director Jon S Baird has also given his backing to the venture, which is designed to demonstrate the growing appeal of the language.
Frieda Morrison, director of the Doric Film Festival and Scots Radio, the organisation which is producing the event, said yesterday that the 2020 competition would ask entrants to create films which captured the essence of a particular place.
She added this could take a lot of different interpretations – from food to music, local characters, the area's rich history, or even dramatic re-enactments of past stories.
In the language she holds dear, Ms Morrison said: "The north east is a unique place wi a unique culture, so wir askin fowk tae try tae capture the spirit o the place."
The deadline for entries is the end of April and the awards ceremony will be held in the Belmont Cinema on June 30.
Further information is available at: https://doricfilmfestival.com/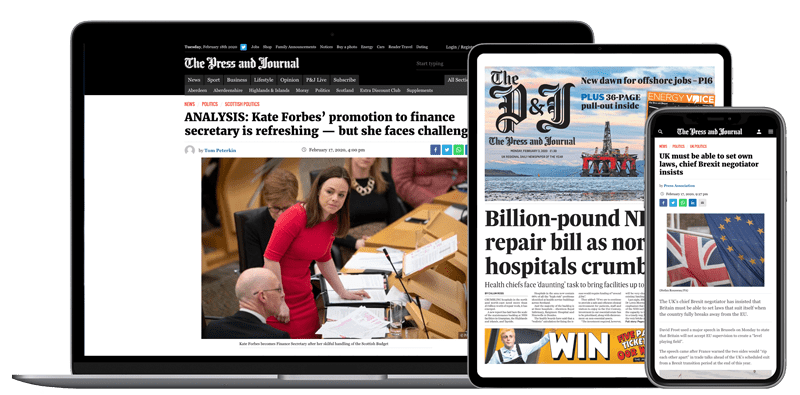 Help support quality local journalism … become a digital subscriber to The Press and Journal
For as little as £5.99 a month you can access all of our content, including Premium articles.
Subscribe