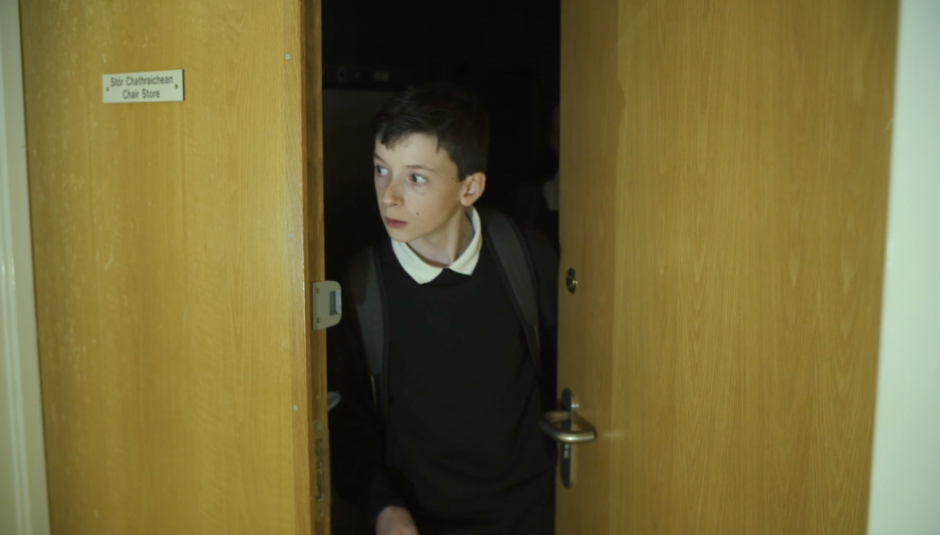 It's a movie event which features everything from comedies to sci-fi and whodunnits to cartoons.
And the only common connection is that they are all in the Gaelic language.
A diverse range of works by filmmakers, schools and community groups from across Scotland have made the shortlist for this year's Gaelic short film competition – FilmG.
The judges had a tough job whittling down the impressive field of a record 103 entries, who were all competing for the top prizes.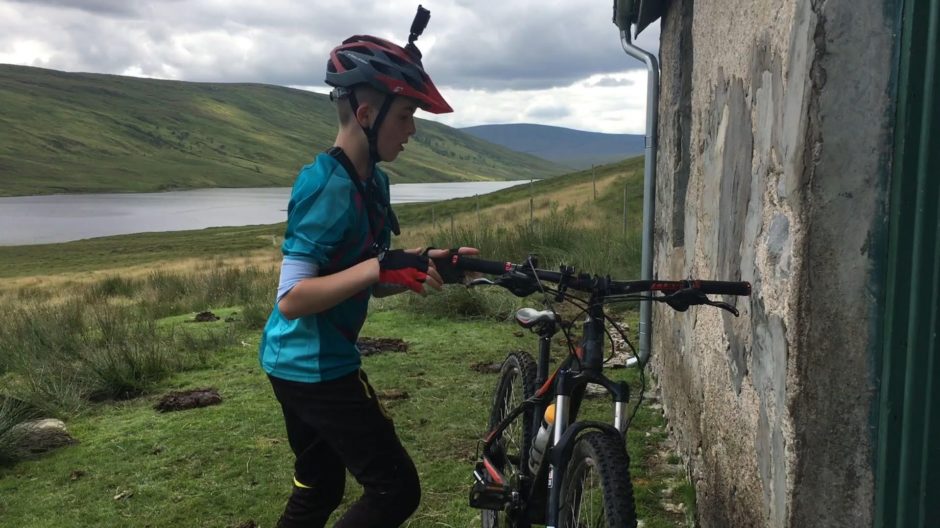 Christine Morrison, a documentary producer with 25 years of experience, was on this year's youth judging panel.
She said: "It was a pleasure to watch the many original, inventive films made by talented young film-makers as a member of the 12-17 youth judging panel.
"The competition was tough because the film-makers tackled a wide range of subject matter with verve and style."
The shortlists showcase a wide variety of film styles, from time-travelling comedy and classic whodunnits to bicycle travelogues, historical documentaries and commentary on social media and the Gaelic language itself.
This year's theme for entries was "Treoraich", meaning "guide", or "lead", and was interpreted by the filmmakers in many different ways.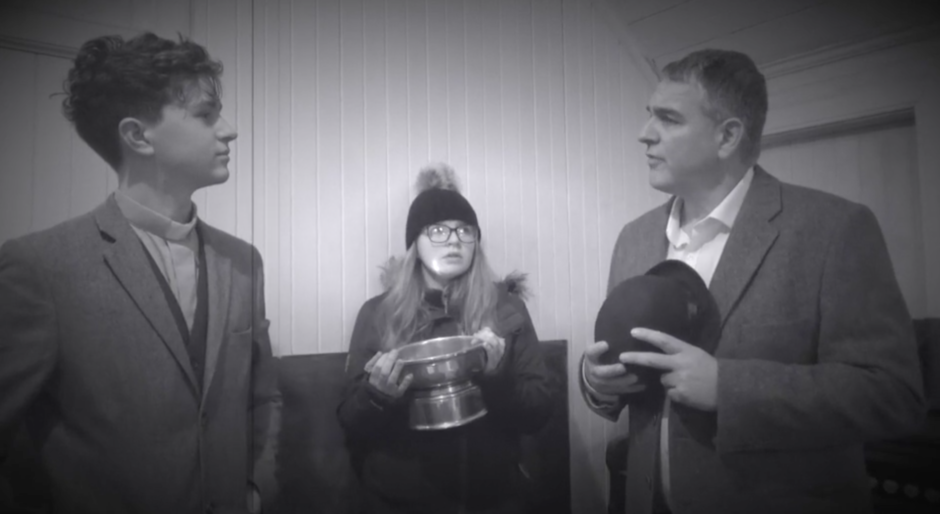 In the hotly-contested youth category, which received a record 75 entries, Ardnamurchan High School gained four nominations for their two films.
"Reoite", which involves time travelling, has been selected in both the Best Film and FilmG International Representative categories, while pupil Parker Dawes has received a Best Performance nomination.
"An Cuach, Na h-Iuchraichean agus an Dron", produced by the Gaelic learners class, has been nominated for the FilmG Award for Gaelic Learners.
Sgoil Lionacleit in Benbecula secured three nominations for "An Cogar", securing places in the FilmG Award for Fluent Speakers and FilmG International Representative categories, with pupil Catriona MacLeod receiving a nomination for Best Performance.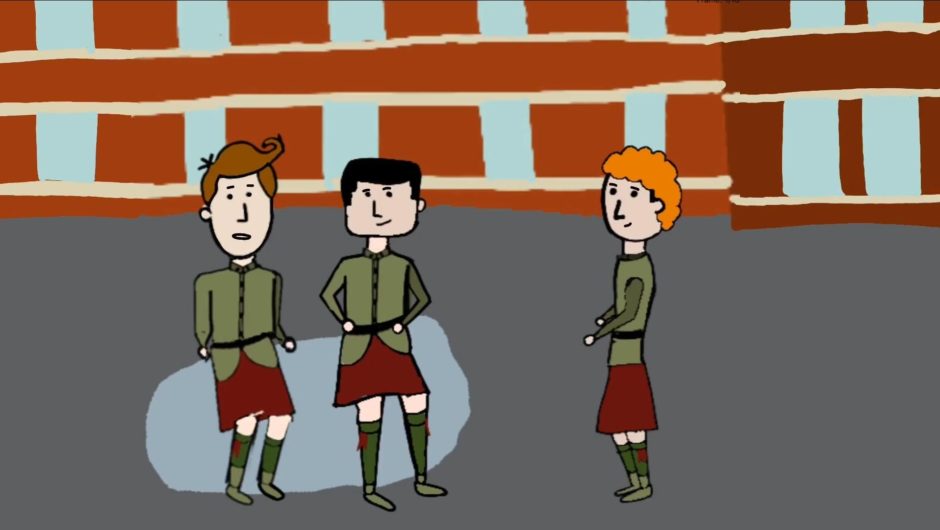 Gairloch's Anndra Cuimeanach's two-wheeled travelogue, "Siubhal gu Sear", has been nominated for Best Documentary and in the FilmG Award for Fluent Speakers.
Annie Sine NicNill from Fort William, was chosen in the Most Creative Production and Best Young Filmmaker categories for her animation, "Tarraing".
In the Open category, eight filmmakers picked up at least two nominations.
Shona Masson, originally from Skye, has been nominated across three categories for her film "Ise" in the Best Industry Director, Best Film and Best Script categories.
FilmG project officer, Ross Christie, said: "It's encouraging to see entrants from every part of the Gaelic community – from primary and secondary schools, to students, professionals in the industry and amateur filmmakers of all ages."
Voting for the People's Choice Award is open until January 31. Winners will be announced on February 14. For more information, visit www.filmg.co.uk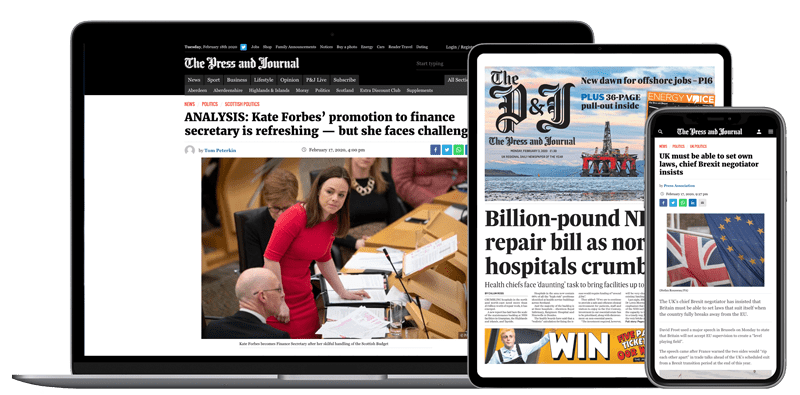 Help support quality local journalism … become a digital subscriber to The Press and Journal
For as little as £5.99 a month you can access all of our content, including Premium articles.
Subscribe