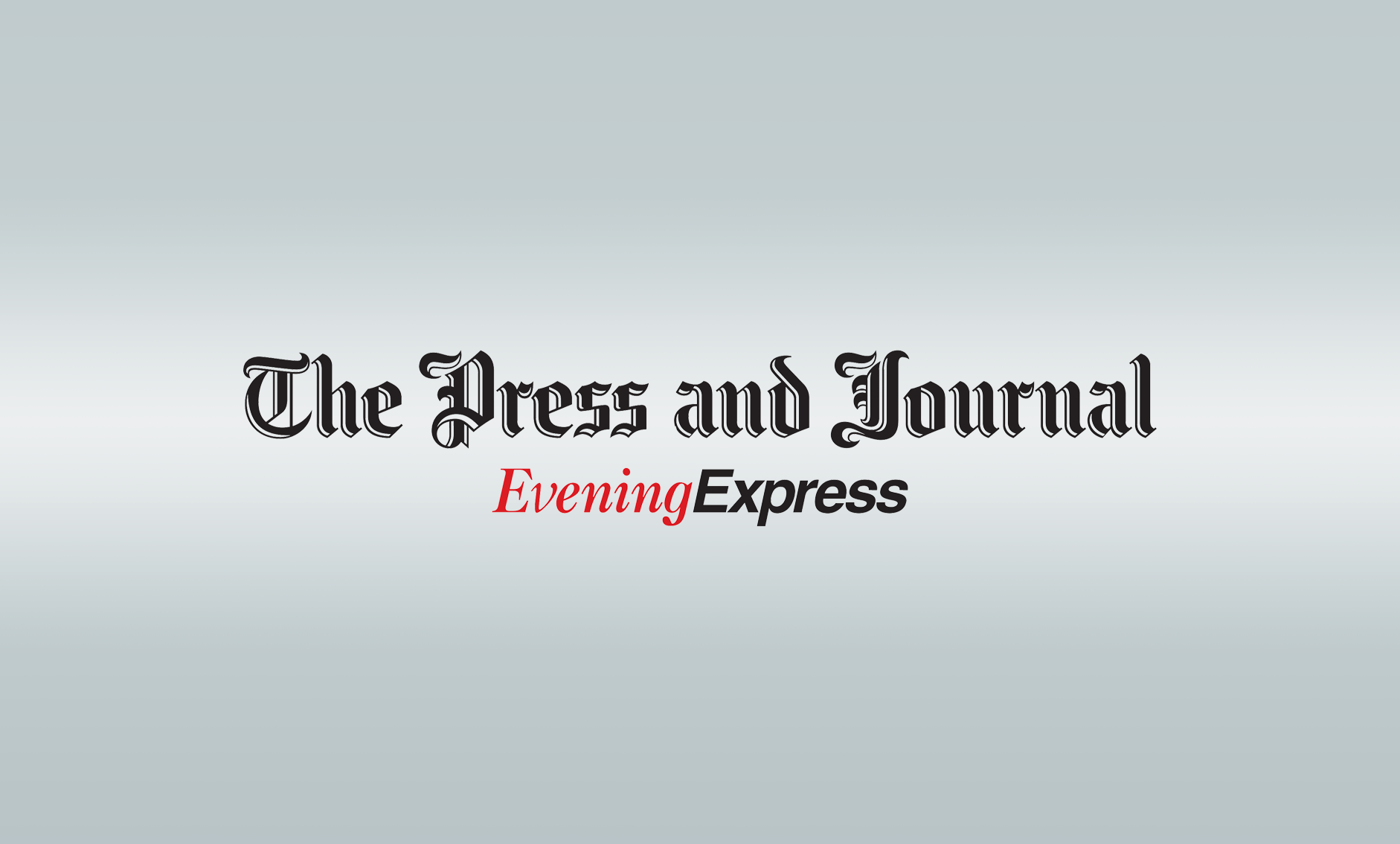 Easter Ross parents are calling for public meetings about the future of their children's schools to be held as soon as possible to prevent "growing suspicion" that a decision has already been taken.
And they yesterday insisted they were invited to a meeting about options for the schools in Alness and Invergordon that was cancelled when the council discovered a large number of parents were planning to attend.
The local authority claimed messages on a social networking site encouraged a large number of people to attend the meeting, which it said was not open to the public.
It cancelled the event, due to be held at the Perrins Centre in Alness on Tuesday evening, "in the interests of safety", saying there was "no guarantee all could be accommodated".
At the time, councillor Alasdair Christie, chairman of the council's adult and children's services committee, said there was the potential for a large number of "uninvited people" to turn up.
Wendy Parker, who has children at Alness Academy and the town's Coulhill Primary School, yesterday insisted they had been invited as they had received a letter that said all parents and carers were welcome to attend.
Mrs Parker, who is on Coulhill Primary School Parent Council, said: "Cancelling the meeting was a huge over-reaction to the genuine concerns of Alness parents.
"We are desperate to know the truth as we have heard rumours that the council has already decided that a new school to replace the academies in Alness and Invergordon should be built in Invergordon."
Mr Christie yesterday said he was now aware that one of the local primary schools had notified parents they were able to attend the meeting.
He said: "We are sorry for the inconvenience this error has caused." The committee chairman stressed that no decision had been made on the options, which include a combined secondary school on a site to be decided, and said they hoped to hold public meetings in both towns next month.
He said: "We welcome the input of parents and carers into the consultation process – that is what it is all about."