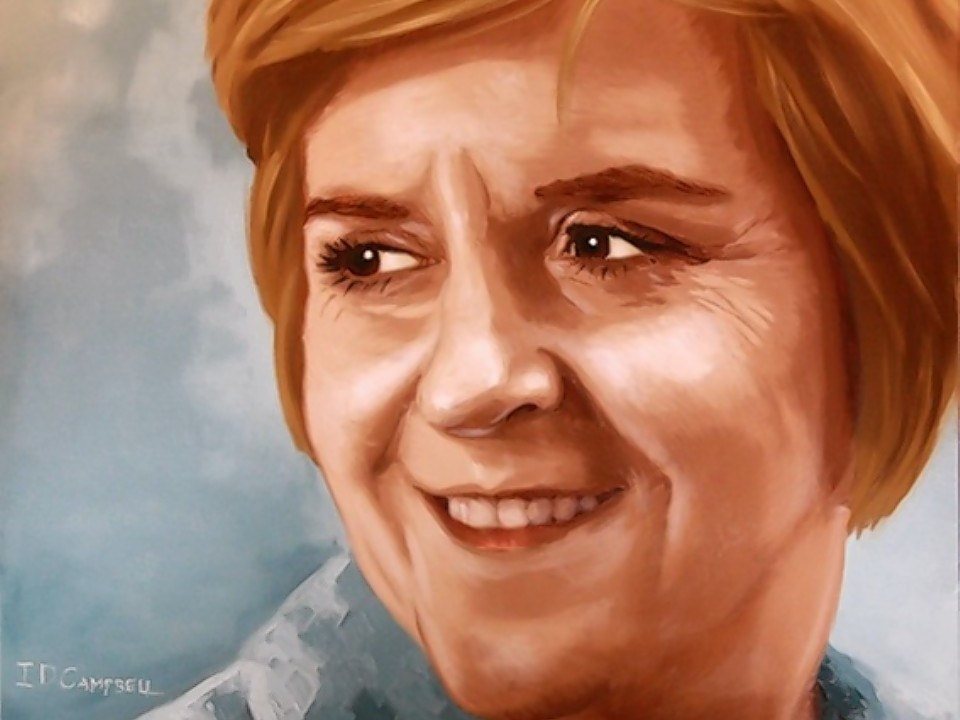 Three of Scotland's top politicians have been immortalised in a set of new portrait paintings.
Deputy First Minister Nicola Sturgeon, Conservative leader Ruth Davidson and Labour leader Johann Lamont were captured on canvas by Iain Campbell.
The MSPs took time out of their busy independence referendum campaigning schedule to pose for the Glasgow-based artist who is known professionally as ID Campbell.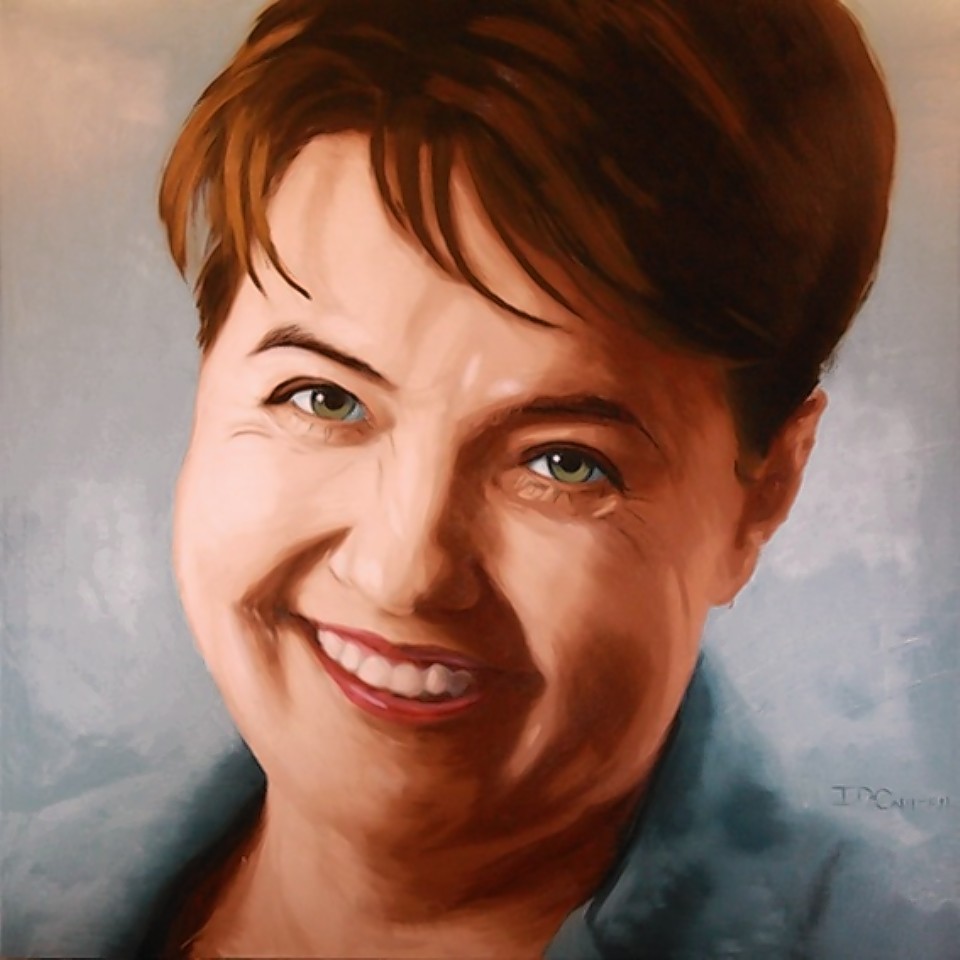 The portraits are part of an exhibition titled A Closer Look which is going on public display at the Scottish Storytelling Centre in Edinburgh from September 5 to October 4.
Mr Campbell said: "I hope these portraits show a different, more intimate, view of some of Scotland's most influential politicians.
"We are living in an exciting period in Scottish politics and unusually at the heart of the debate are three powerful women.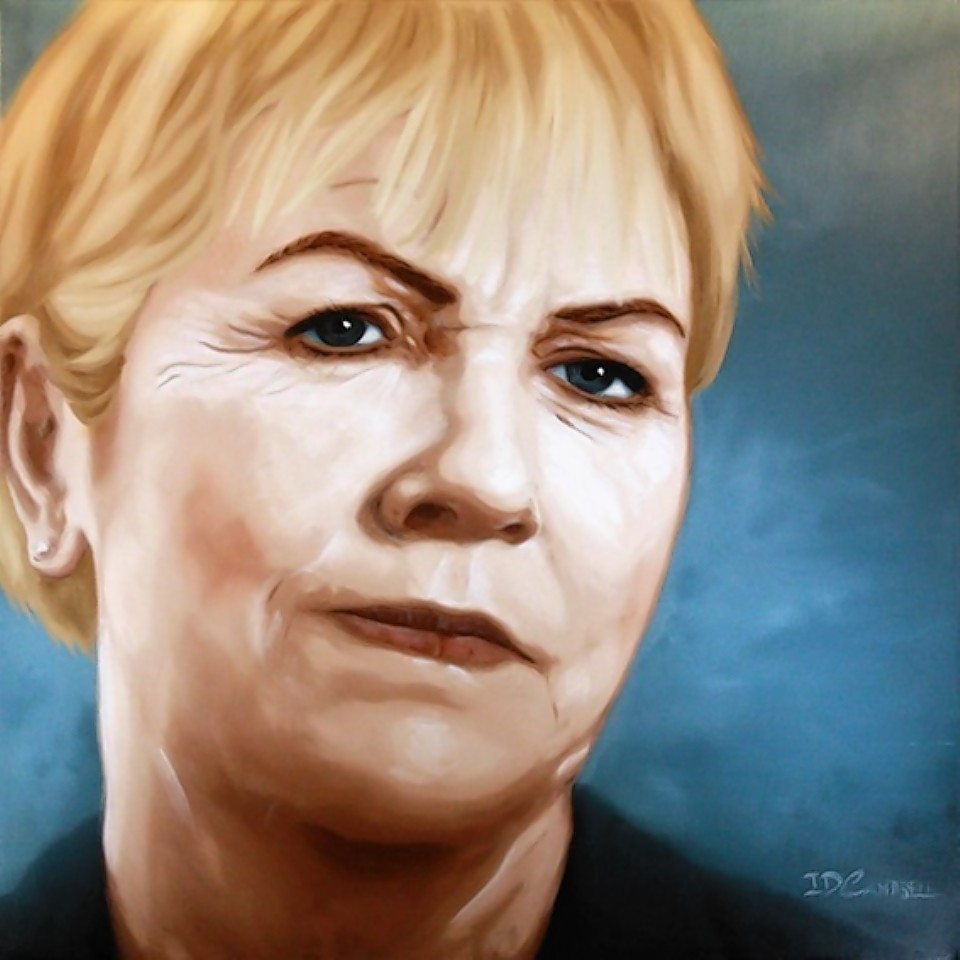 "Nicola Sturgeon, Ruth Davidson and Johann Lamont may have different political outlooks but they are all role models for anyone who wants to see politicians becoming more representative of the people they serve."