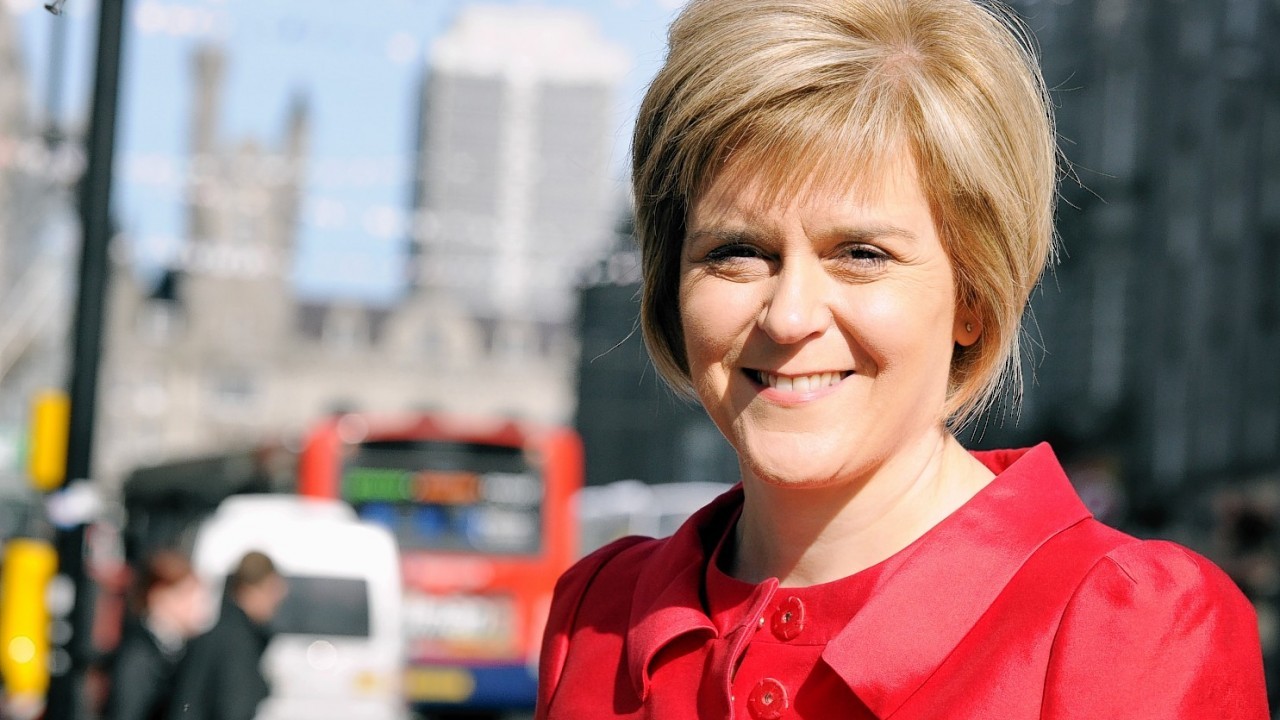 Deputy First Minister Nicola Sturgeon has said the referendum was about people not parties.
She made the point to highlight growing support for independence across the country amongst people who are not SNP supporters.
Ms Sturgeon said: "This debate is not about where we have come from or what party we belong to – it is about the people of Scotland, all of us, taking our future into our own hands.
"People are waking up to the opportunity of independence to build a fairer society, to support our young people with greater job opportunities and to protect our public services like the NHS.
"Scotland's success on the world stage is built on innovation and a rich and diverse cultural heritage – that outward looking and inclusive approach will blossom on the world stage with a Yes vote and independence."
Larry Flanagan, general secretary of teaching union Educational Institute of Scotland, said social justice was at the heart of the debate.
He said it was the most important issue that teachers and lecturers wanted to see addressed in post-referendum Scotland.
Mr Flanagan said: "The EIS, in common with fellow trade unions and the Scottish Trades Union Congress, believe that working to create a fairer, more inclusive and socially just Scotland must be the main focus of the referendum campaign."
Meanwhile, Scottish Liberal Democrat leader Willie Rennie has claimed that more powers for the Scottish Parliament within the UK was "now unstoppable".
"That's what the majority of people in Scotland want and that is what will be delivered," he said.
"It is a golden opportunity to build a stronger economy and a fairer society which enables every single person to get on in life.
"A No vote to independence will bring people together to deliver a stronger and fairer Scotland."