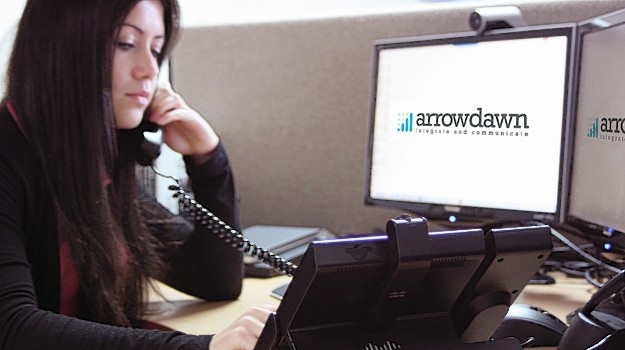 Businesses can avoid undue frustration caused by an impending change to the Aberdeen telephone code, according to Cisco specialist Arrowdawn.
From October, callers will be required to dial 01224 before making any local call from a landline. The move, by industry regulator Ofcom, will free up new numbers beginning with either 0 or 1.
Using the local dialling code will help avoid more disruptive measures, such as changing phone numbers.
Gordon Adie, managing director at Arrowdawn, said: "The fact this change is coming in now is certainly a sign of the buoyant nature of the north-east business community. It's a significant move and one that may take some time for businesses to adjust to.
To read the full article, visit our sister recruitment site here