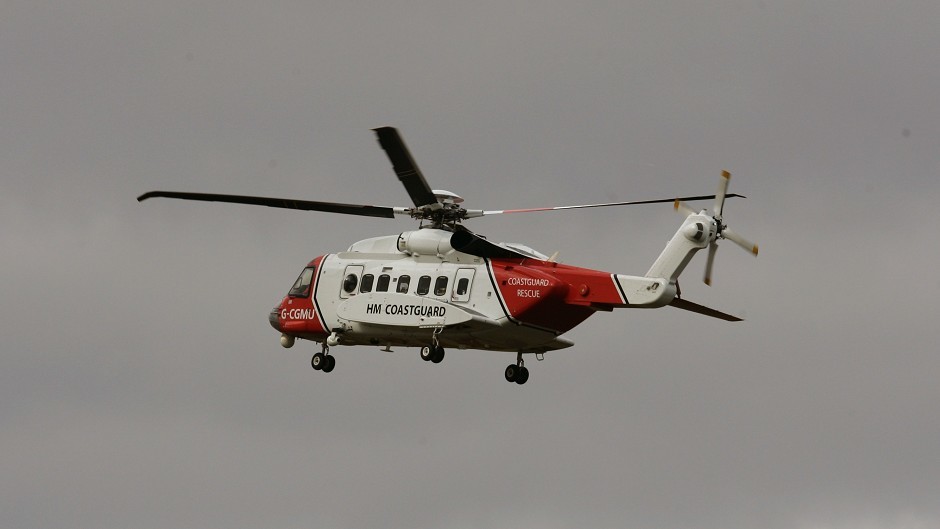 A fisherman has been rescued from a fishing vessel north west of Shetland.
Stornoway Coastguard's helicopter was dispatched to the boat, 80 miles north west of the mainland, at around 12pm today.
Shetland Coastguard's rescue helicopter was unavailable after being flown to Edinburgh.
A Shetland Coastguard spokesman said: "We brought back a sick person. An emergency landing site was set up in Clickiman, in Lerwick."
After landing at the site at around 1pm, the fisherman was transferred by ambulance to Gilbert Bain Hospital.