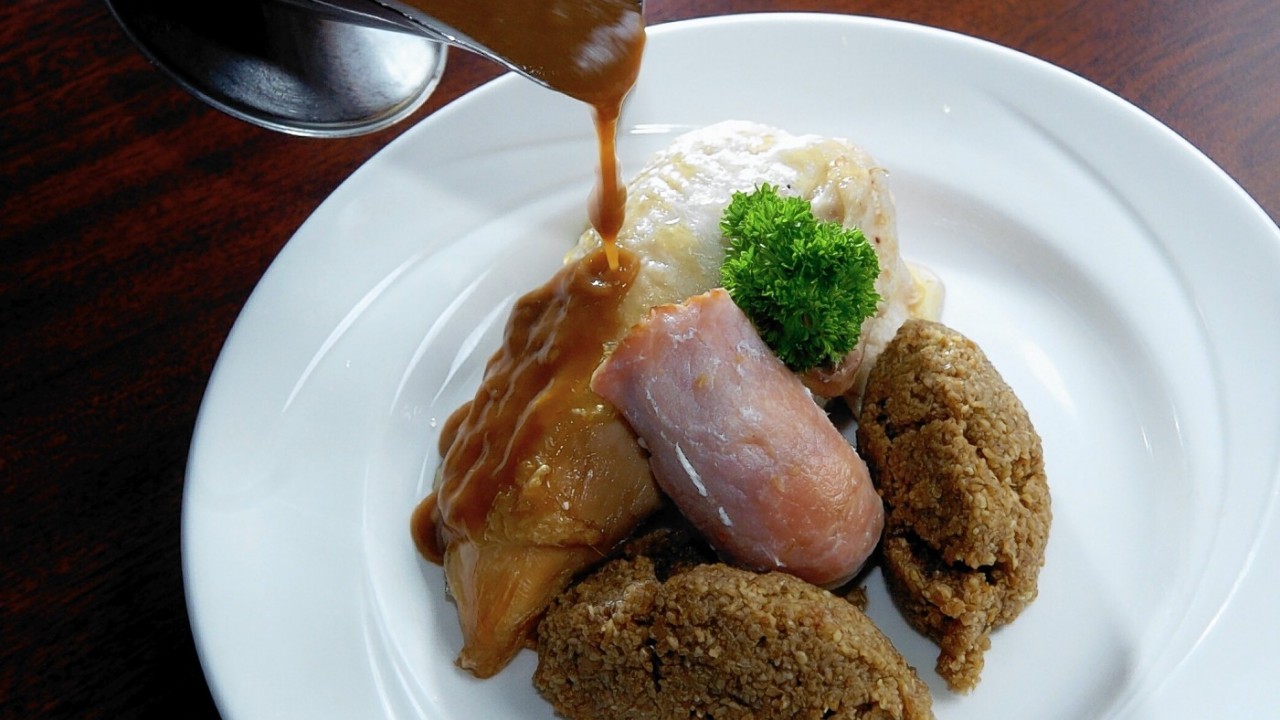 Skirlie. It doesn't come across as the most appealing dish, but it's done us Scots no harm over the years.
Love it or loathe it, the delicacy has a pretty interesting fact-file.
From it serving as a hangover cure and its meaning causing confusion to our international neighbours, here's 11 things you may not have known about Scottish skirlie.
1) Topping it with a fried egg makes for a hearty meal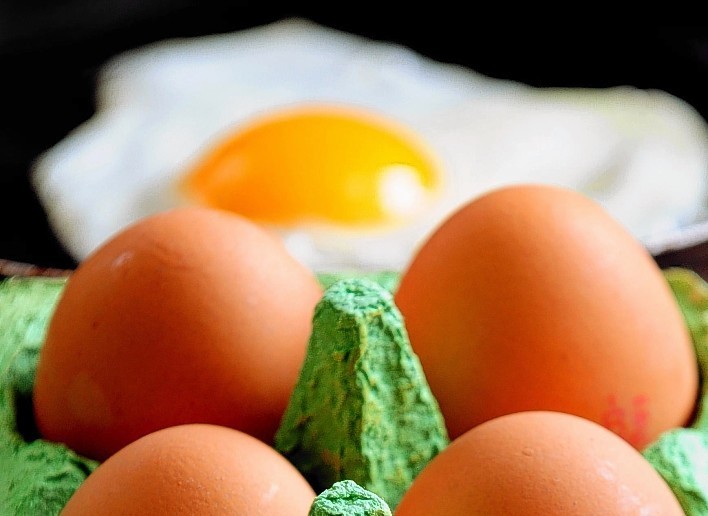 Stuck for tea-time ideas? Top it with a protein filled fried egg and you have yourself a legitimate dinner.
2) It's not the name for the noise made by bagpipes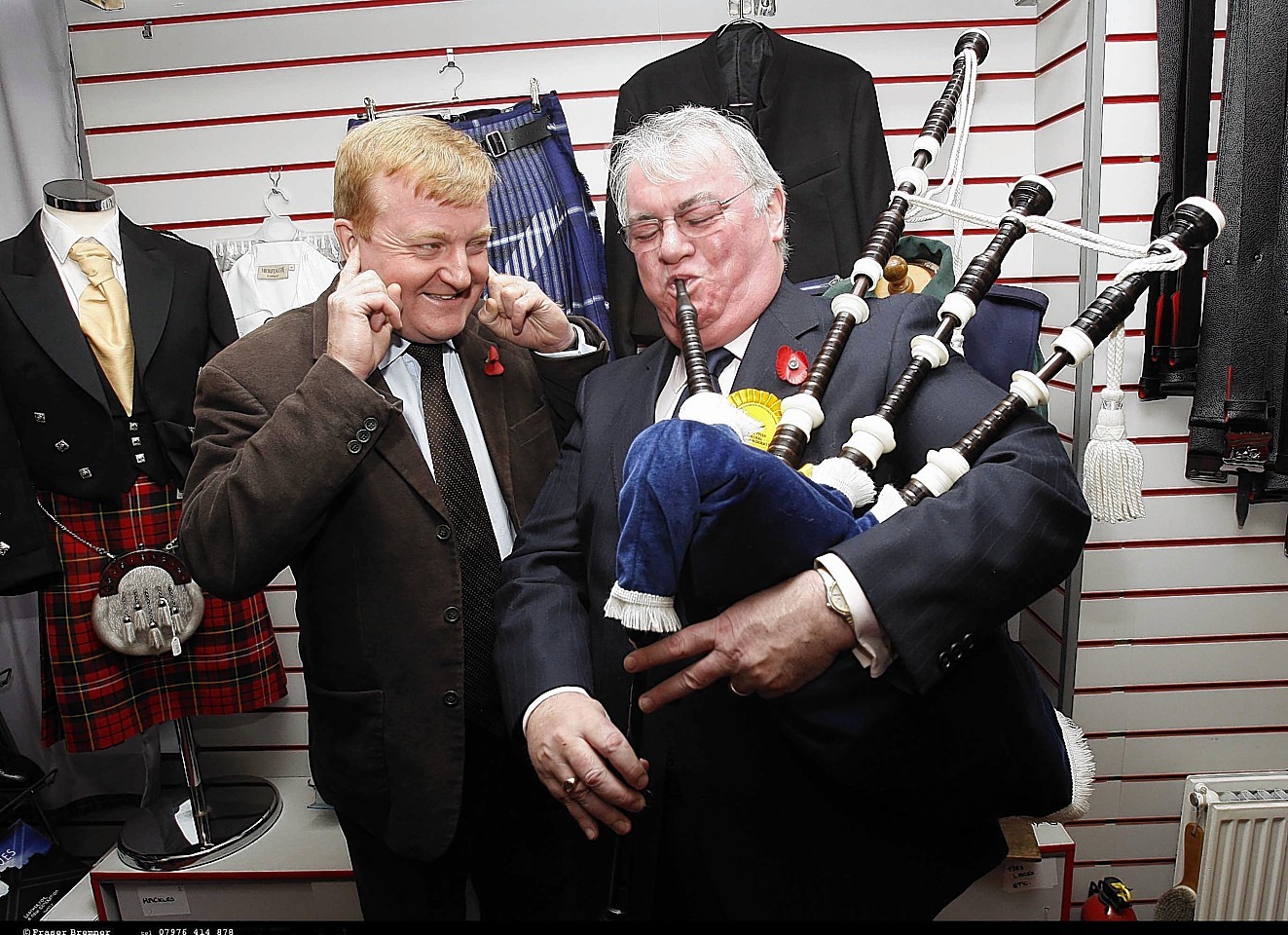 This is a tip for those not familiar with the Scottish dialect.The sound made by Scotland's best-known instrument is known as a 'skirl'.
3) It's most commonly served with chicken, but it tastes good with almost everything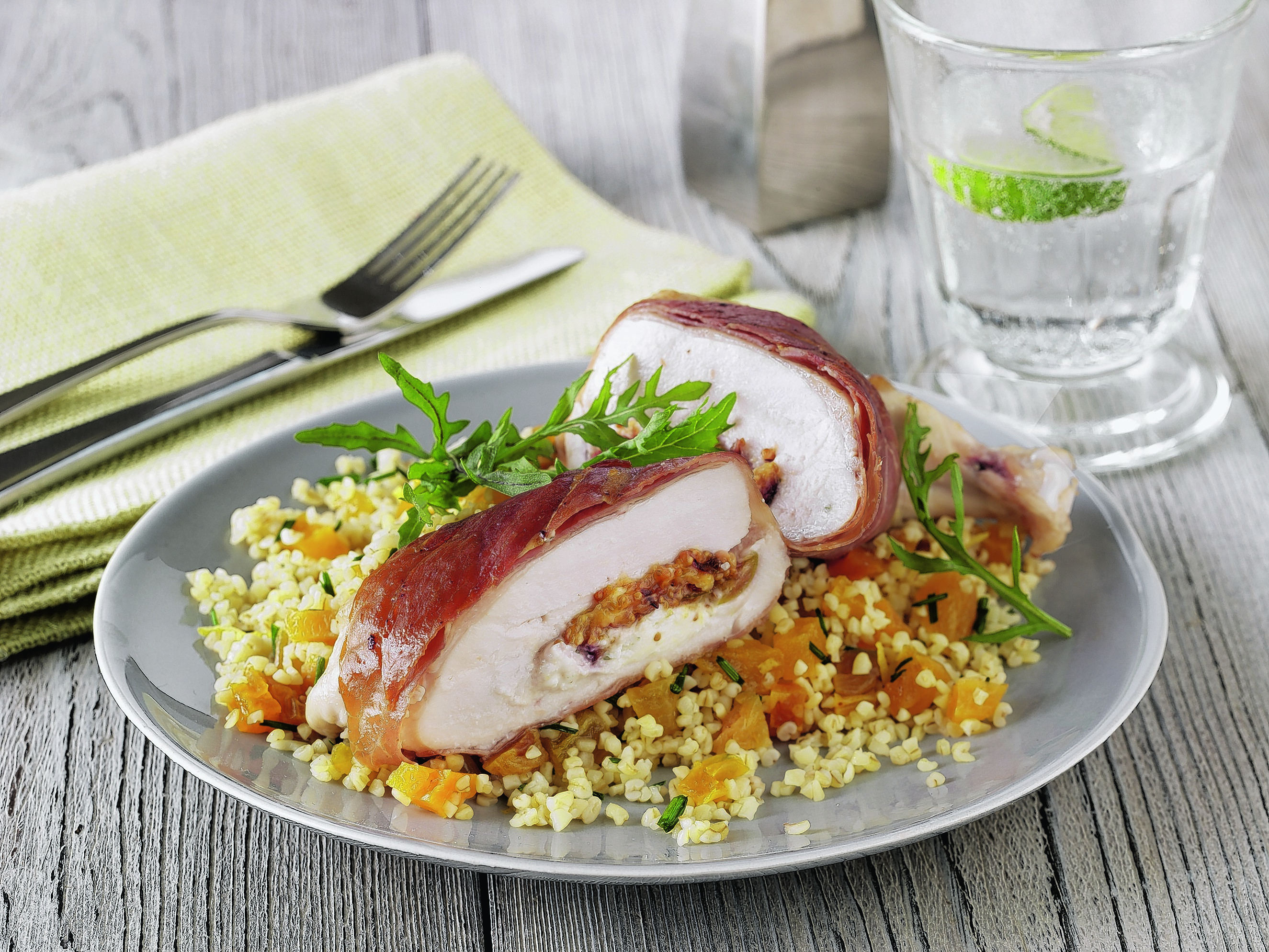 Stuffing for the Christmas turkey, a side with chips, a sandwich filling — you name it and it works every time. We think…
4) It's packed with calories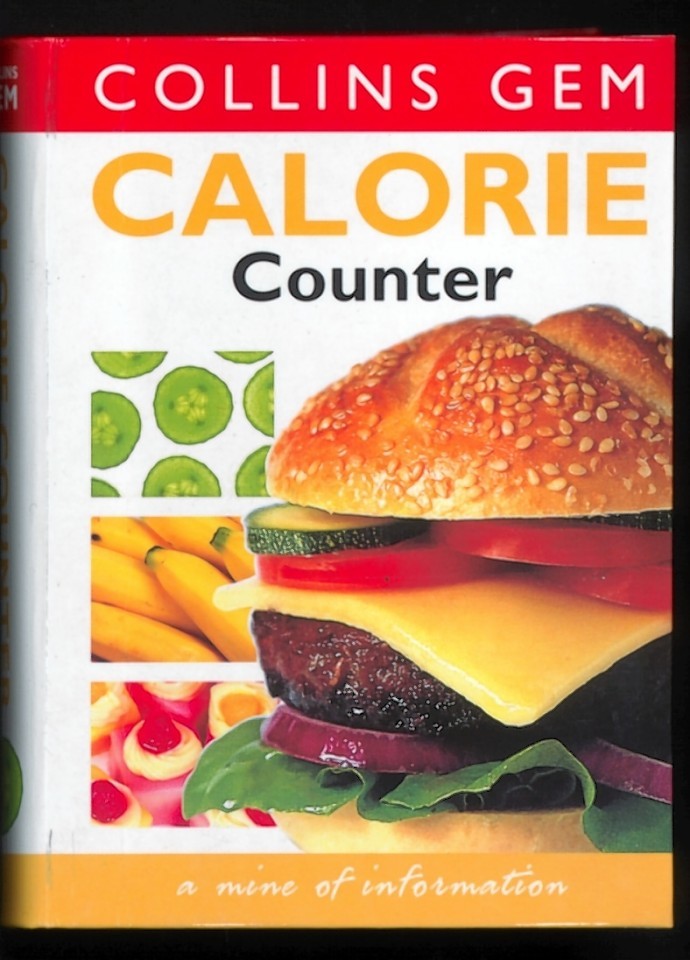 There's 219.0 calories and 9.4g of fat in one serving.
5) It's a good hangover cure. Apparently.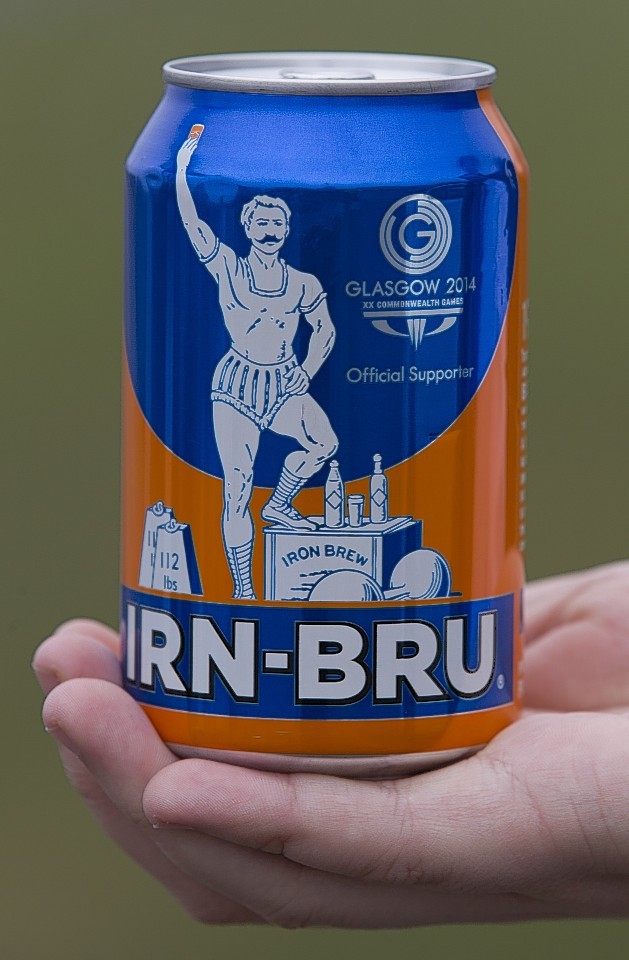 Just add Irn Bru.
6) It's not at all wasteful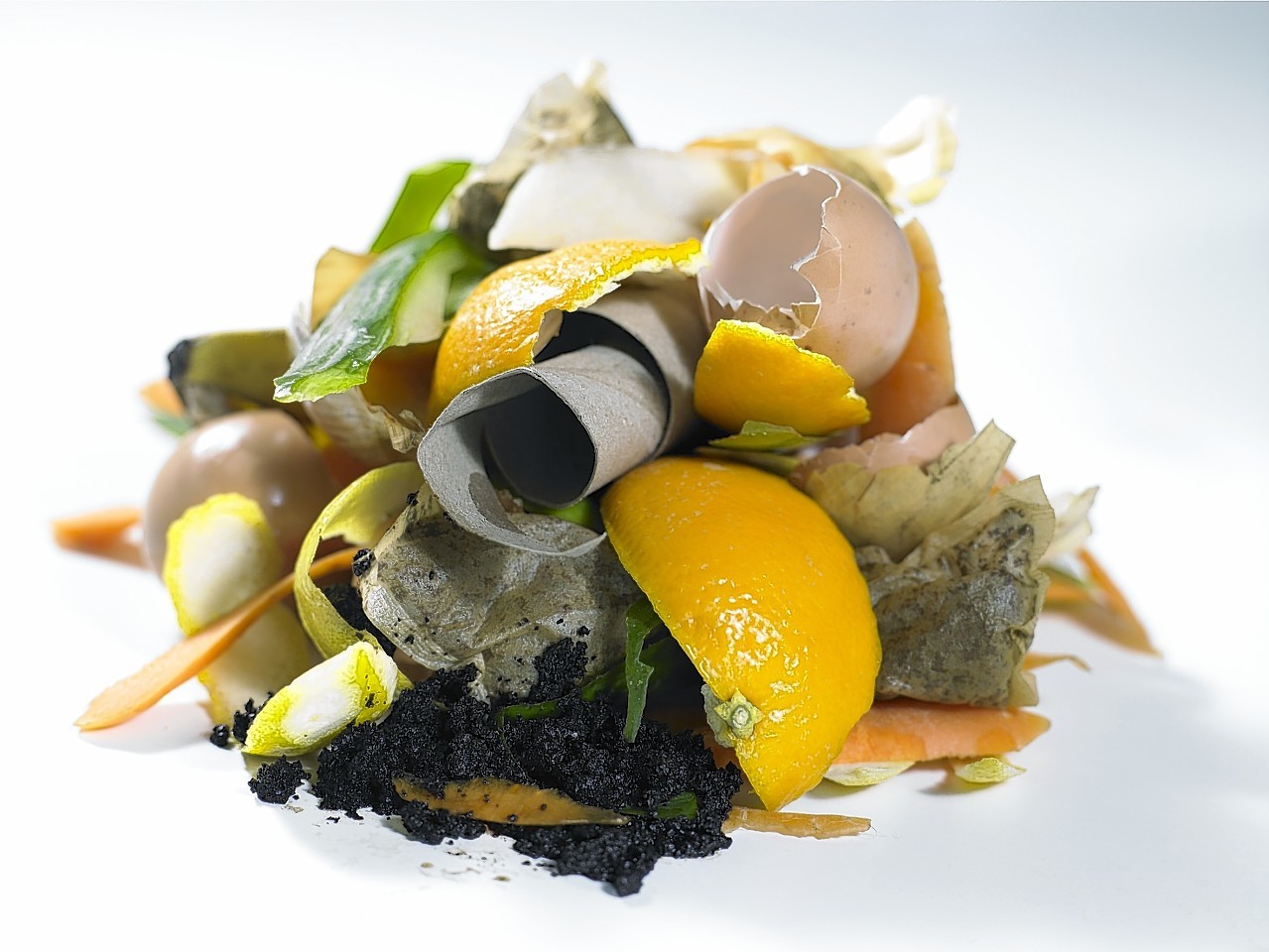 It was originally cooked to ensure that its ingredients weren't wasted with the meat being salted down and the insides made into the mealie pudding.
7) It's also totally freezable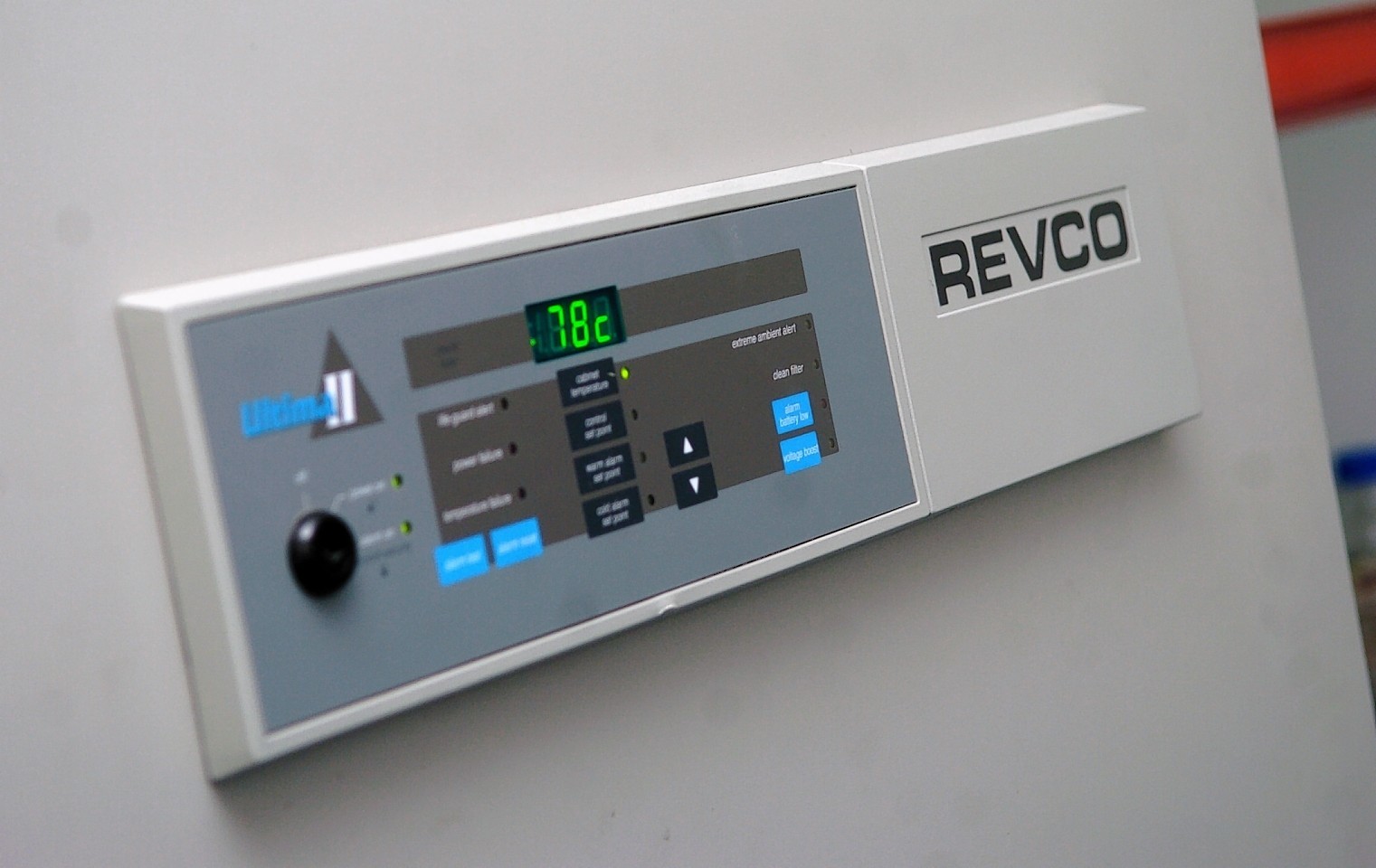 So there's absolutely no excuse for wasting skirlie.
8) It's also known as 'poor man's haggis'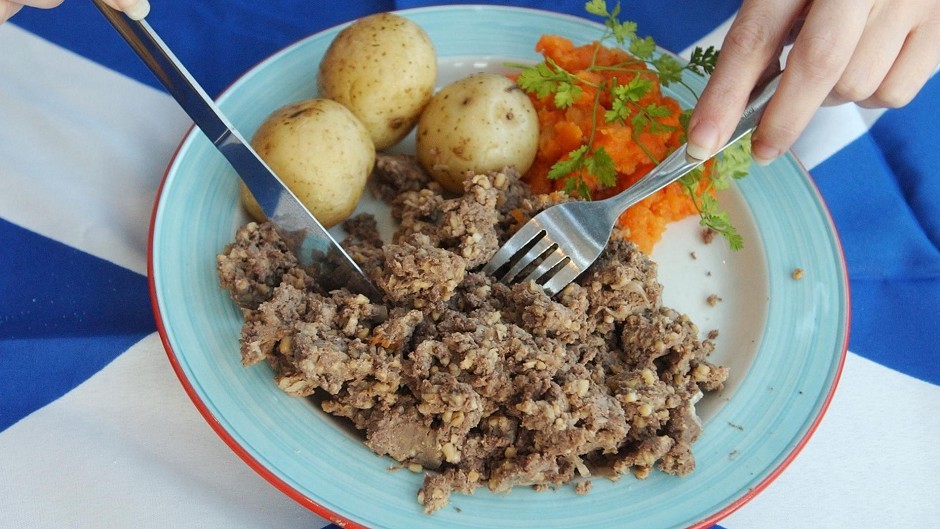 Often served with neeps and tatties, it's also known as the less expensive version of a sheep's insides.
9) It's a prize winner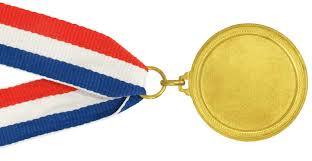 It was recently featured in the winning dish of NHS Scotland's good food challenge.
The skirlie dumplings were served with turnip and bacon and soup, and a main course of haggis beef olive with all the trimmings.
10) It was once the plotline of a school play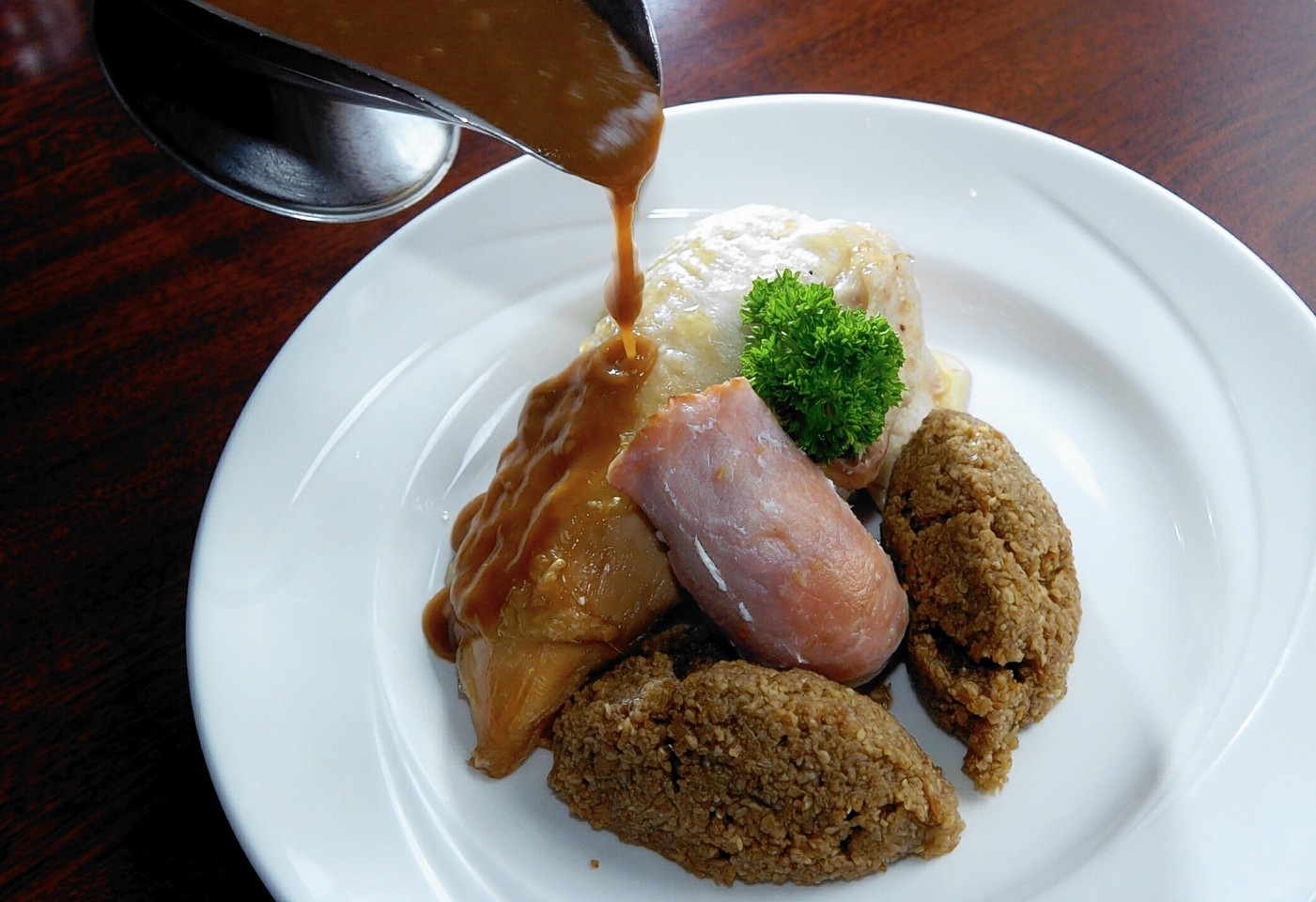 An Aberdeenshire school once named one of its plays 'skirlie' saying that the story would make the audience 'feel slightly differently about school dinners'.
11) The internet dubs it a 'Scottish dish'

But is it native to a certain part of the country? We're claiming it for the north!
Have we got you craving foodie articles? Here's some facts about Aberdeen rowies you might not have known, and seven foods that are exclusive to the north east.