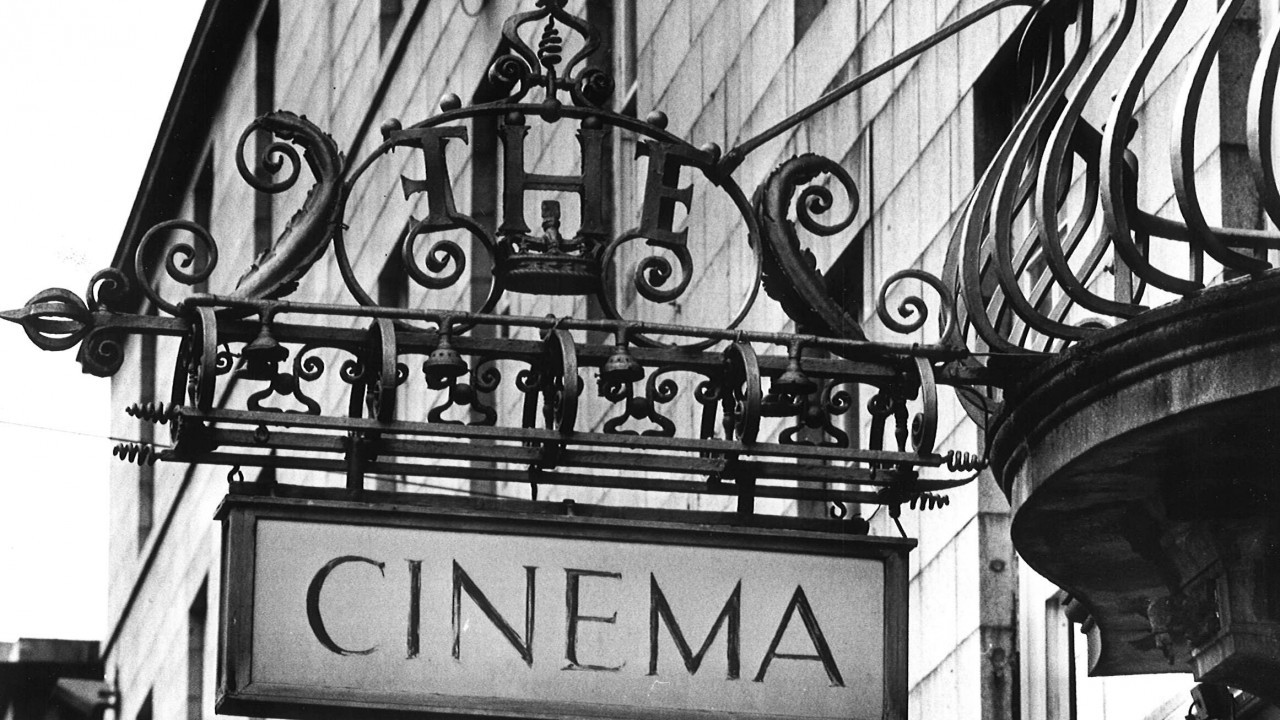 Before TV and the internet were the foundations of entertainment, there was a market for a plethora of picture houses.
Because radio only came in the 1930s and TV was a luxury item until the 1950s, the cinema was where people went to wind down.
With no option to pick up the DVD with the weekly shop, it was the only chance viewers would get to see the film.
Those who have witnessed the atmosphere of past and present silver screens describe the experience as 'completely different',  perhaps because the movies were silent and much shorter than the mass-produced two-hour blockbusters we see in this lifetime.
Aberdeen was once home to 34 cinemas, but only four serve the city today.
From the iconic Capitol on Union Street to Atsoria in the Kittybrewster, here's 15 black and white captures of Aberdeen's lost cinemas.
1) Gaumont, Union Street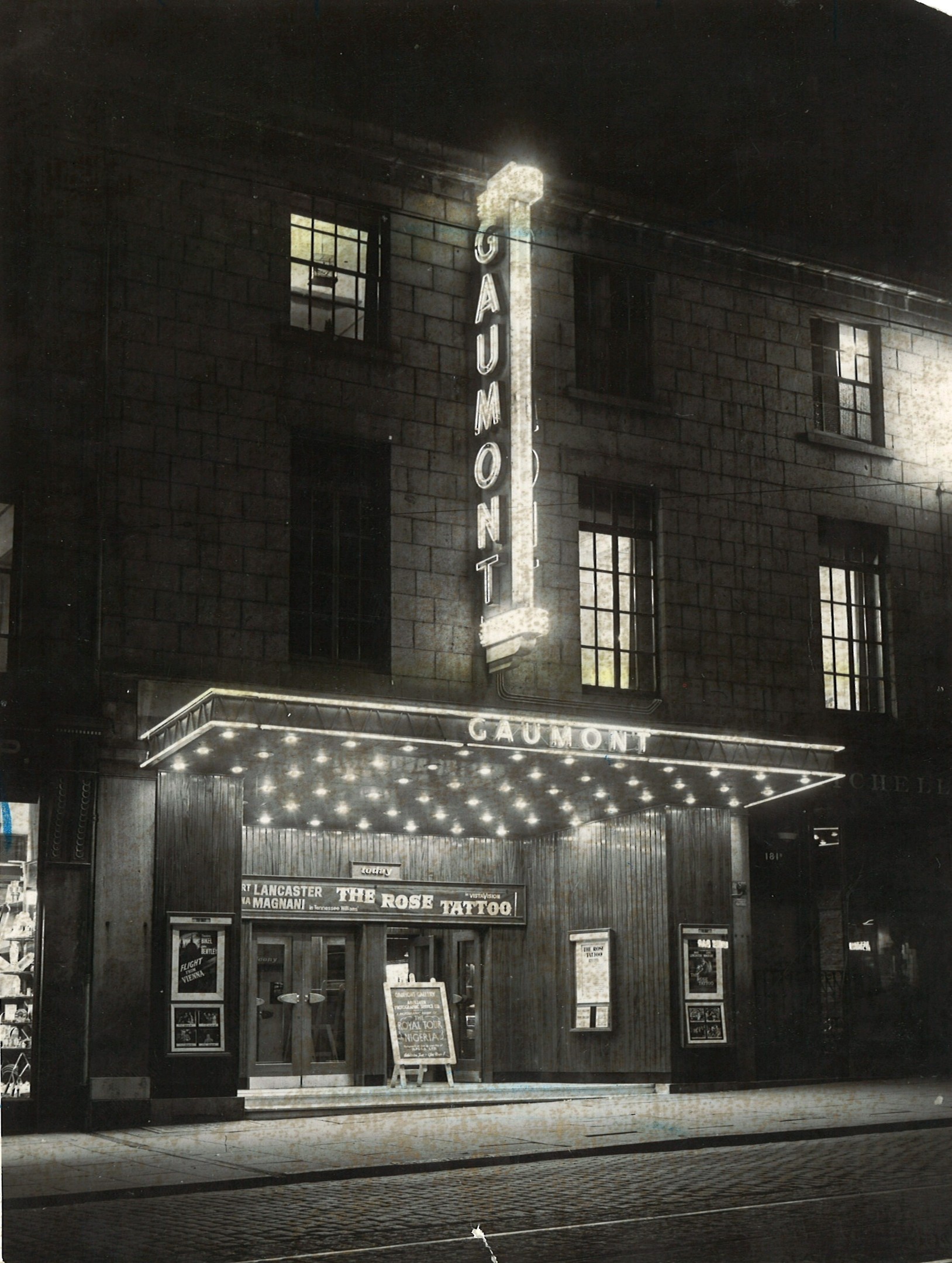 Bright lights at the Gaumont in 1956. The cinema closed in 1973 after 59 years in business.
2) Astoria, Kittybrewster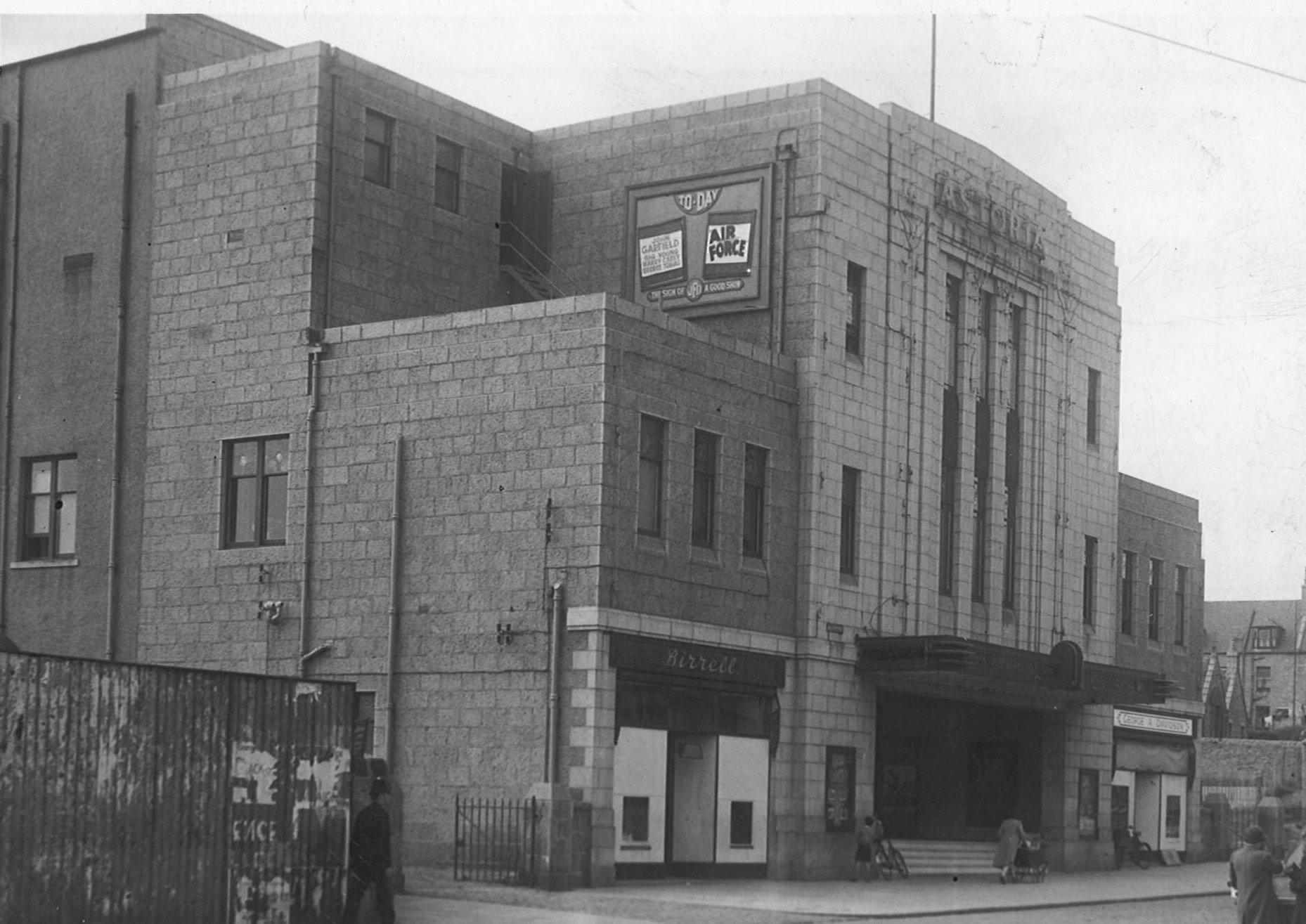 The Astoria was one of only two Aberdeen cinemas with a theatre organ. It closed in 1966.
3) The Capitol, Union Street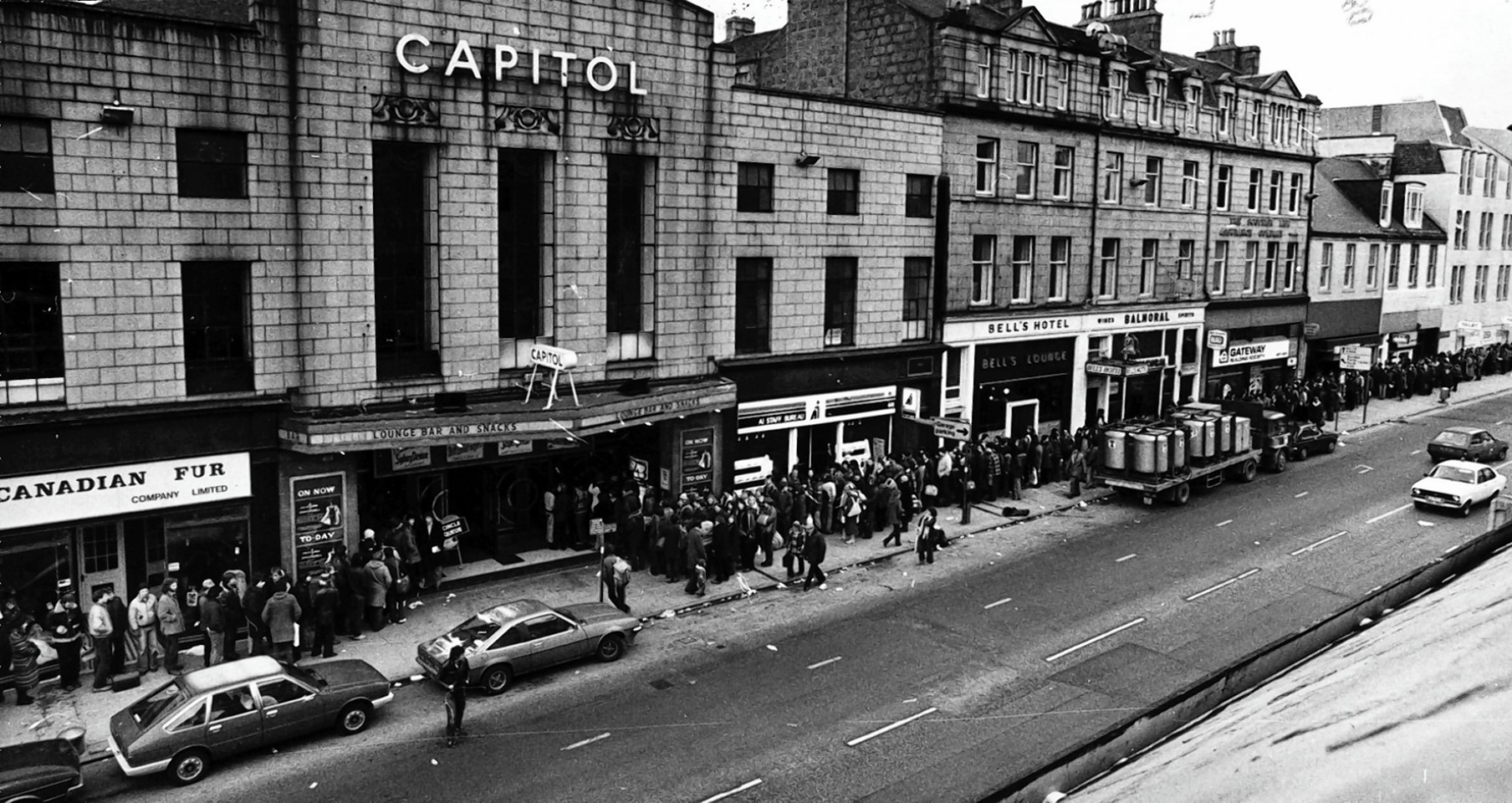 The second cinema to feature a theatre organ was the Capitol. It screened its final film in 1995.
4) Cinema House, Skene Terrace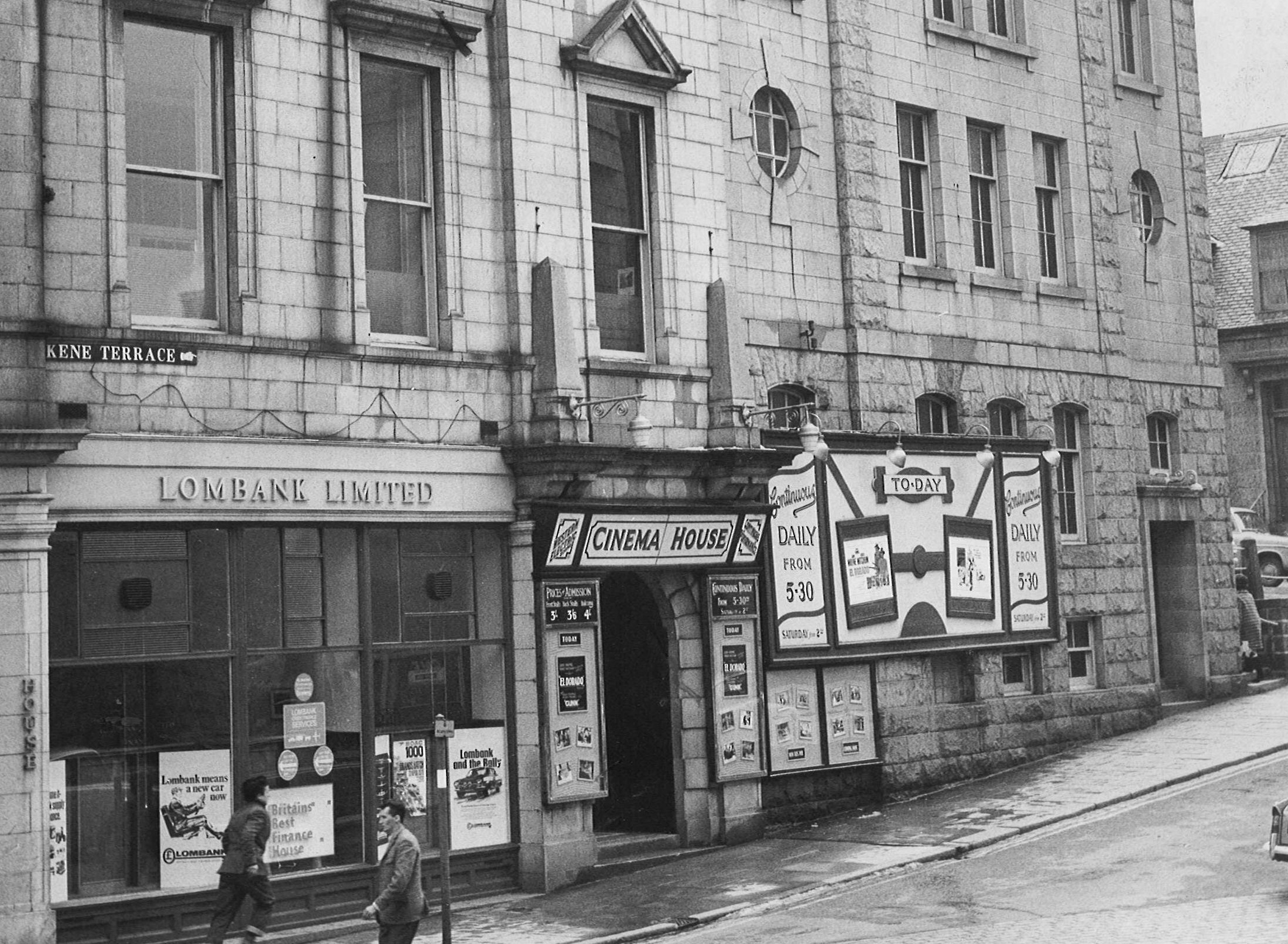 This silver screen faded to history in 1970.
5) Cosmo 2, Diamond Street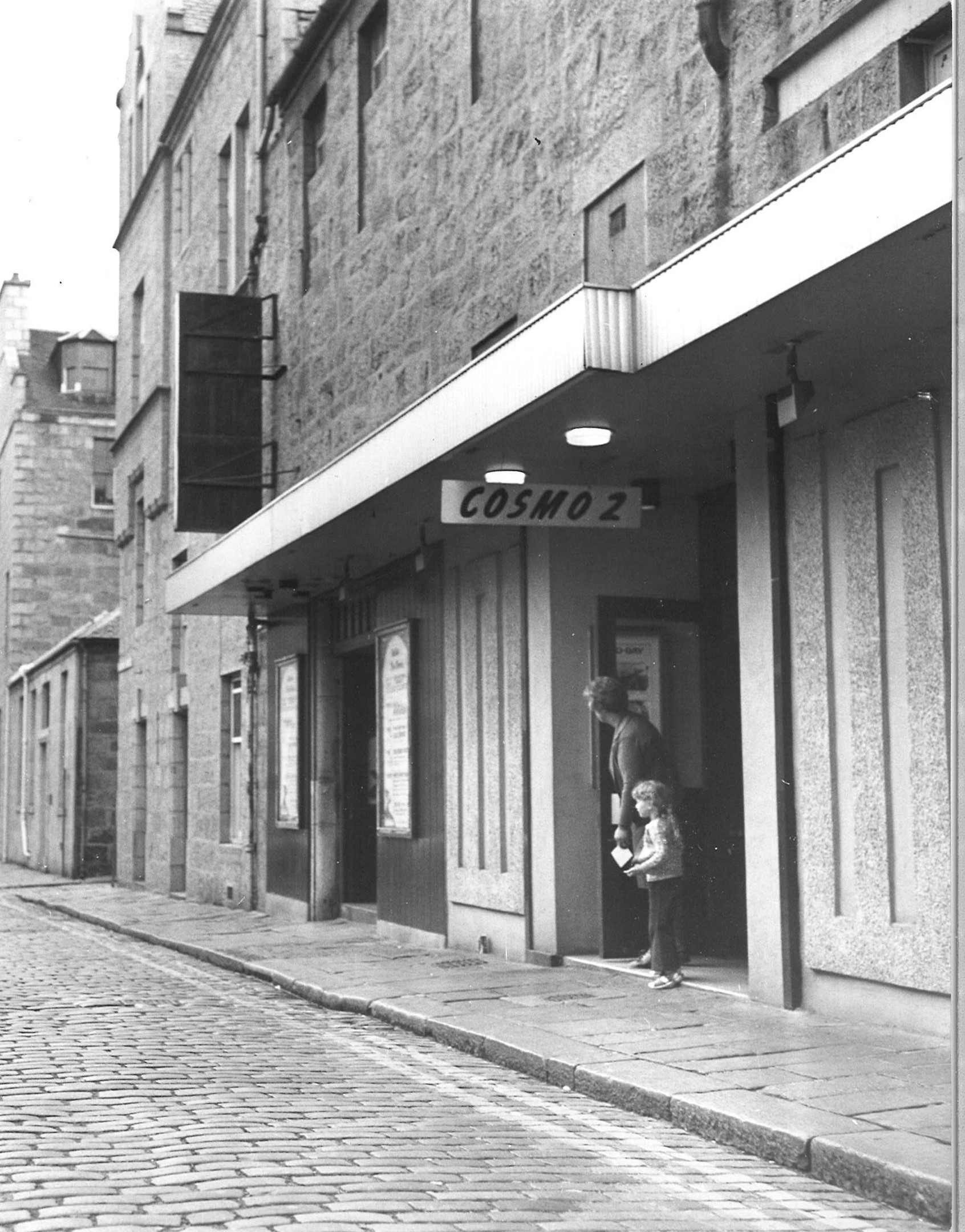 Originally the News Cinema, Cosmo 2 lived life as alternative film house in the 1970s but closed in 1977.
6) Casino, Beach Boulevard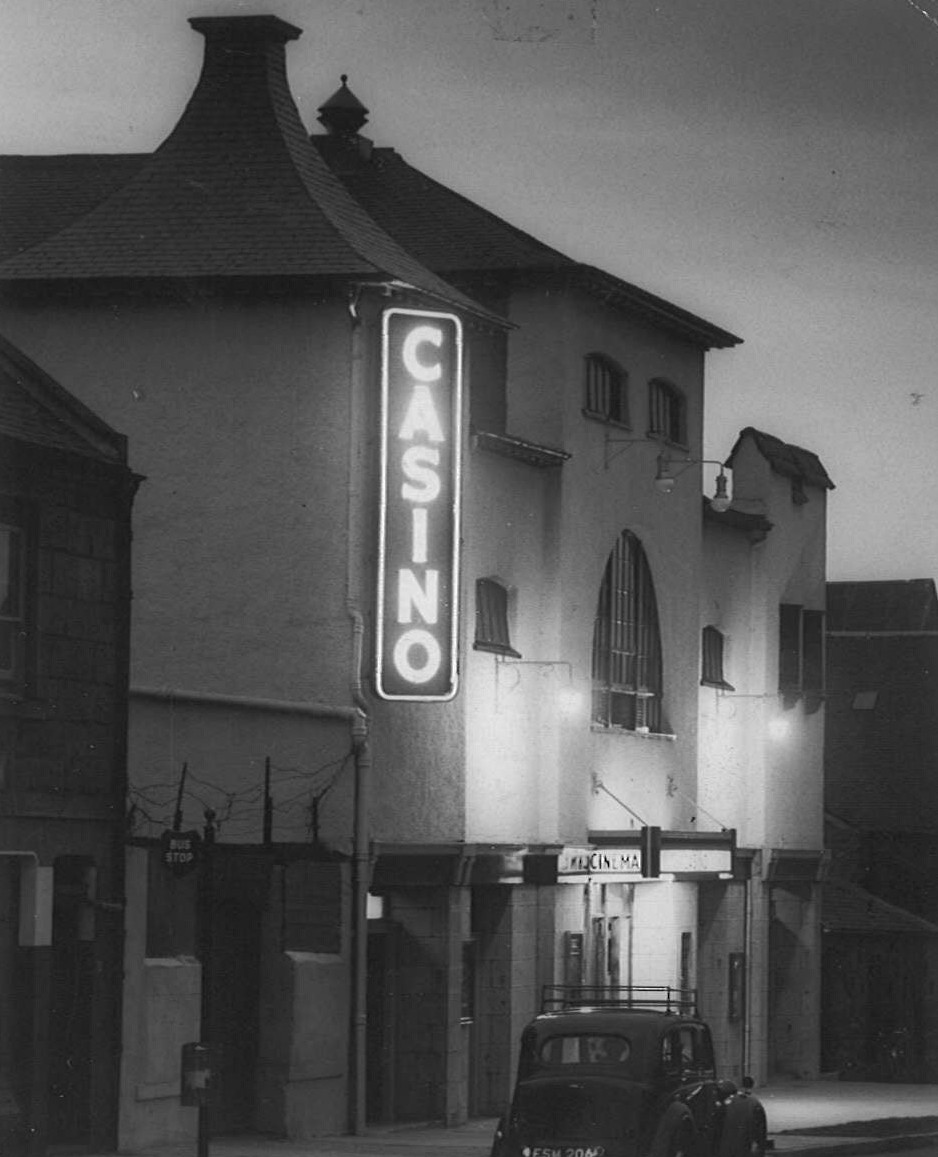 Casino opened in 1916 and closed in 1959.
7) ABC, Union Street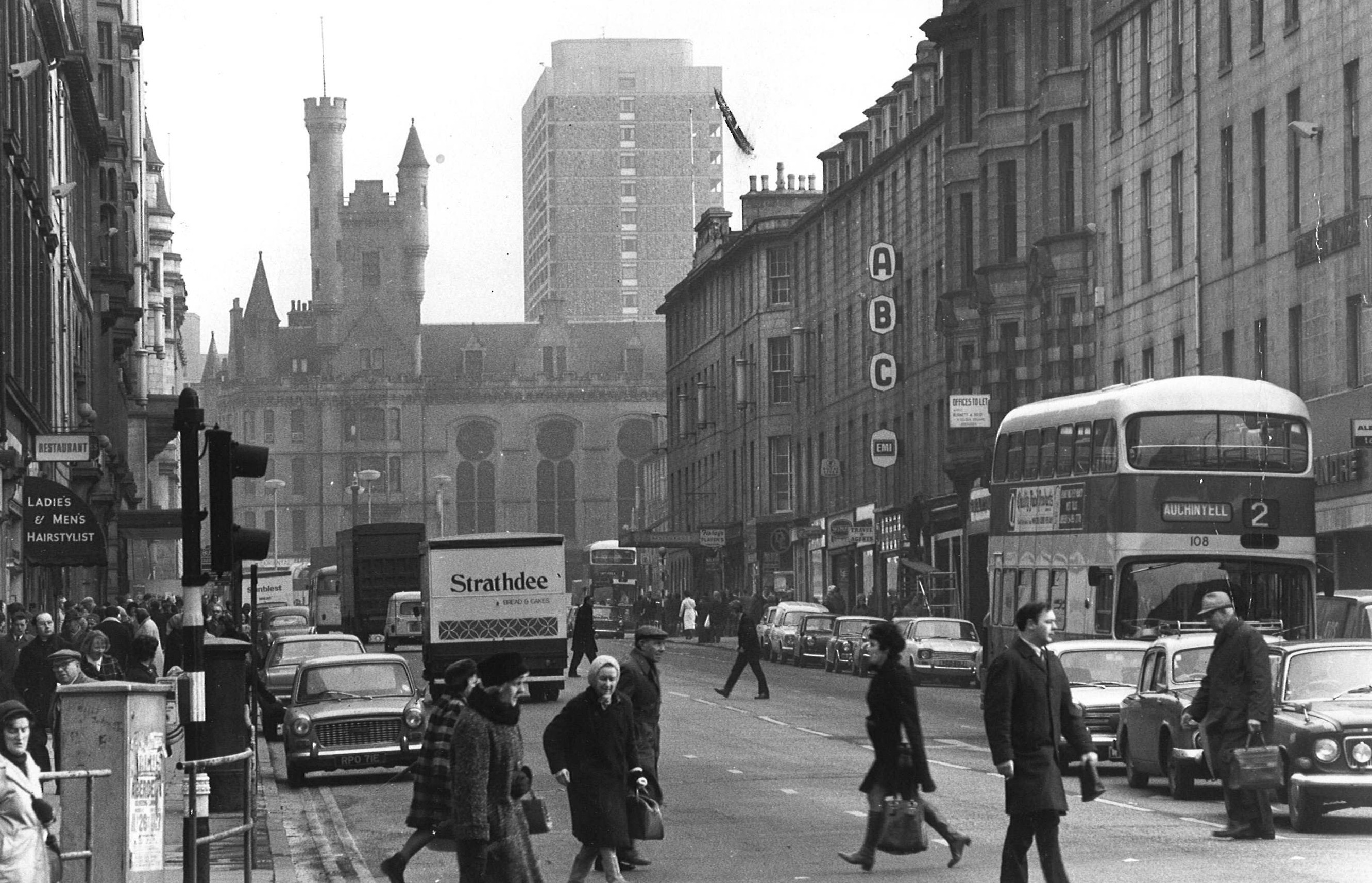 ABC opened 1954 and went to cinema heaven in 1998. It was originally known as Regal.
8) Grand Central, George Street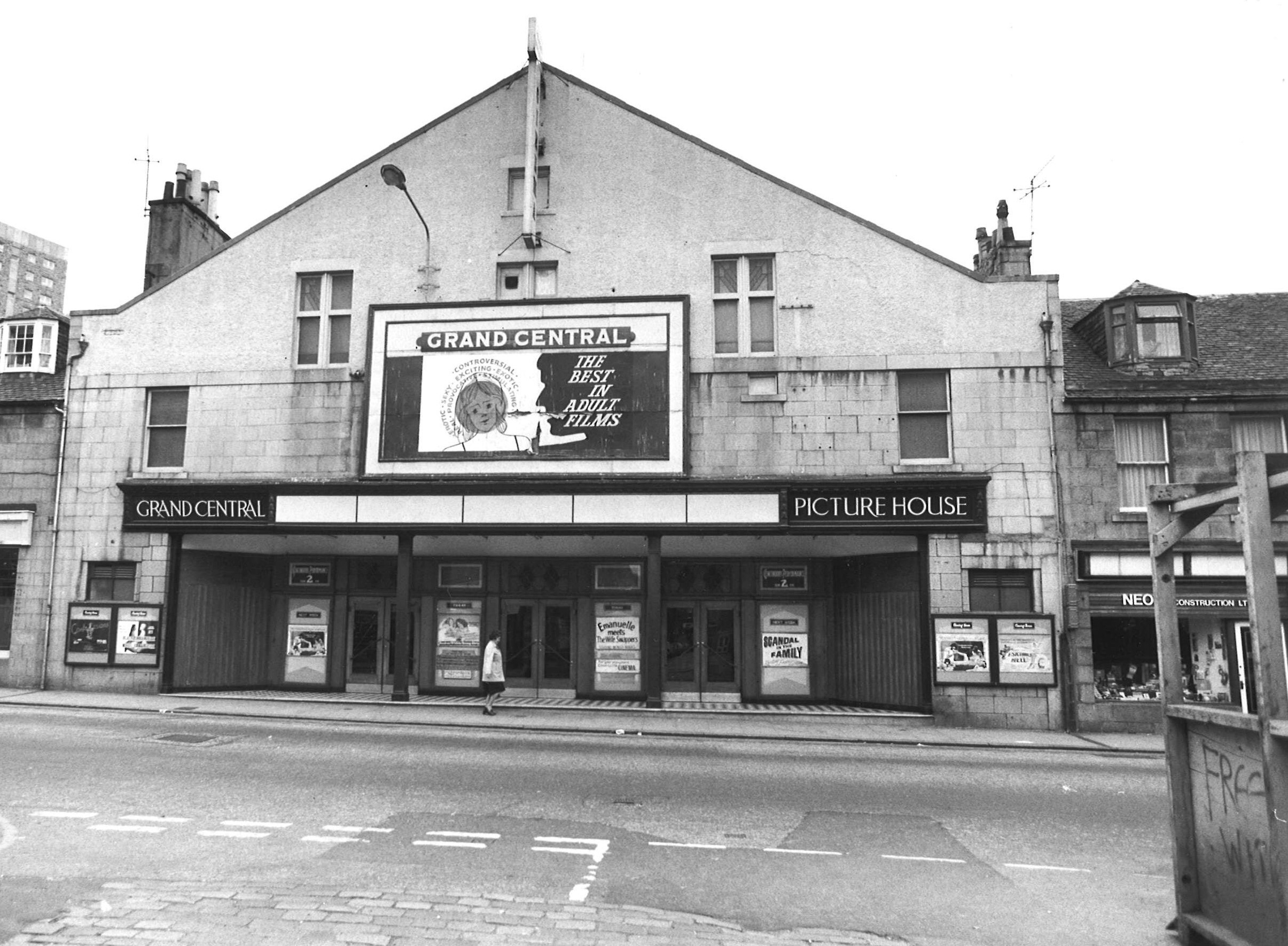 Closed in 1981, Grand Central held nearly 2,000 people.
9) Majestic, Union Street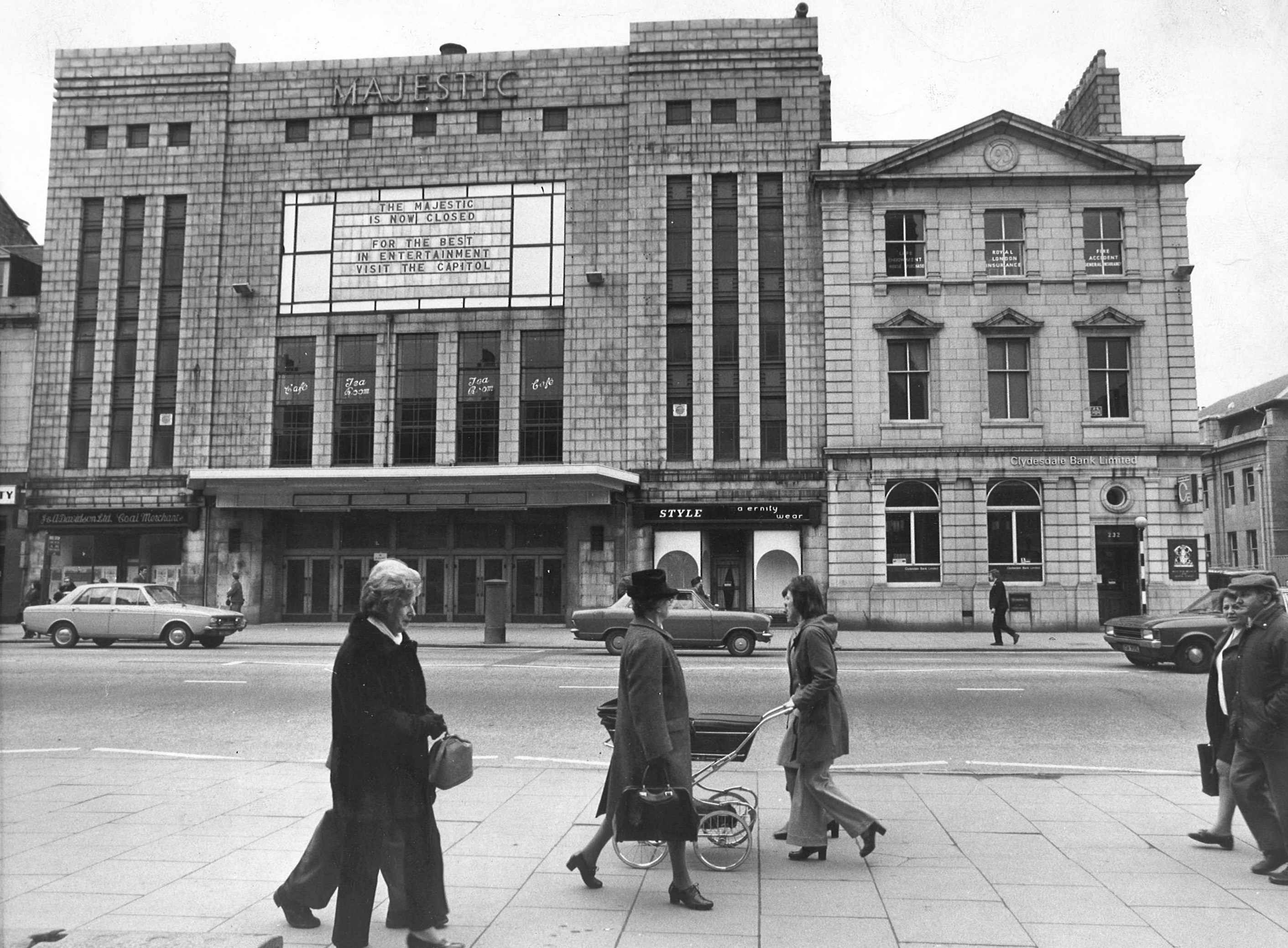 Majestic drew its curtains in 1973 before being demolished and replaced with offices – despite objections by the Aberdeen Civic Society.
10) Odeon, Justice Mill Lane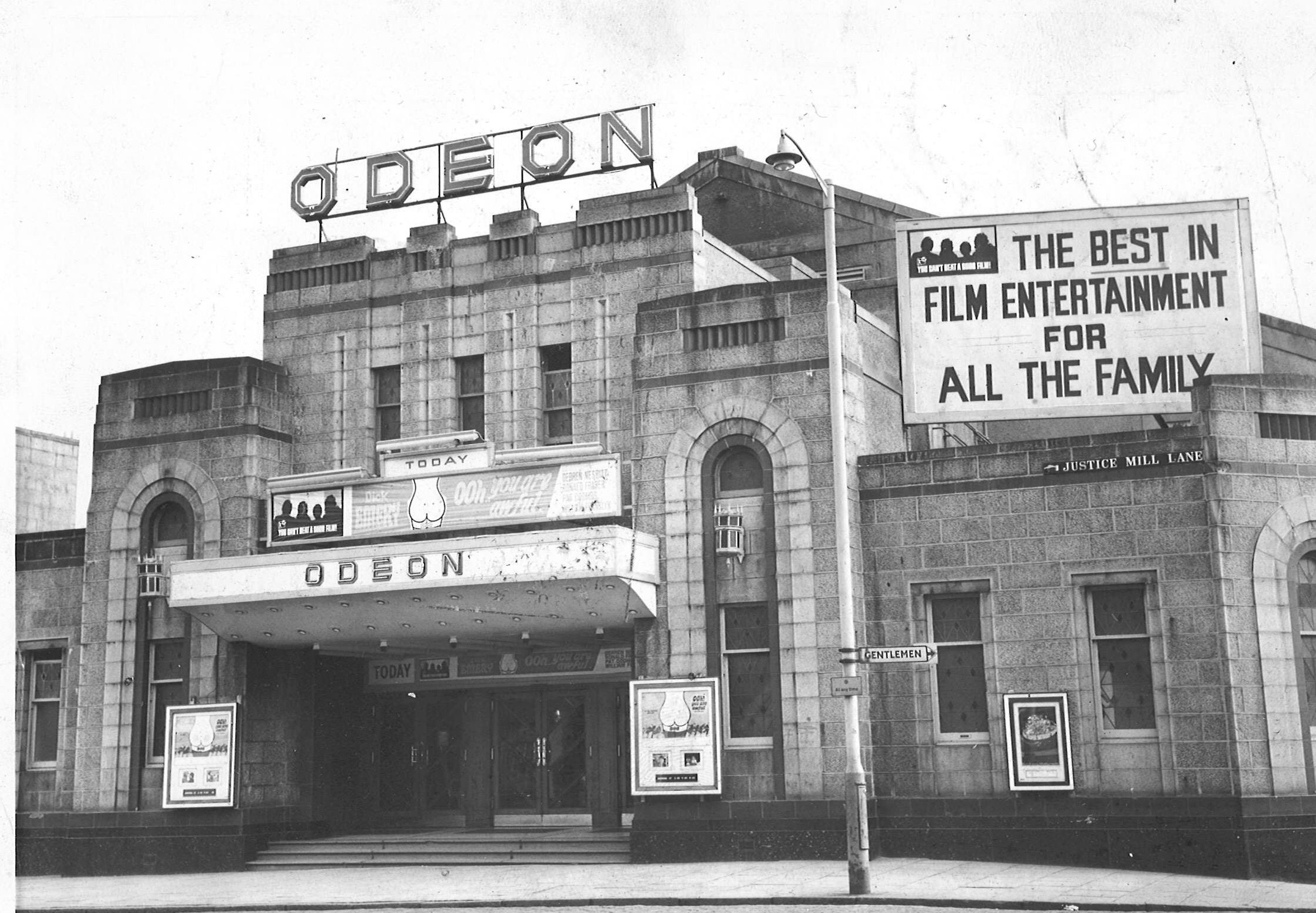 Known as the Regent until 1940, the silver screen opened to sit 1,420 in 1932. It was converted to a health club in 2001.
11) City Cinema, George Street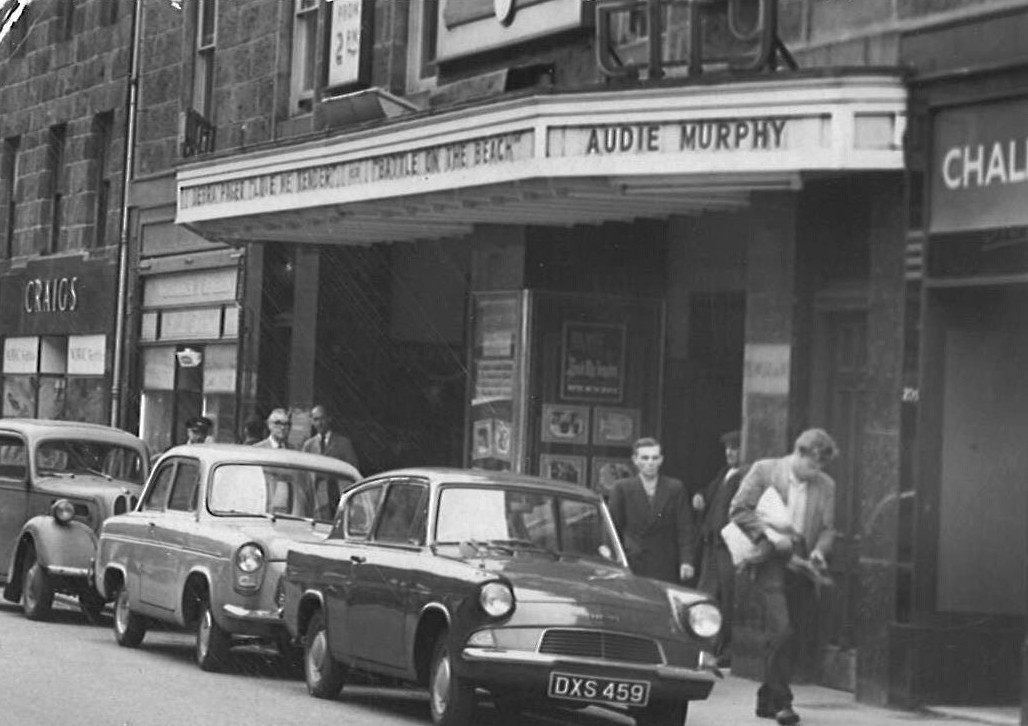 Offering low-cost entertainment, City Cinema was put to rest in 1963.
12) Palace, Bridge Place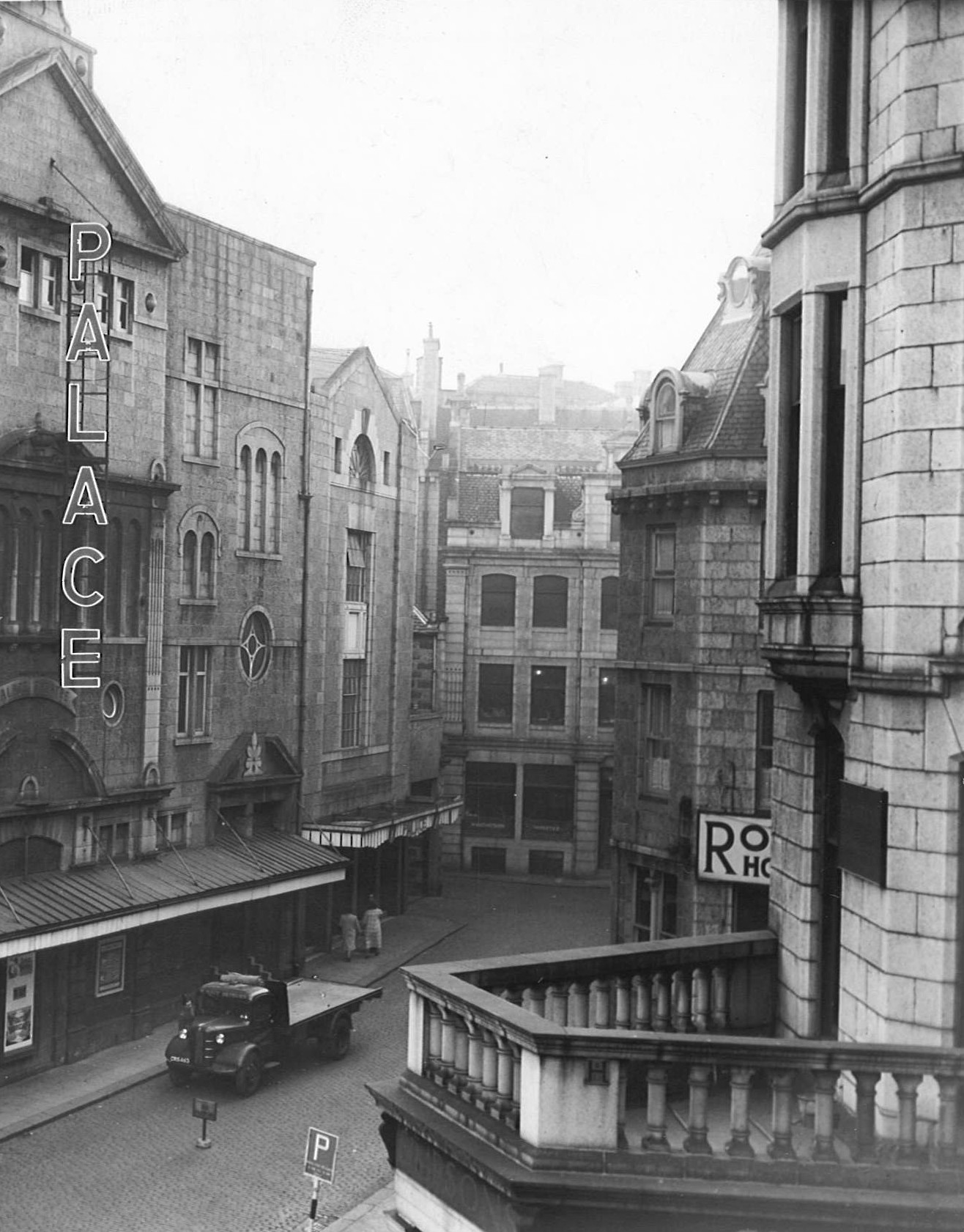 Life at the Palace began in 1898 and ended in 1959 when it became a dance hall.
13) Torry Picture House, Crombie Road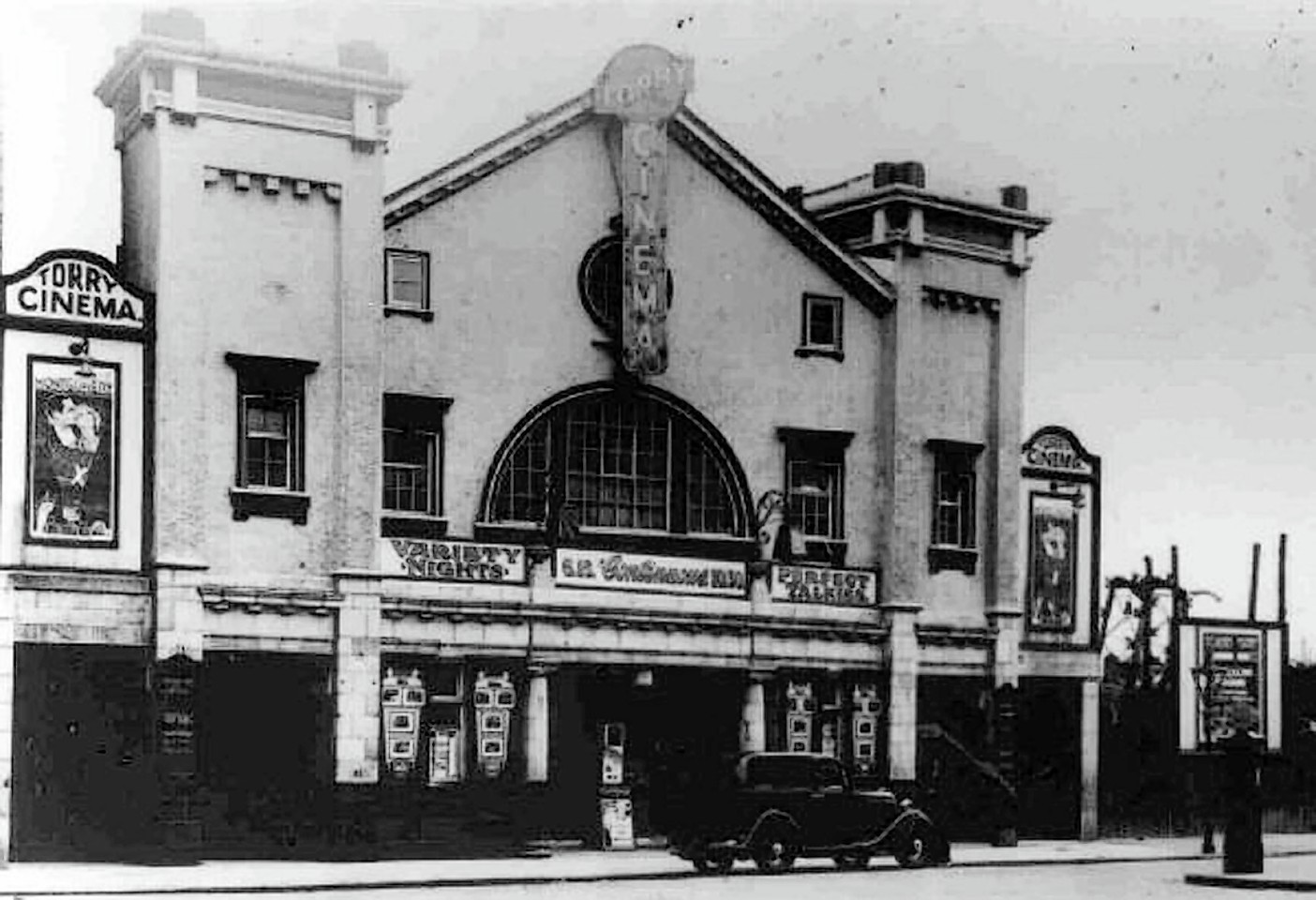 Renamed Torry Cinema in 1930s it was converted into shops before being demolished.
14) The Playhouse, Union Street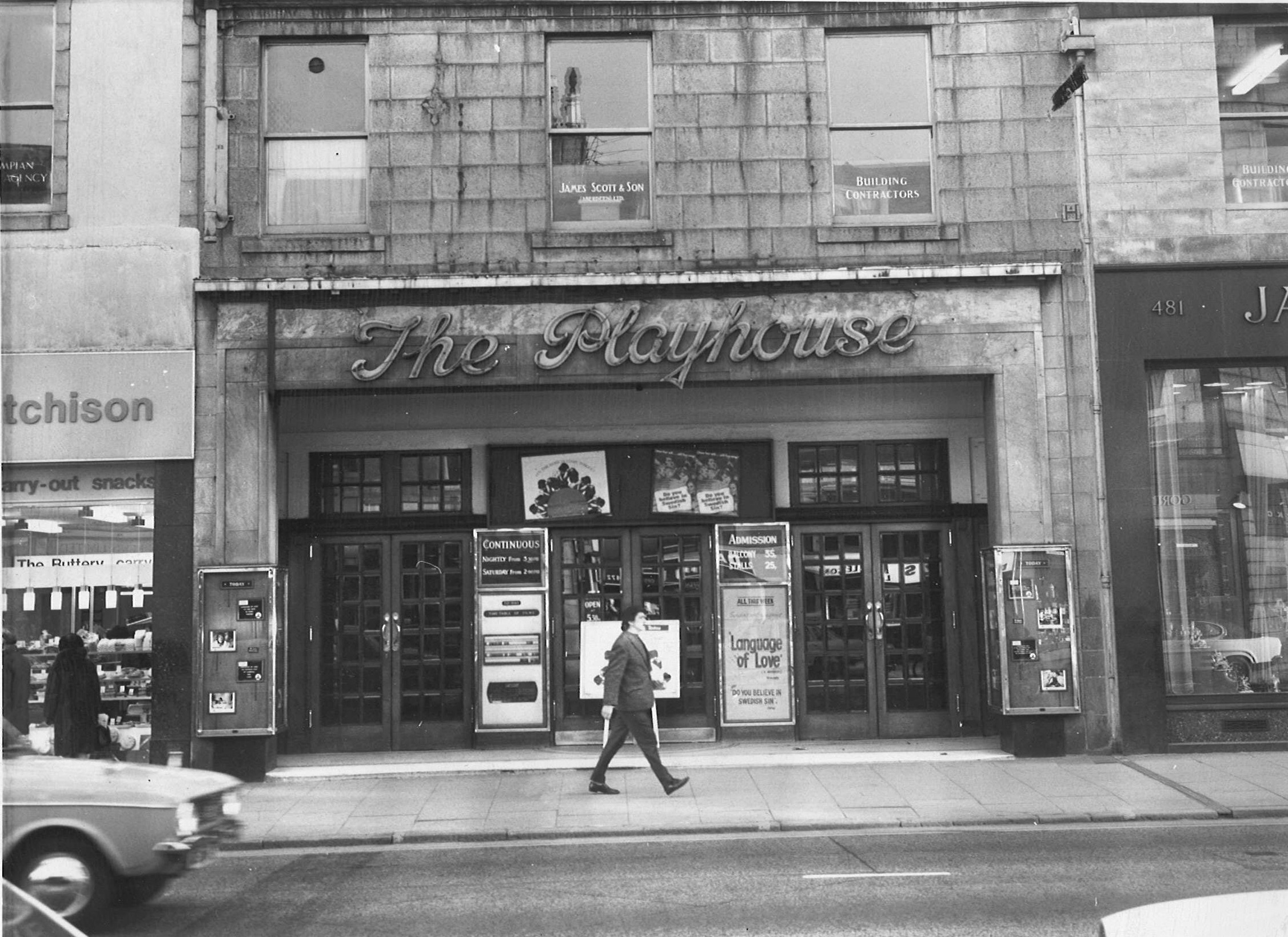 The Playhouse was both closed and destroyed in 1974. It sat 1,000 guests.
15) Queen's Cinema, Union Street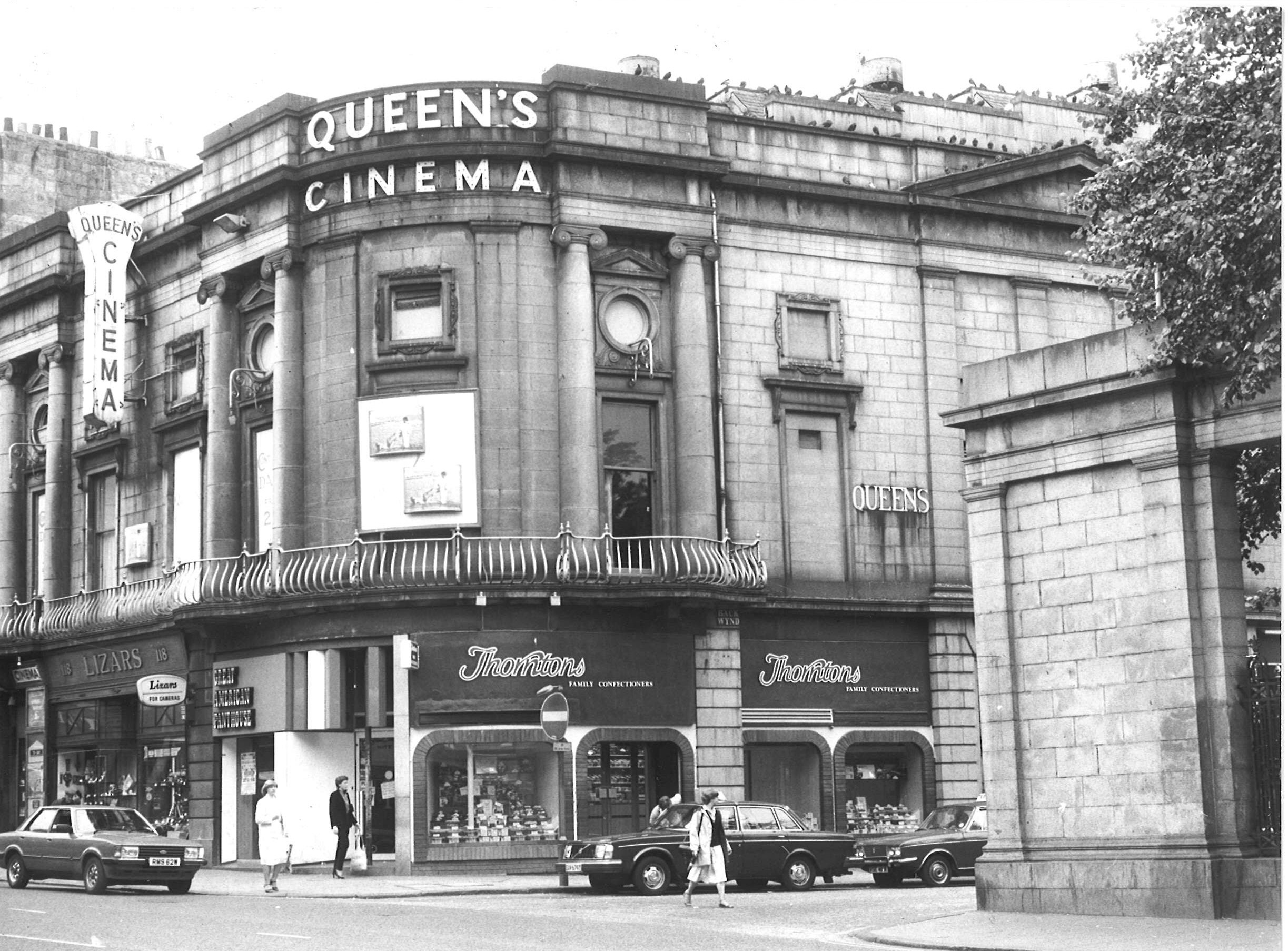 Closing the same day as Grand Central in 1981, the closure of Queen's marked the end of an era for Aberdeen cinemas.