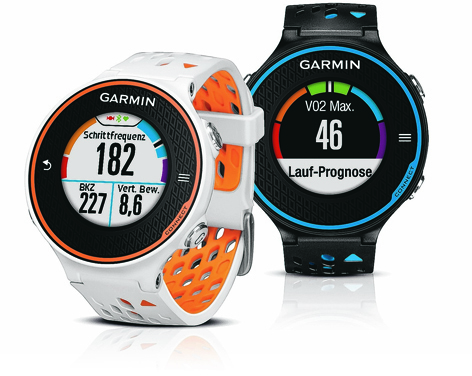 If you're planning to get fit this January, how about also planning not to waste hundreds of pounds on unused gym memberships while you're doing it. Instead, get going with these brilliant keep fit gadgets
JAWBONE UP24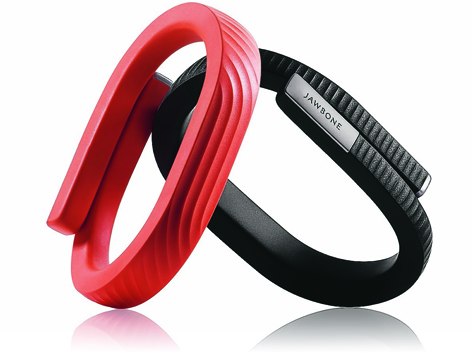 Taking a more holistic approach to improving your health, the UP24 is an ingenious device that (working with an app) will give you insights into how you sleep, eat and move, highlighting where you need to alter your lifestyle choices. To keep you motivated, it'll also celebrate milestones (like how far you've run or walked, or how many days you've slept properly) and keep pushing you to do better. £99.99
WITHINGS SMART BODYANALYSER WIFI SCALES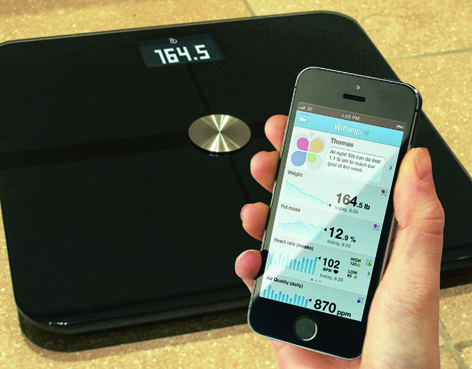 Much more than just a super-smart looking set of bathroom scales, this Withings unit is like getting assistance from a bunch of personal coaches. Both iOS and Android compatible, the scales monitor your weight, body fat, heart-rate, air quality and even the ambient temperature. It can also recognise up to eight different users. £129.99
NUTRIBULLET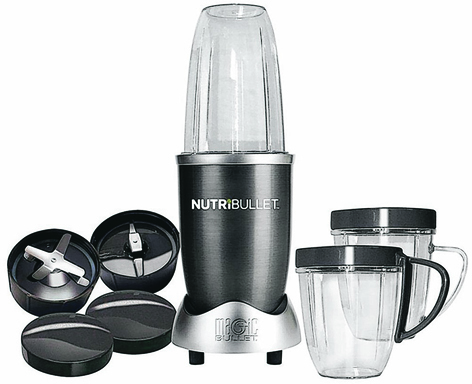 Whizzing around at 10,000 revolutions, the blade inside this powerful device can liquefy almost any ingredient. Stick your chosen ones inside and get to work making smoothie drinks to boost your nutrient intake. Its powerful motor forces everything inside against the blade, including nuts, seeds and even ice. £99.99
GARMIN FORERUNNER 620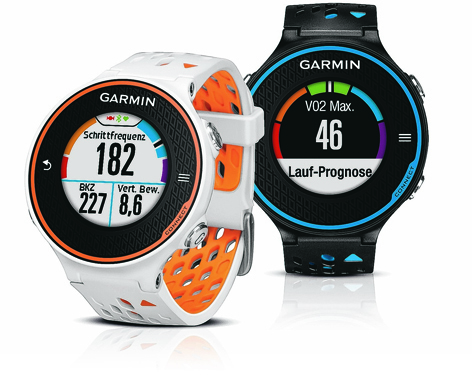 Using a combination of physical buttons and touchscreen, this GPS watch is ready for action right out of the box. The bright colour screen is one-inch in size and can be customised to show up to four screens of activity simultaneously, while also storing up to 200 hours of data. The rubber strap makes it durable and comfortable, whether you're pounding the streets or taking a swim (it's waterproof to 50m). The gadget uploads automatically to Garmin connect, so you can share your stats on social media – be that to inspire yourself, inspire others, or simply to show off. £271.66
SONY MDR-AS800BT IN-EAR HEADPHONES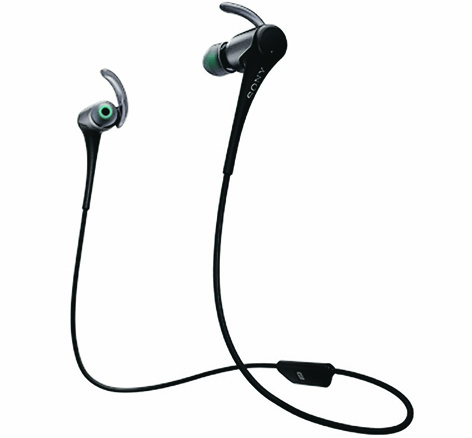 To avoid anything with wires if you're taking your music out on the move, a set of Bluetooth headphones is where it's at. The market is pretty well catered for, but this lightweight set shone through thanks to the fact they're stylish, splash-proof, offer 4.5 hours of battery life, and they perform pretty well on the sound spectrum, especially for such a compact set.
£109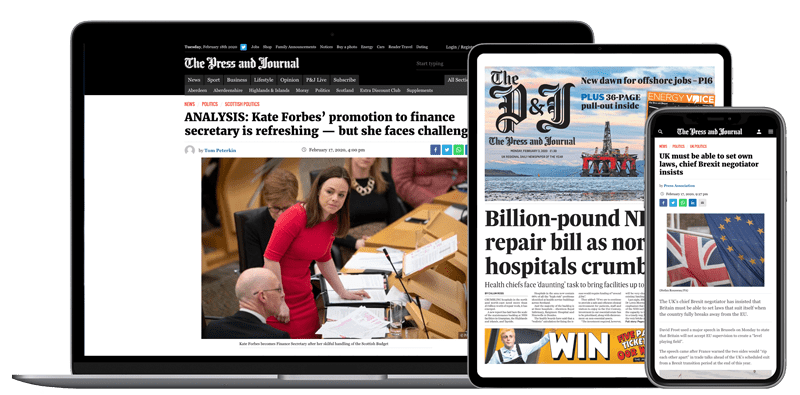 Help support quality local journalism … become a digital subscriber to The Press and Journal
For as little as £5.99 a month you can access all of our content, including Premium articles.
Subscribe