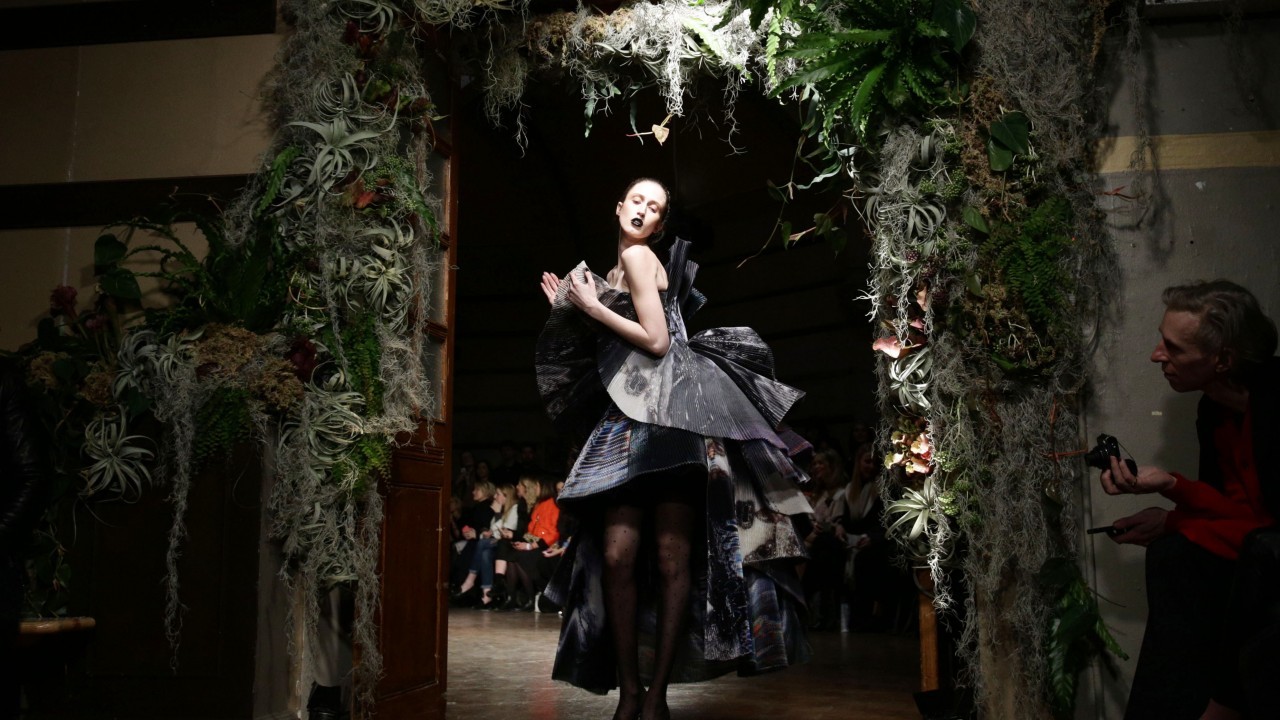 Glad to finally see the back of winter? Aren't we all. But in the topsy-turvy world of luxury fashion, next winter is already in the frame.
Hot on the heels of New York, London Fashion Week has taken its turn in the month-long cycle that sees designers displaying their wares six months before they hit the high-end stores.
And because these catwalk collections influence subsequent high street offerings, they're a hint at what we'll be wearing later this year. So what can we expect for AW15?
On the whole, designers were in patriotic mode, translating Great British eras and traditional techniques into chic, contemporary clothing. Gothic romance came to the fore, and despite the season, there were a fair few seductive skin-baring looks too. From Burberry's bohemian dream to Christopher Kane's lascivious lace, this is what the world's trend-setters have decreed…