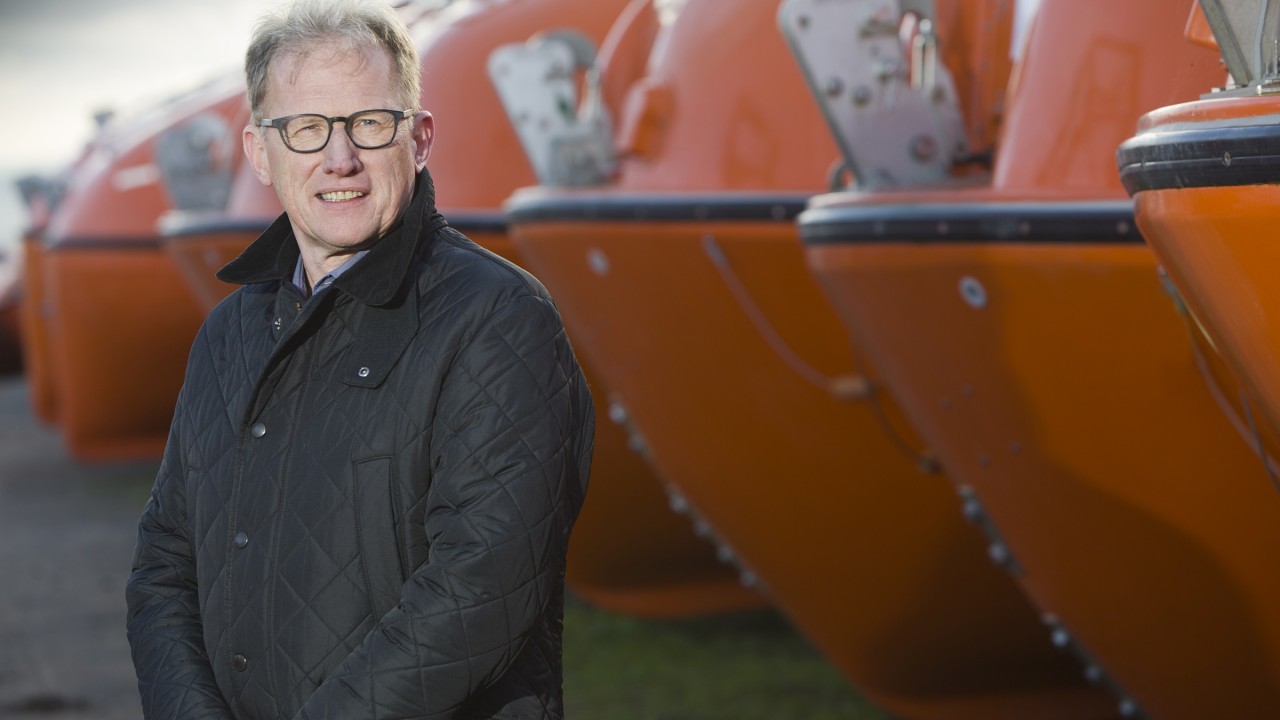 Survival Craft Inspectorate (SCI), a global provider of emergency marine evacuation systems, has selected a Swedish company to drive further growth in Scandinavia.
Scanunit, a rapidly-expanding business, has agreed a partnership with SCI for sales and installation rights of Safelaunch lifeboat release and retrieval systems (LRRS), which comply with the latest Solas MSC.1/Circ 1392 guidelines.
Scanunit's success in Denmark and Sweden will complement SCI's existing office in Norway. SCI, which has 14 operations of its own worldwide, has also expanded the business through distributor agreements in Belgium, Germany, Greece, Holland and Hong Kong.
Survival Craft Inspectorate's headquarters and manufacturing base is at Findon, just outside Aberdeen.
Scanunit, which has a team of more than 150, has its main office in Helsingborg, with additional operations in Denmark and Norway.
Jos Lems, SCI's Rotterdam-based head of global sales, said: "This latest agreement will strengthen the position of our industry-respected Safelaunch system, a solution which doesn't compromise on safety and meets all regulatory requirements."
Per Ekelund, CEO at Scanunit, said: "The addition of Safelaunch to our service offering will provide us with a competitive edge in the market due to the international track record for reliability and quality of the product."