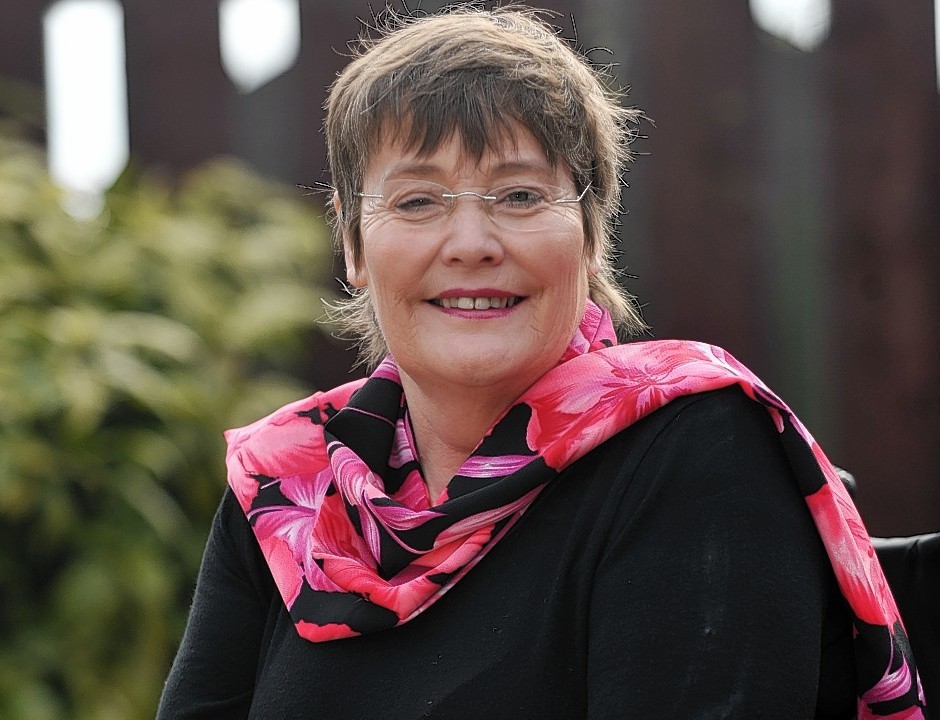 For 18 years, Anne Begg worked tirelessly to ensure the voices of the people of Aberdeen South were heard at Westminster.
Serving affluent communities such as Peterculter and Bieldside, and traditional working class areas including Torry and Nigg, she took pride in knowing the people well and understanding what they needed.
But yesterday she said that for the first time in her career, as she lost her seat to SNP rival Callum McCaig, she no longer knew what her constituents wanted.
"I wish I knew what they were looking for," she said, when asked what went so wrong.
"I think they were looking for some promise – something that I don't think exists in reality."
After accepting his win on stage, Mr McCaig handed the podium over to Dame Anne so she could make her own speech.
He paid tribute to his gracious opponent, saying the loss was nothing to do with her, but was caused by the wider ejection of the Labour Party.
Dame Anne's voice cracked as she paid tribute to her "wonderful" staff, who shed a tear as they watched her bid farewell.
She said: "The result tonight is not a reflection on your hard work and dedication. Of course I'm disappointed, but for 18 years I've had a blast. Nobody can ask for more than that.
"The people of Aberdeen have allowed me both the privilege and honour of being your MP for 18 years. I never expected to be an MP, never at all. And it was beyond my wildest dreams to have been elected four times."
The sports hall at the Robert Gordon University erupted as she finished her speech and as her Labour colleagues embraced her, she finally broke down.
Her colleague, Richard Baker, who failed to retain the party's hold on Aberdeen North, said there was nothing more Labour could have done to keep a constituency it has represented for 80 years.
He said: "We're in the midst of something seismic – you can't hold that back in one constituency.
"When you're losing seats like Kirkcaldy and Paisley it's a shock, but Aberdeen North was always one of their top target seats.
"It's disappointing but what we have to do is pick ourselves back up and dust ourselves down."