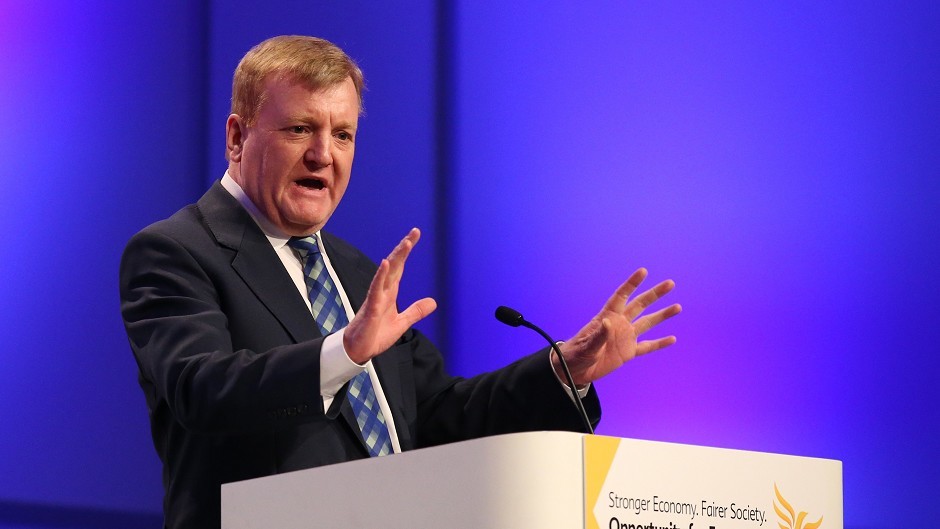 As the political career of the longest-serving MP in the north comes to an end, Calum Ross reflects on the highs and lows of Charles Kennedy's time at Westminster.
Perhaps it was fitting that Charles Kennedy's exit from frontline politics was equally as shocking as the moment he burst on to the scene in the Highlands 32 years ago.
Even a few weeks ago when it became clear that the SNP surge was not going to subside, few really believed it would wash over Ross, Skye and Lochaber, home to the second safest Liberal Democrat in the country, and probably the most popular.
The result may provoke some soul-searching for Mr Kennedy himself, who has spent almost his entire adult life in politics and now finds himself unemployed.
His media profile ensures "Chat-show Charlie" is unlikely to be short of offers of work, however.
In truth, despite being just 55, Mr Kennedy's career at the business end of politics has been over for some years, although that takes nothing away from his achievements.
Born in Inverness and raised in Fort William, his distinctive, laid back style of politics was honed while at Glasgow University, where he joined the Social Democrats and was president of the students union.
While studying in America, he won the SDP nomination to fight the seat of Ross, Cromarty and Skye in 1983, stunning the country by winning the contest and becoming the youngest MP in Britain, at just 23.
Despite various boundary changes, Mr Kennedy held the seat for seven consecutive elections, but failed at the eighth attempt.
The high point in his career began in 1999 when he was elected leader of the Liberal Democrats, replacing Paddy Ashdown.
Under his leadership, the party increased its number of seats at both the 2001 and 2005 elections, and won new supporters by opposing the hugely controversial invasion of Iraq in 2003.
But the low came in January 2006, when Mr Kennedy bowed to pressure within his party and resigned as leader, having admitted he had received treatment for an alcohol problem.
Since then Mr Kennedy has kept a lower profile, although he has still surfaced regularly on national television, made headlines by criticising the Lib Dem coalition with the Conservatives, and played a role in the Better Together campaign against Scottish independence.
Despite the election result, and whatever his next step will be, Mr Kennedy goes down in history as one of the Highlands' most successful MPs – the first to lead a mainstream UK party since Archibald Sinclair in the early 1930s.
He will also be remembered by many, whatever his faults, for being well-liked – which is an unusual legacy for a politician.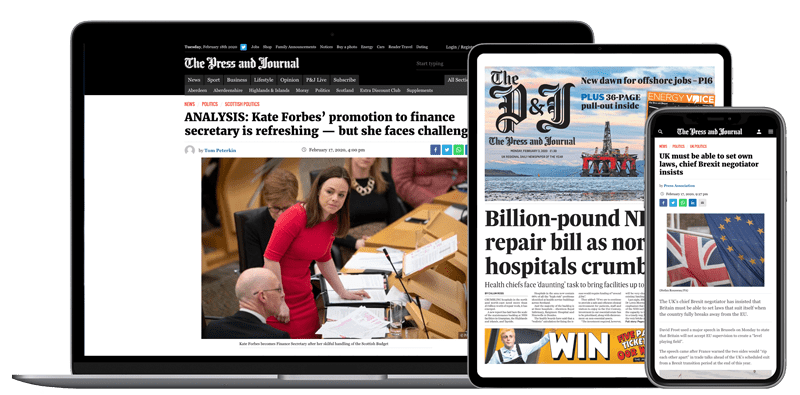 Help support quality local journalism … become a digital subscriber to The Press and Journal
For as little as £5.99 a month you can access all of our content, including Premium articles.
Subscribe