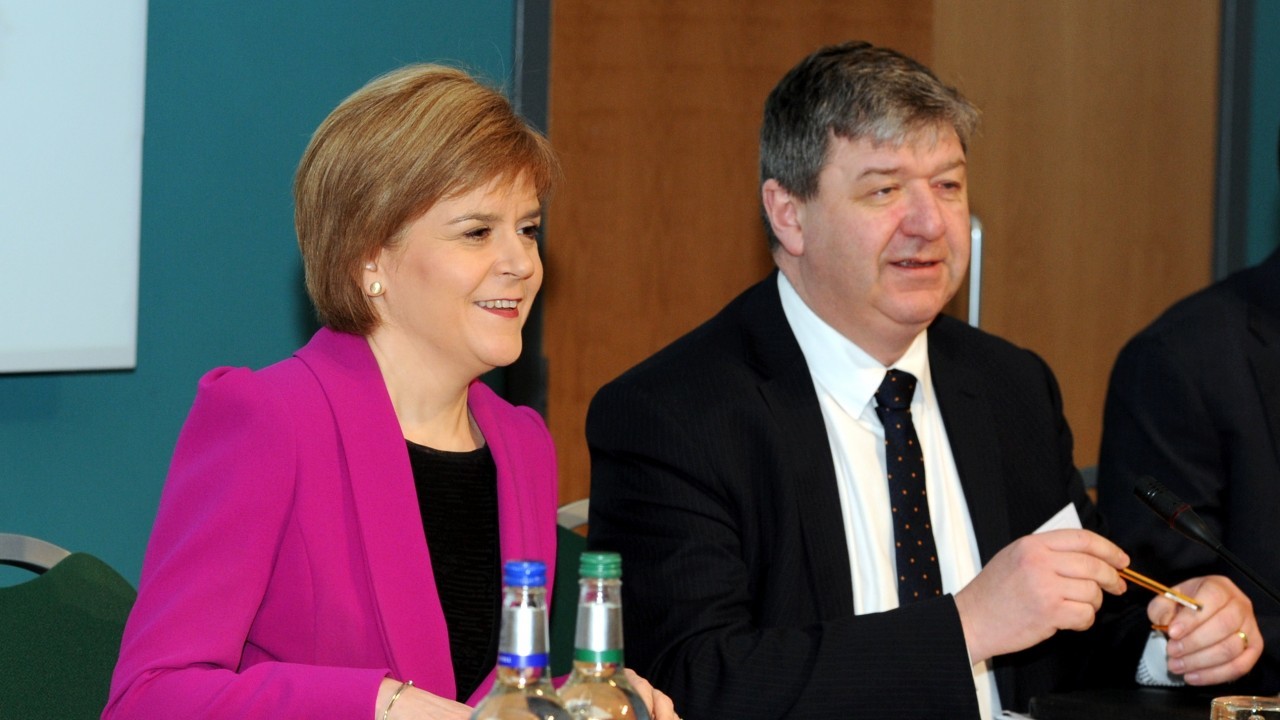 A partner at a PR agency has been drawn into the Alistair Carmichael leaked memo scandal after Nicola Sturgeon accidentally tweeted her rather than the former Scottish Secretary.
Sturgeon accidentally tagged Amanda Carmichael rather than Alistair Carmichael when discussing the memo leaked to the media suggesting the First Minister wanted David Cameron to remain as Prime Minister.
The controversial leak, which Alistair Carmichael took responsibility for, suggested Sturgeon told the French Ambassador she wanted David Cameron as prime minister.
The revelation has caused outrage across the country, with people calling for Carmichael to resign, however, unfortunately for innocent Amanda the calls for a resignation have been sent to her Twitter account, rather than the former Scottish Secretary.
Fortunately Ms Carmichael has seen the funny side, she said: "Oh yes. It's been fun. I'm just waiting for the call from Mr. Alistair Carmichael asking for my public relations services."
Getting a surprise lesson in Scottish scandals today, thanks to my apparent Twitter resemblance to @acarmichaelmp

— acarmichael (@acarmichael) May 22, 2015
Shortly after realising her mistake, the First Minister tweeted her apologies to Amanda.
@acarmichael I think that might be my fault – my apologies for accidentally tagging you!!

— Nicola Sturgeon (@NicolaSturgeon) May 22, 2015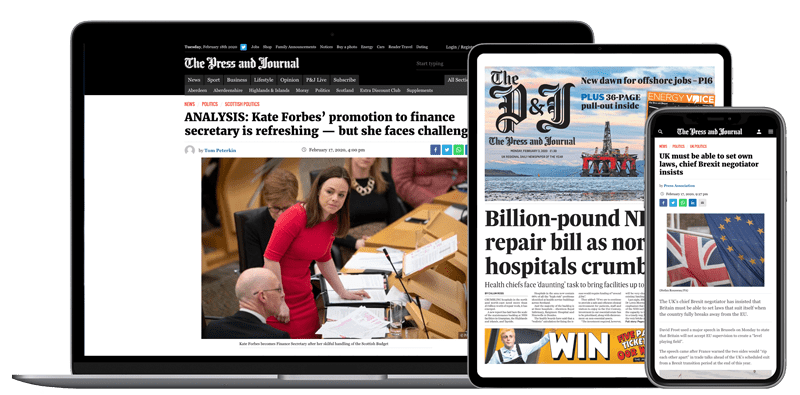 Help support quality local journalism … become a digital subscriber to The Press and Journal
For as little as £5.99 a month you can access all of our content, including Premium articles.
Subscribe