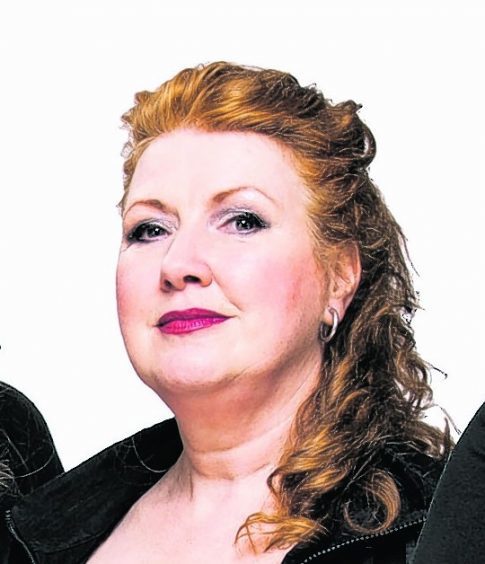 When does your weekend start?
Saturday morning badminton, followed by dog walk and food shop.
Perfect night in?
Preparing great food, with a glass, while listening to a podcast – or a TED talk from device propped up on bread bin; bubble bath while it cooks.
Perfect night out?
We used to do it, but now do so rarely, so it's a real treat when we can, i.e. go dancing with the girls.
Ideal weekend partner?
Unless I can find a braw, bold, muckle lad that wants to traipse up a hill with me and my two border collies to then come home to cooking up a storm and snuggling to a movie, I'll stick with the dogs and my pal.
Favourite weekend shopping destination?
Not a fan of shopping, but it used to be Sauchiehall Street, Glasgow.
Favourite place to walk?
I do love Mugdock Country Park.
Weekend you'd love to live again?
My 50th at Crieff Hydro. Each night, we did a differently themed Come Dine With Me.
Weekend you'd hate to live again?
When I was young, I once got a Saturday overnight train back from London, while having an asthma attack.
Perfect Sunday breakfast?
Strong black coffee. Poached eggs, incinerated bacon and good organic butter on nutty fresh rye bread.
Your cure for the Sunday blues?
Stay in bed, play and howl and cry along to the most tragic songs you can.
Your dream weekend (if money was no object)?
I'd be loved up, and each morning he'd come back to bed, having walked the dogs, with the papers and breakfast and we'd stay there for the best part of the day!
Libby McArthur stars in comedy Mum's the Word 2, which is at Eden Court from February 2-6.