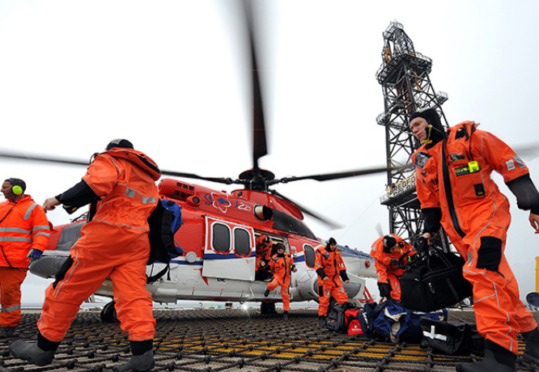 The Offshore Contractor's Association (OCA) has made a fresh pay offer to workers after an initial rejection earlier this year.
Unite, RMT and the GMB unions will open consultative ballots next week, with a result expected on Wednesday.
It's after Unite and RMT rejected an offer in March, with both unions saying they would engage in further talks.