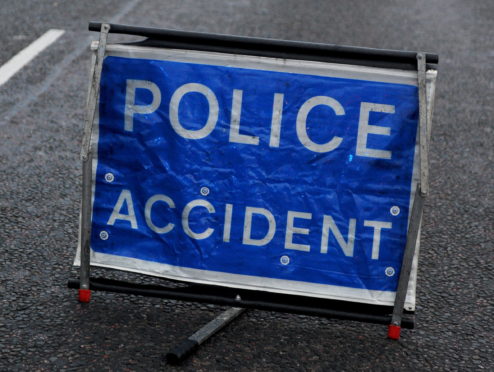 Police briefly closed a road in Northfield tonight after a car hit a lamp post.
Officers were called to Provost Rust Drive to the collision, involving a Skoda Octavia, at around 9pm.
Firefighters from the North Anderson Drive station were also sent to the scene.
But they were not needed and the road was reopened by 9.30pm.
A police spokesman said: "It was a car v a lamp post.
"The road was shut but reopened when the car was moved off the road.
"There is no mention of anyone being hurt."