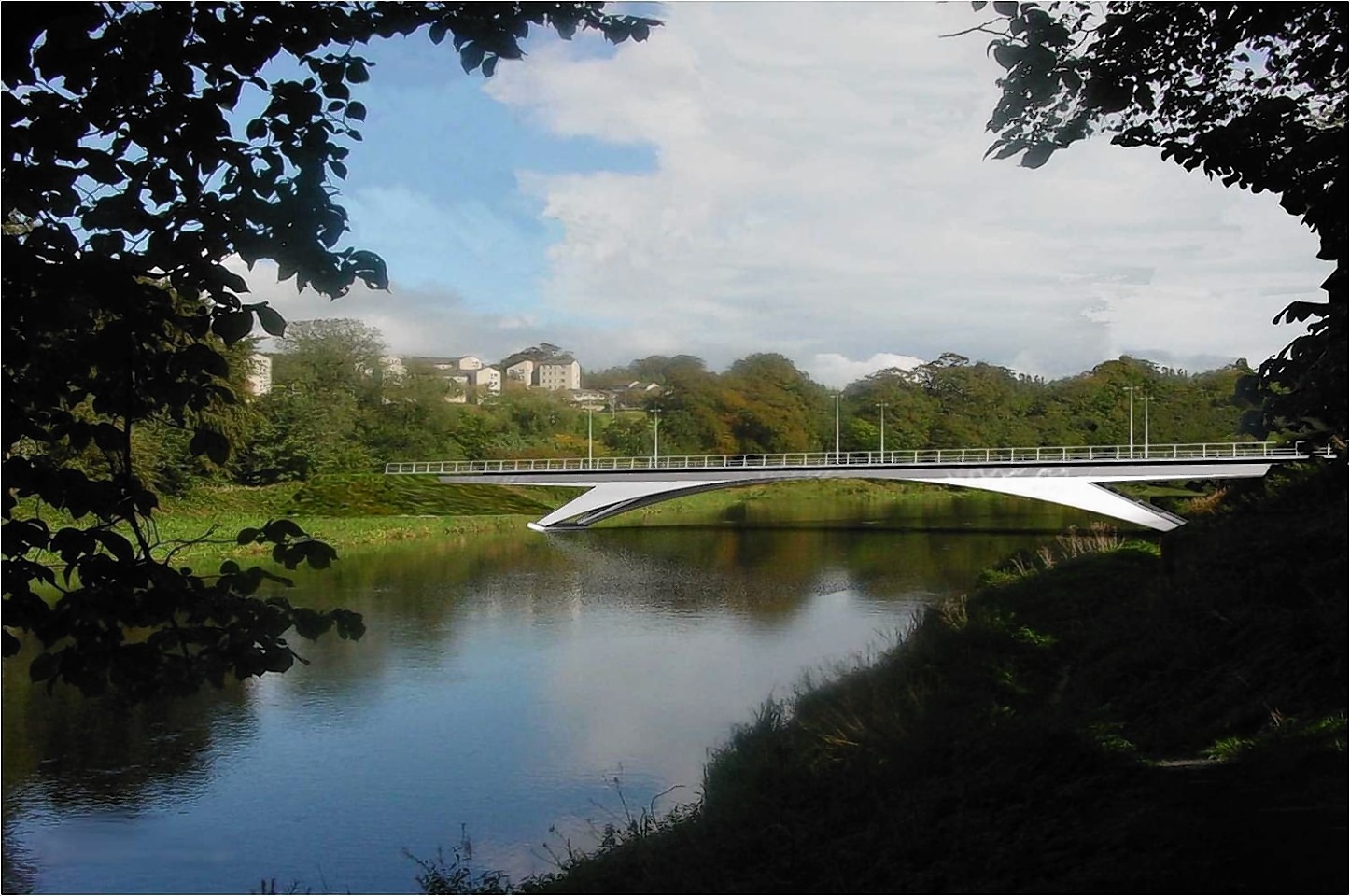 Residents have demanded the speed limit on the Third Don Crossing be reduced over safety fears.
Aberdeen councillors and officials fielded questions about the development – which will link the Bridge of Don and Tillydrone – at a public meeting in Bridge of Don Academy last night.
Many people raised concerns over the planned 40mph limit – calling for it to be reduced to 30mph – while others called for a ban on heavy goods vehicles.
Local councillor Willie Young assured the crowd that no final decision had been taken on the speed limit.
Speaking of residents' concerns, he said: "What we have said is we are looking to review this – let us see what the situation is before saying, 'that's not going to happen'.
"We have given a commitment that we will look at the situation in six months to see how things are developing."
The scheme will involve building a new single carriageway link road between the Parkway and Whitestripes Road junction and the Tillydrone Avenue and St Machar Drive junctions, and includes the construction of the new bridge itself.
Mark Duffy, 41, who has lived in the area for most of his life, was among those who attended last night's meeting.
He said said: "The bridge is badly needed, but by the time they build this there will be so many more houses and it will be Bridge of Don that suffers.
"They are building the infrastructure after the houses are built – wouldn't it have been good if we could have done it the other way round?"
Balfour Beatty has been appointed to the deliver project.
Construction will start later this year and the new bridge is due to be open to the public by December 2015.
The bridge, which is expected to cost around £18million to build, was given the go-ahead last year after the council's ruling Labour party – which had long been against the bridge – dropped its opposition.
Last night's meeting, which was organised for the communities of Bridge of Don and Danestone, follows a previous question and answer session in Tillydrone.