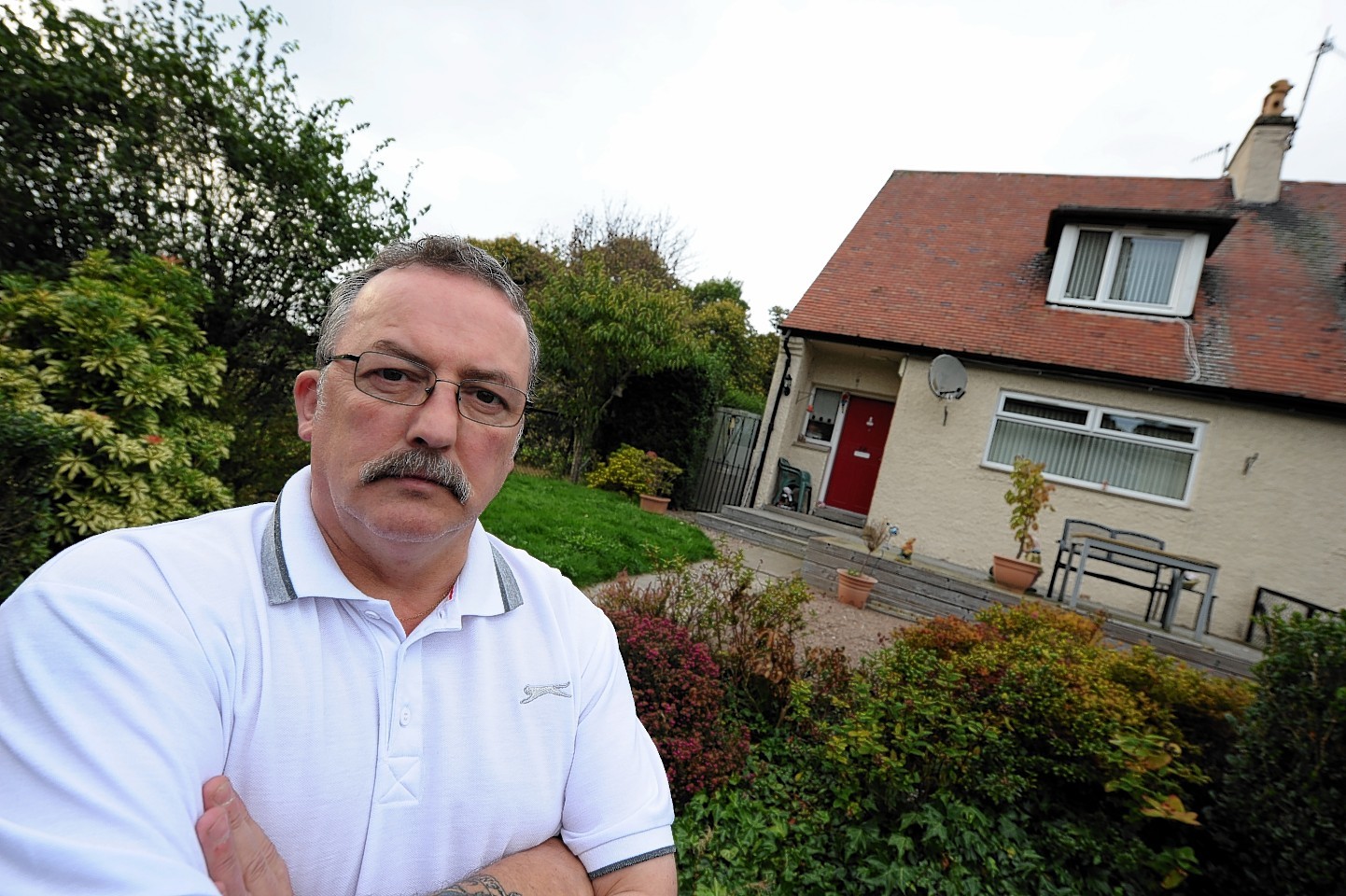 A north-east couple who mounted a legal challenge against the third Don crossing have struck a deal with Aberdeen City Council for the sale of their property.
Glen and Susan Morrison of Tillydrone took action after they were served with a Compulsory Purchase Order (CPO) for a section of their garden.
The couple took their case to a land tribunal, which found in their favour, and have now reached an agreement with the local authority.
Mr Morrison said: "We went to the Court of Session and it was our side against the CPO and the council's side for it.
"We were never going to come to an agreement so it ended up at the tribunal where we put our case forward.
"The decision from the tribunal went in our favour. Once that came back we went into negotiations about the value of the property and compensation."
Major construction work on the £18million project is due to begin in the near future.
It involves building a new single carriageway link road between the Parkway and Whitestripes Road junction, and the junction of Tillydrone Avenue and St Machar Drive, as well as the construction of a new bridge.
The route is expected to open in late 2015.
Mr Morrison said the couple now planed to move to another house in the Tillydrone area.
"We're in the process of buying another property at the moment, and we're hopefully moving in on October 18," she said.
"The move was forced upon us, we didn't want to leave. It was a cracking place we stayed in – a fine, quiet area.
"We don't like what has gone on, it has been a stressful time. It has been nearly four years we have been in limbo and it's still upsetting that we have to move.
"It's not just a house – bricks and mortar – you make it a home."
Aberdeen City Council's spokesman for regeneration and transport, Councillor Ross Grant, said: "I think it's an important move because it shows we're committed to helping Glen Morrison out as best we can. It's the right decision to give them the opportunity to find somewhere else to live and for the council to buy the property."
The councillor for Tillydrone added: "We are working closely with other residents across the route and in the wider area, and it shows we are committed to helping the folk that live in the area. We want to continue the dialogue and continue the communication to minimise the impact the crossing has on both sides of the river."