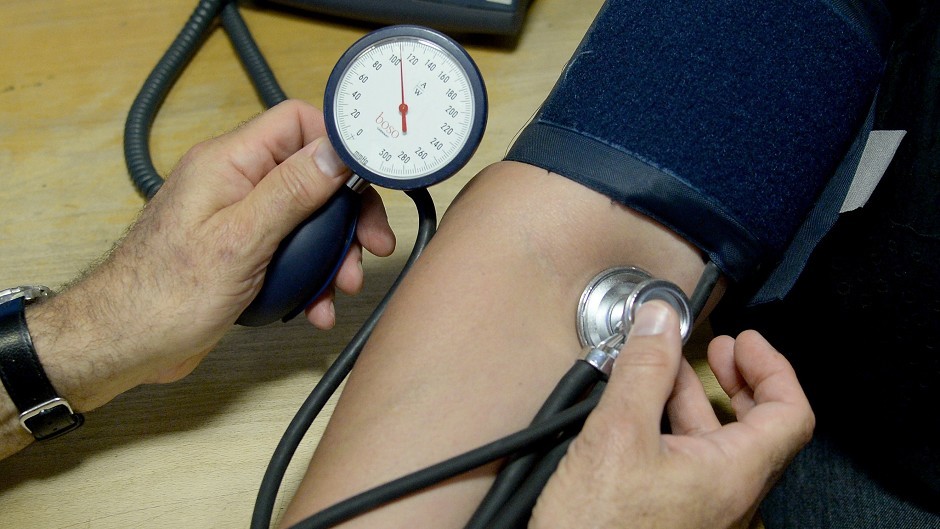 Health Secretary Alex Neil was under growing pressure to boost funding to the north-east's health board last night after a report warned NHS Scotland faced significant pressures managing finances and meeting targets.
According to Audit Scotland NHS Grampian was one of just four boards to receive more than 1% below its target allocations for 2013-14 and 2014-15.
The board had a shortfall of £39.9million the first year, reducing to £30.2million in the second.
The Audit Scotland report revealed: "NHS Grampian only met two of the eight waiting time targets and the number of its patients with a delayed discharge increased."
The board is plagued with staffing problems.
Nearly 10% of consultant posts are vacant and there are shortages in accident and emergency and oncology.
Chairman Bill Howatson announced he will stand down at the end of the year as senior clinicians complained about the way the board was being managed.
North-east Liberal Democrat MSP Alison McInnes said the Audit Scotland report "tells it straight" about NHS Grampian's underfunding.
"This is not sustainable or fair on patients in the north-east and only results in worsening performance against crucial waiting times," she said.
"This report makes clear that the Scottish Government's incoherent approach means it is jeopardising its own flagship health policies."
North-east Labour MSP Richard Baker said: "This report makes clear the extent of NHS Grampian's underfunding compared to other health boards, a £70million shortfall over two years.
"With a funding gap of this size it is no wonder our local health board faces so many challenges and that is why I believe Audit Scotland should follow this report with a separate study into the impact of underfunding in NHS Grampian."
The Scottish Government said all health boards would be within 1% of NRAC allocations by 2016-17.
Mr Neil said the NHS revenue budget would increase by £256million, taking health spending above £12billion for the first time.
"Protecting frontline health services is an absolute priority for this government, and we will do this by increasing the NHS frontline budget despite cuts in the overall budget from Westminster," he said.