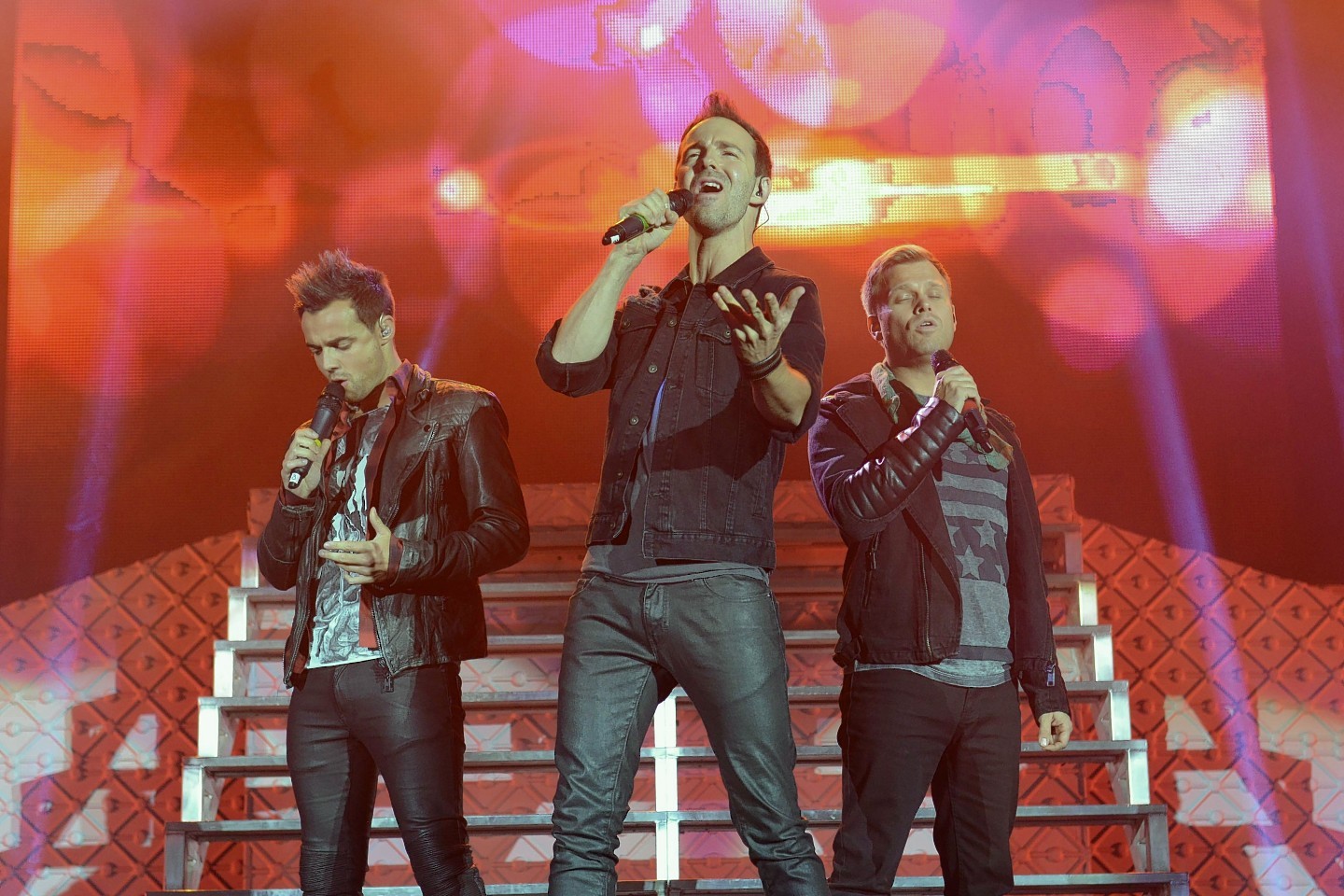 It was a throwback to the 90s last night as some of the biggest boy bands in UK pop history descended on the north-east.
The Big Boy Band Reunion Tour – featuring Blue, 911, A1, Damage, 3t, 5th Story and Five – rolled into the Aberdeen Exhibition and Conference Centre (AECC) to entertain a legion of ladies who loyally followed the heartthrobs through the years.
I am of the age where members Five and Blue filled the posters on my bedroom wall. I loved Lee from 911 in the same way my mother loved David Cassidy.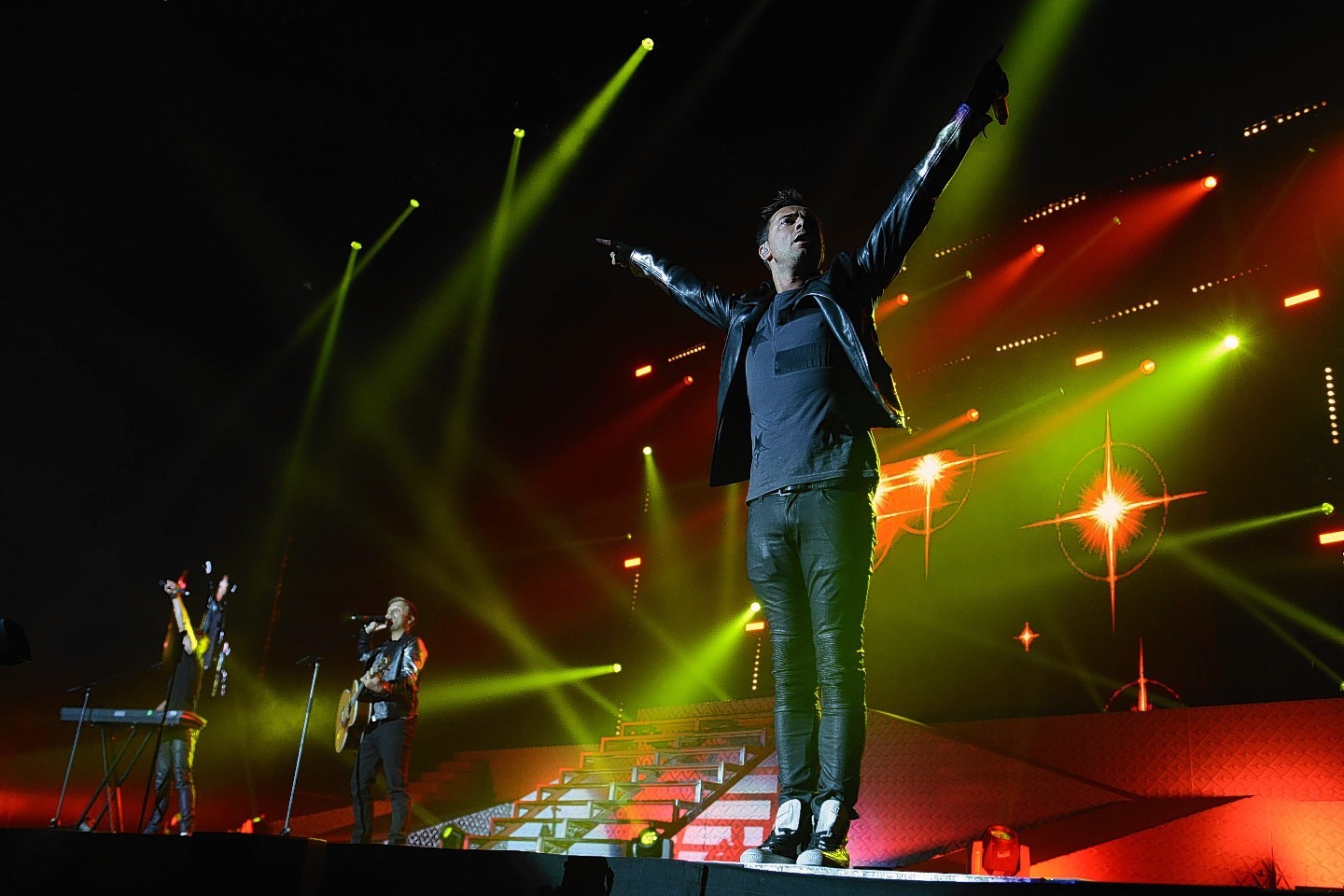 But today, they are long-lost loves I now cringe at – and I really do wonder sometimes what I found oh so attractive about their gelled back hair and squeaky clean antics.
Fast forward 15 years, and between them the bands have suffered through drug busts, bankruptcy, alcohol abuse and sex scandals.
I'm sure they never dreamed that one day they would be welcomed back by screaming fans with open arms.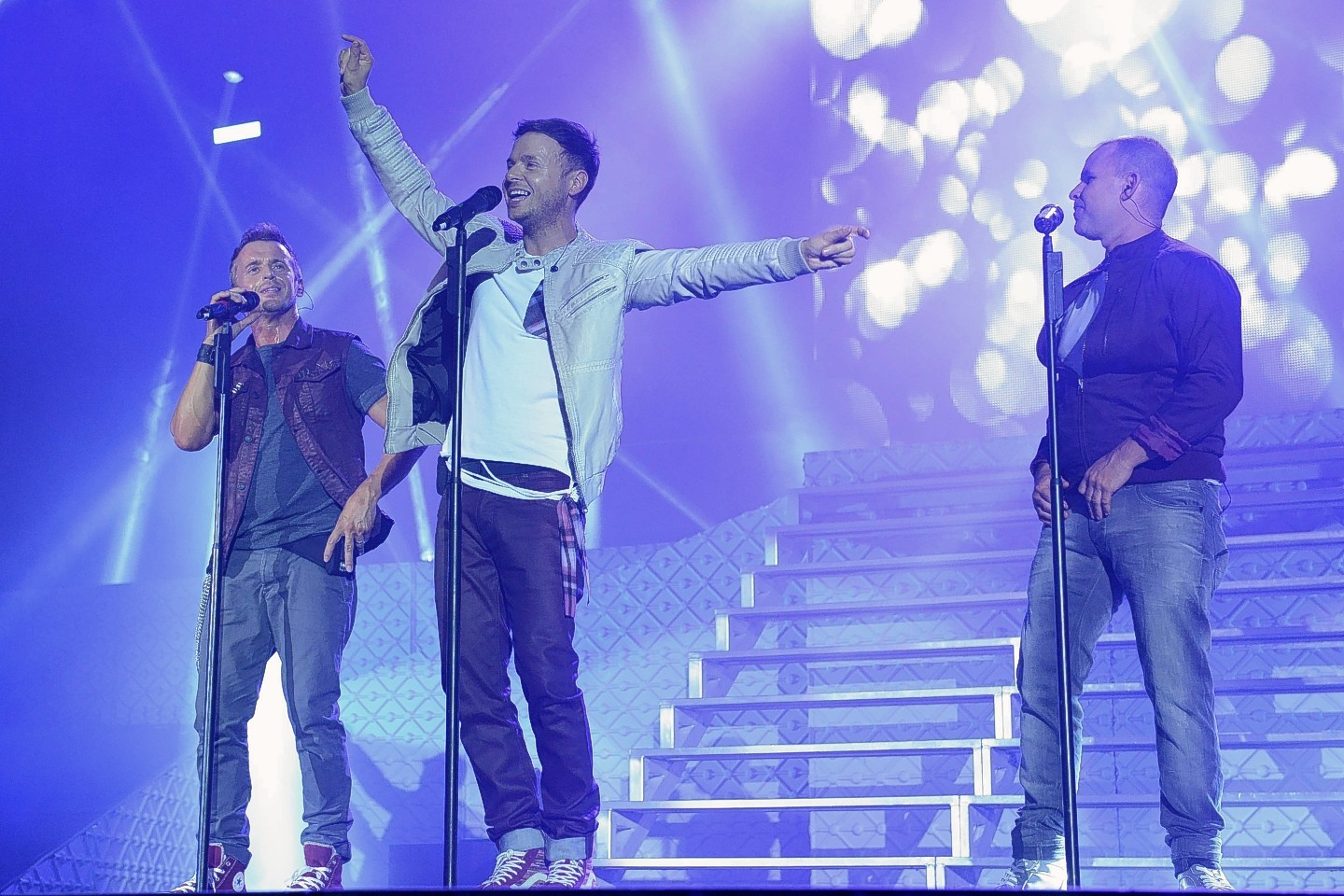 But last night they proved they've still got it as hundreds of women (and a handful of men) recited their hits word-for-word, screamed out their names and danced in the aisles with gusto.
Before I went to the concert, I wondered if the old feelings of hysteria would come rushing back as I watched them up on stage.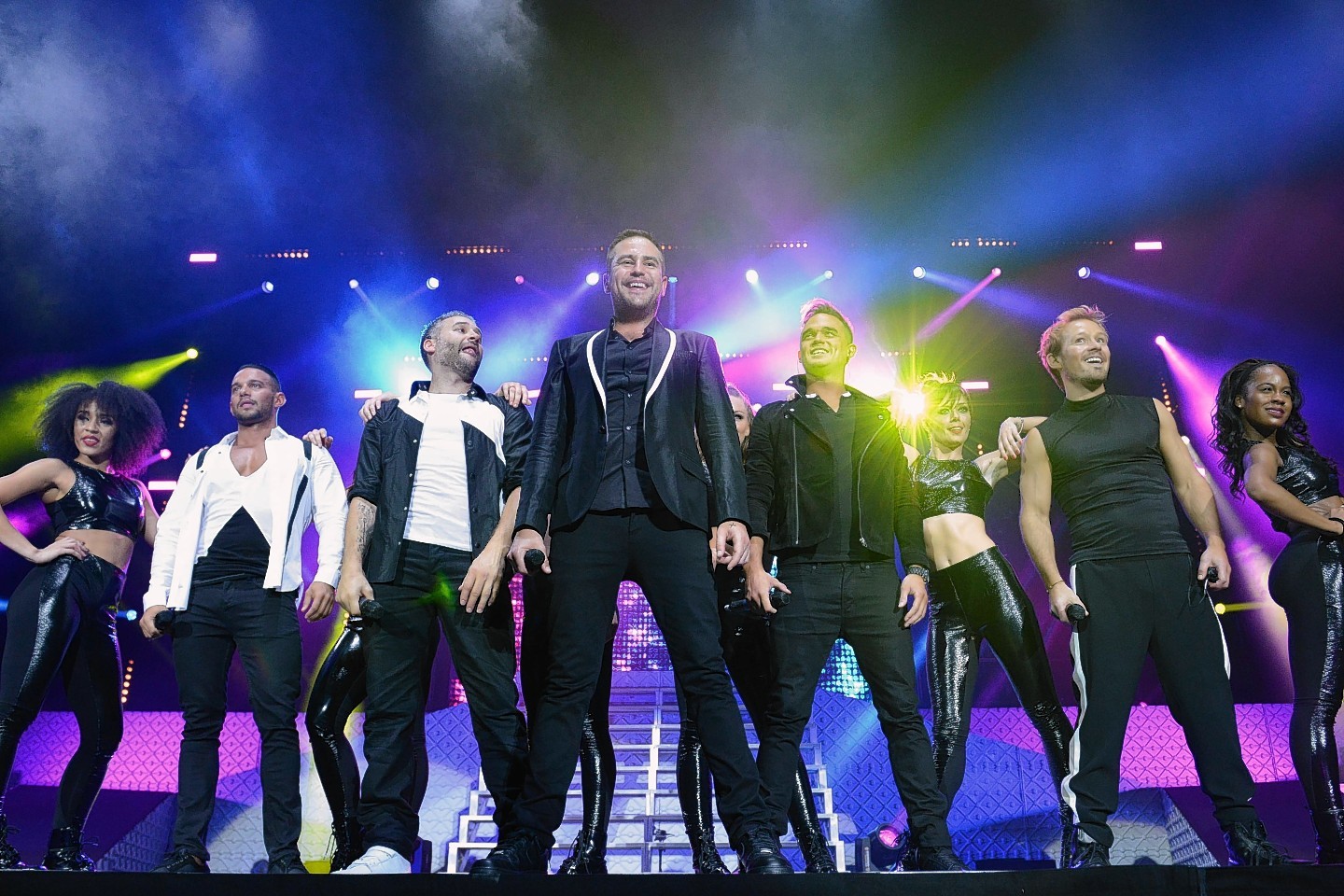 And as they belted out their hits, every lyric and dance move came flooding back.
A1 kicked off the night with a cover of A-Ha's Take On Me, before playing a rousing rendition of Caught in the Middle, playing their own instruments and showing off their flawless voices.
Five took to the stage next but, sadly, the name is void now as there are just three members left.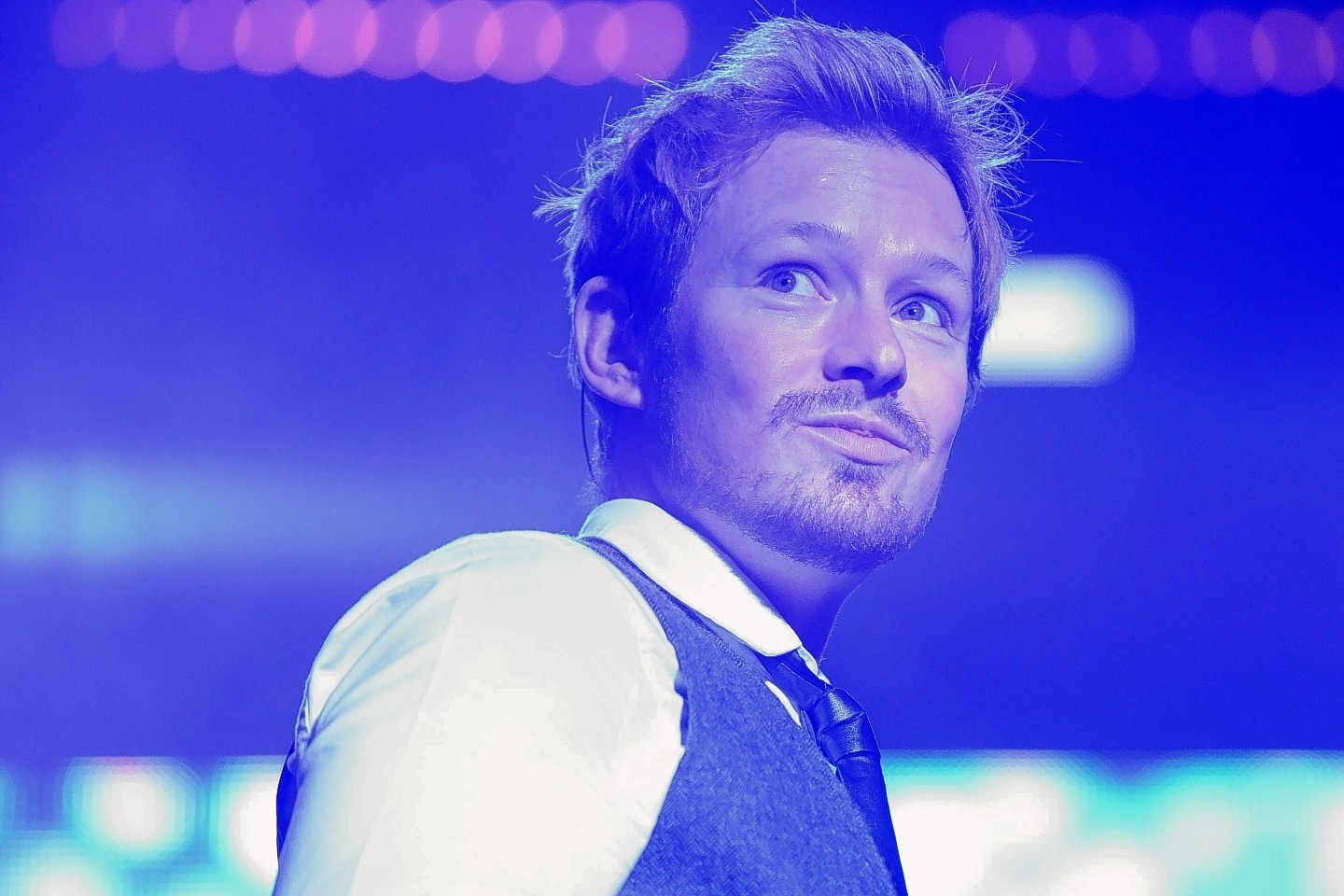 It was obvious as they sang their hit cover We Will Rock You, however, that there are enough of them left to make up for the missing bandmates.
Damage and 3t thrilled the audience with their sultry sounds, while 911 reminisced about the days of Smash Hits and Ant and Dec on CD:UK.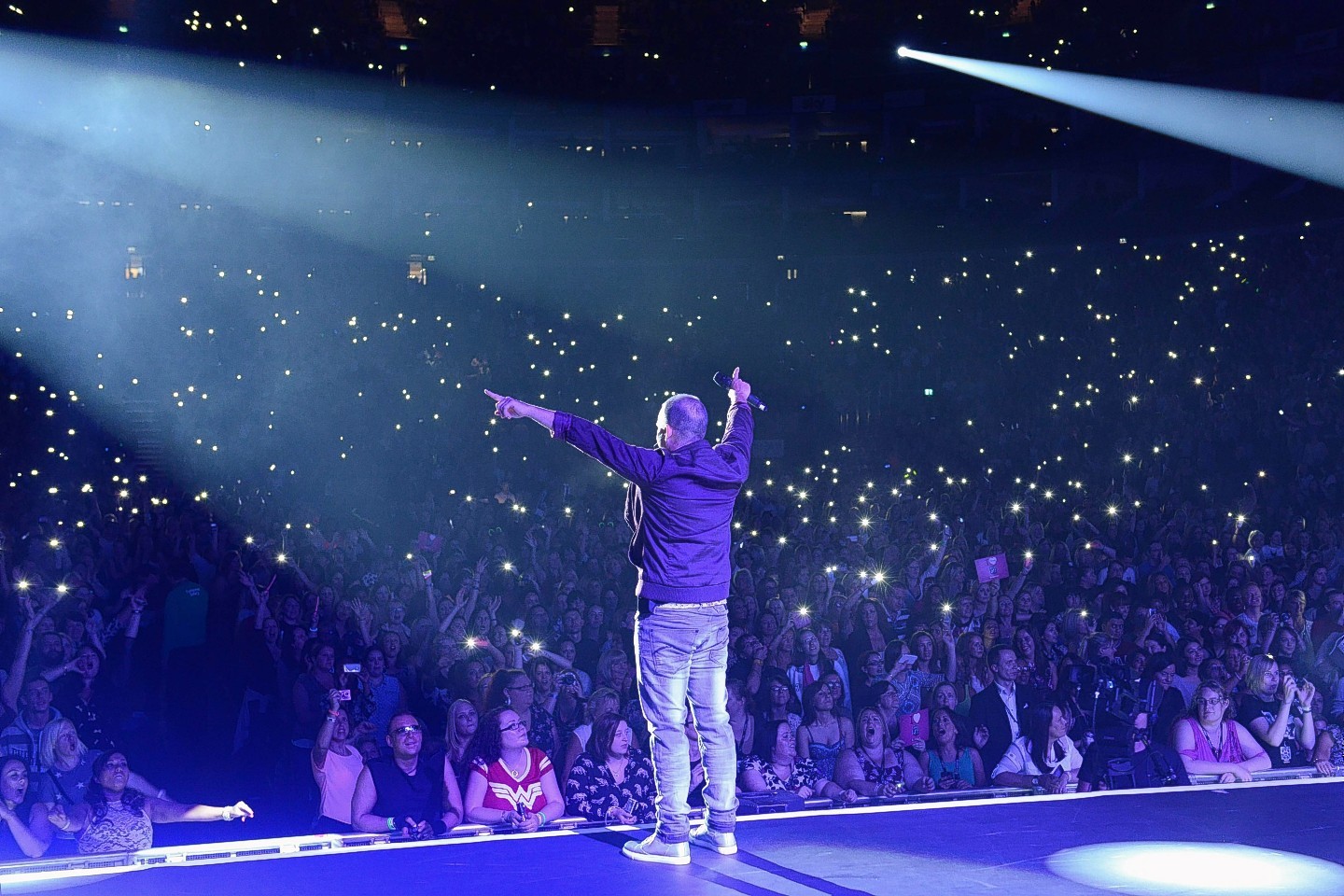 Some of the biggest screams of the night went to 5th Story, a new band formed from former teenage heartbreakers Adam Rickett, Kenzie of Blazin' Squad fame, Dane Bowers, Kavanah and Gareth Gates. And four-piece Blue also wowed the crowds with Sorry Seems To Be the Hardest Word and All Rise.
Whether you think these bands are cheesy or whether you think they have had their day, they were slick, polished and proved that years of hard work in the pop industry really do pay off.
And they made me feel a few years younger, which is always a bonus.