A major retailer has joined community efforts to support the workforce of a fire-ravaged fish factory.
The Northbay Pelagic processing plant in Peterhead's Kirk Square was razed to the ground by a massive blaze at the weekend, throwing the future of hundreds of jobs into doubt.
As investigations into the cause of the fire continue, supermarket chain Morrisons has joined a local church group to set up an emergency foodbank for the stricken staff.
The Joseph Storehouse, part of Peterhead's Apex Church, acts as both a soup kitchen and foodbank for people in need in the town.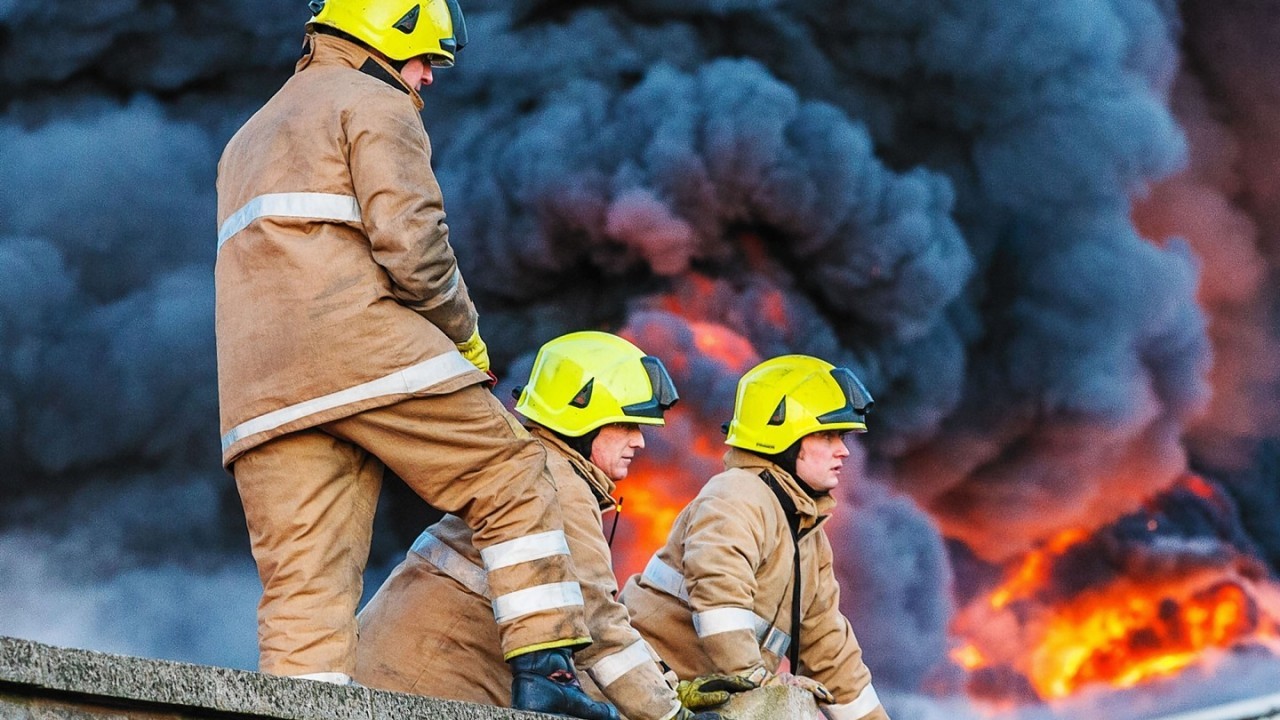 Last night, founder Susan Forman said: "Morrisons approached us with the idea of doing a collection day on January 31.
"We do one with them over Christmas, but this is specifically for the fire victims.
"Referral agencies such as Citizens Advice pass on their details. They can come in, register for a parcel and have some homemade soup and tea while we make it up."
On Saturday, January 31 the team will be at the Morrisons supermarket in Peterhead's Queen Street encouraging shoppers to buy something extra to donate to the cause.
The foodbank is busy all year round and Mrs Forman said foreign nationals who work at fish factories such as Northbay Pelagic were often hit the hardest.
"When there's no fish – like through the winter – they don't get paid. It happens. This is not a new thing," she added.
Sheena Irvine, Morrisons, Peterhead community champion said: "We believe it's really important to play our part in supporting the local community. Therefore we had no hesitation in supporting the Joseph Storehouse in their food bank drive to help those affected by the recent fire.
"We hope our amazing customers in Peterhead will continue to be as generous as last time, when they donated 31 full shopping trolleys of food."
Staff concerned about their jobs in the wake of Saturday afternoon's colossal blaze have been invited to the Hot Spot in Peterhead for a drop-in session today.
Advisers from Aberdeenshire Council will be joined by experts from Citizens Advice Bureau, Job Centre Plus and Volunteer Centre Aberdeenshire