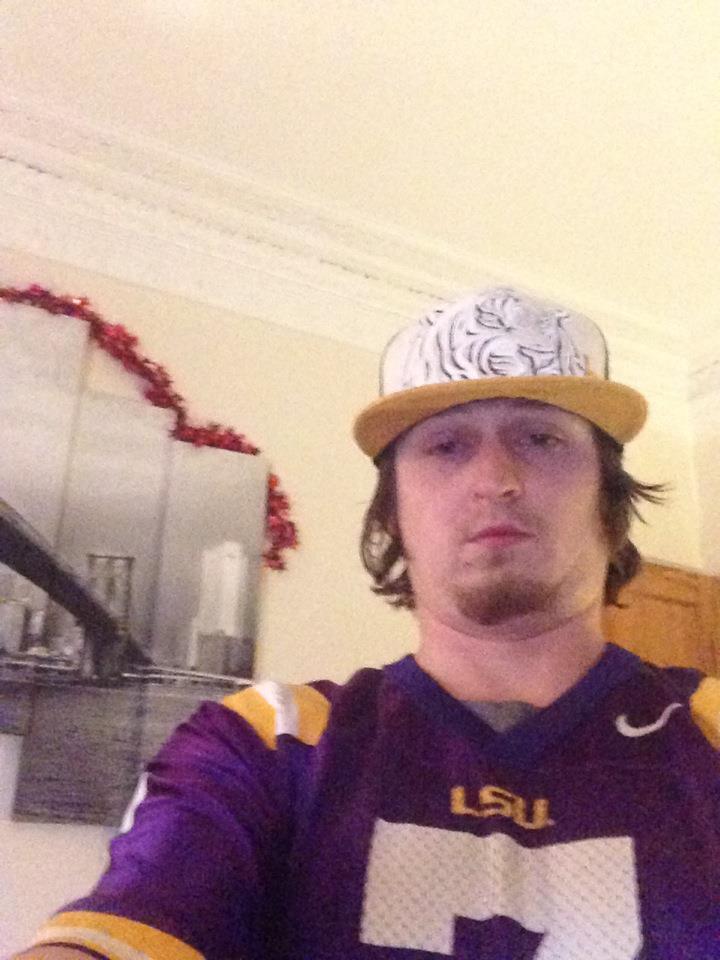 A man who ran his dog until it collapsed with exhaustion during a heatwave has pleaded with a sheriff to allow him the chance to own a pet again.
Jason McKay tethered Max the husky to his bike before cycling off, forcing the dog to gallop alongside him.
However, shortly into their journey Max began to struggle with the heat and keeled over on the B9170 Inverurie to Oldmeldrum road in Aberdeenshire near Hoodles play barn and coffee shop.
The 27-year-old then attempted to pull the animal along the ground to get him home, before discovering all his paws were cut and bleeding.
McKay, who suffers from autism, dyslexia and attention deficit hyperactivity disorder (ADHD) , previously admitted causing his pet unnecessary suffering on July 22 when he appeared at Aberdeen Sheriff Court last month.
Sentence was deferred until yesterday for the preparation of background reports.
However, it was deferred again after solicitor Mike Monro, representing McKay, asked Sheriff William Taylor not to ban his client from keeping animals.
Instead he asked for medical tests to be carried out to prove his client would be fit to take care of animals in the future.
He said: "Mr McKay was a very competent and dedicated dog owner. He took the dog out to exercise it and, unusually for Aberdeenshire, over the course of the day the temperature began to climb.
He added: "The accused has not had the dog since. There has never been any suggestion other than that the accused is a proper, caring person to this dog. They were inseparable. This was one incident on one hot day where the accused was negligent."
Mr Monro said his client had looked after the six-year-old husky since he was a puppy and that during that time there had never been any other incident.
The court also heard an e-mail from Max's vet had confirmed there were no problems during the time they had known the dog.
Sheriff Taylor said he had to address the welfare of the animal and the mental health of McKay before determining a fitting punishment.
The sheriff added: "On first reading of the charges the question of disqualification of keeping a dog was very much a live issue.
"Having been addressed on the personal difficulties of Mr McKay I'm now in of the opinion a medical report would benefit me greatly."
Sentence was deferred on McKay, of 8 Constitution Street, Inverurie, until May 13.